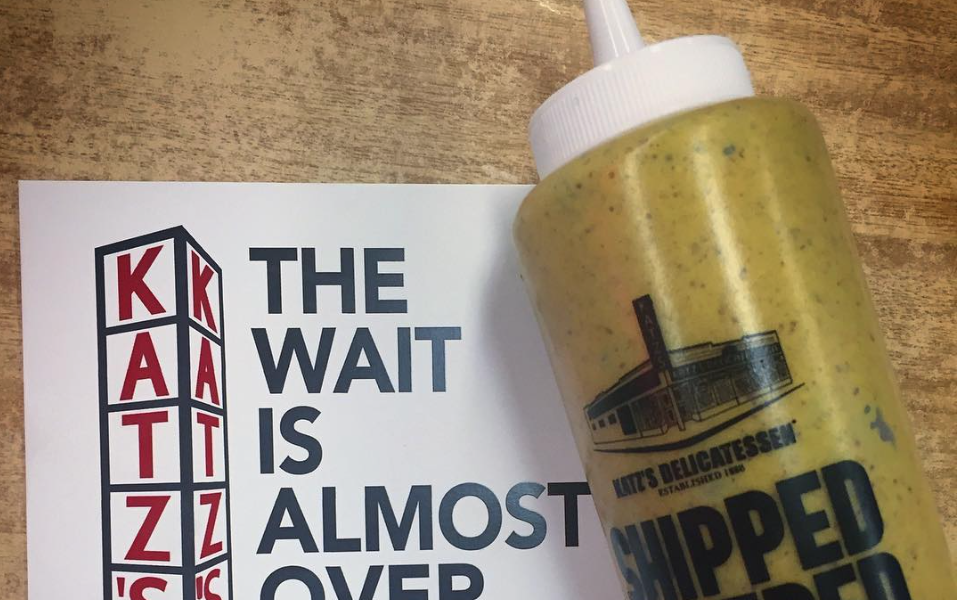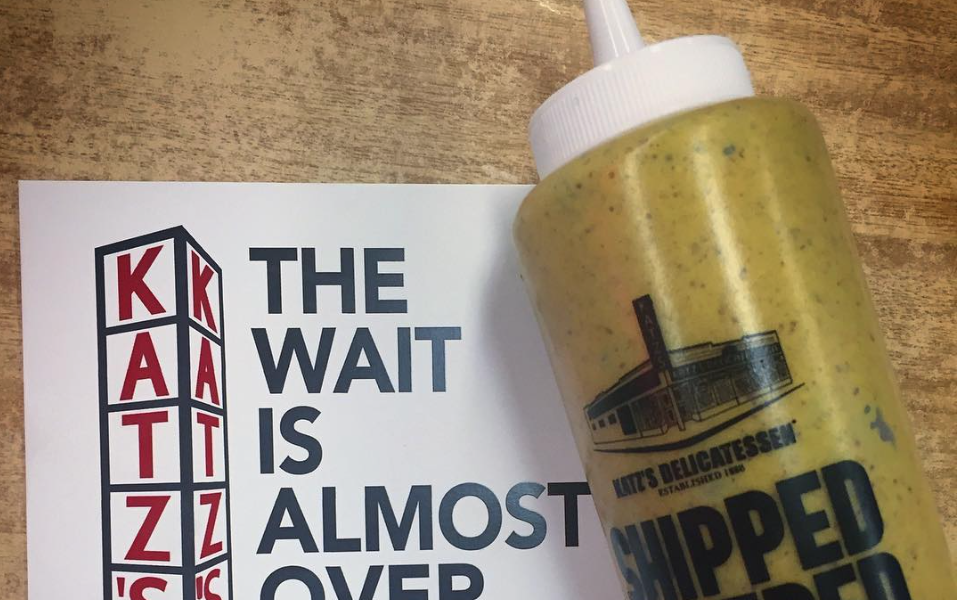 Katz's Delicatessen's famous corned beef and pastrami sandwiches will be available to eat in Brooklyn in just a few weeks.
The deli posted a flyer to social media that says "the wait is almost over."
Kat's has been a staple on Houston St. in Manhattan for over 100 years. The deli first opened as Iceland Brothers 1888 in the Lower East Side and wouldn't change their name until 1910 and finally move to its current location in the city.
The new outpost will be part of City Point's Dekalb Market Hall, a large food hall that is slated to fully open this spring. The main entrance, according to the flyer, will be on 1 Dekalb Ave., at Albee Square West and Flatbush Ave.