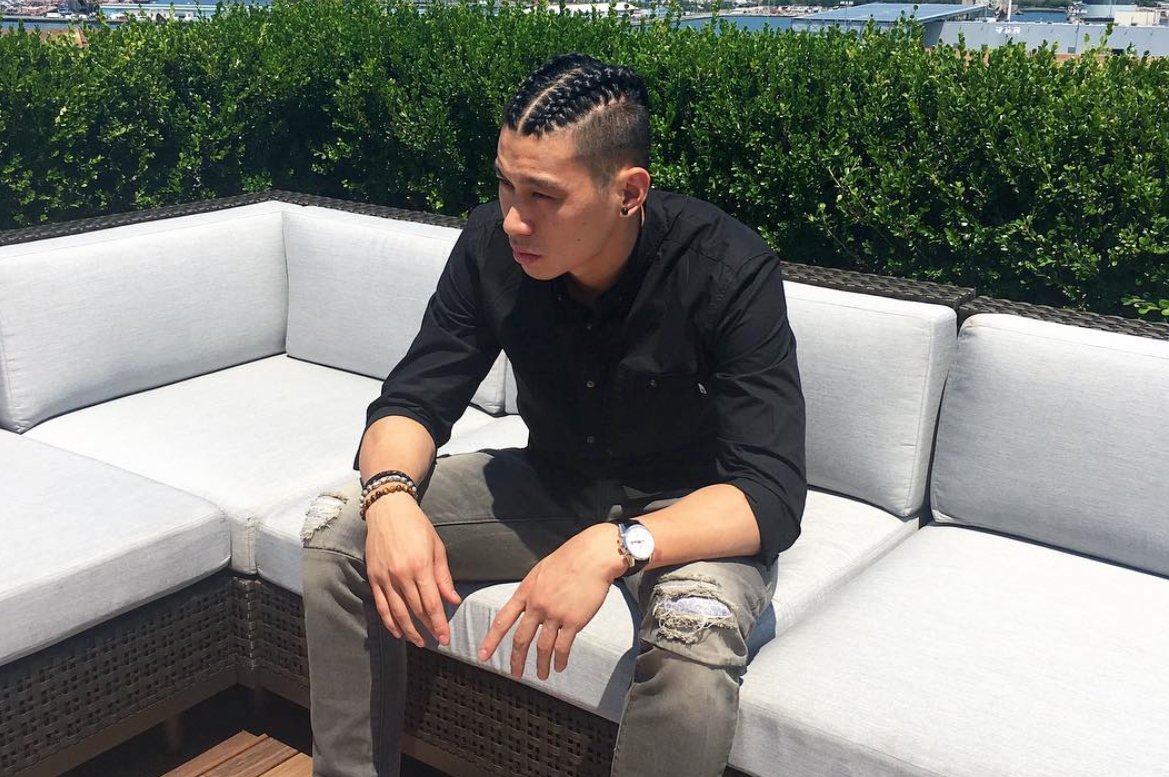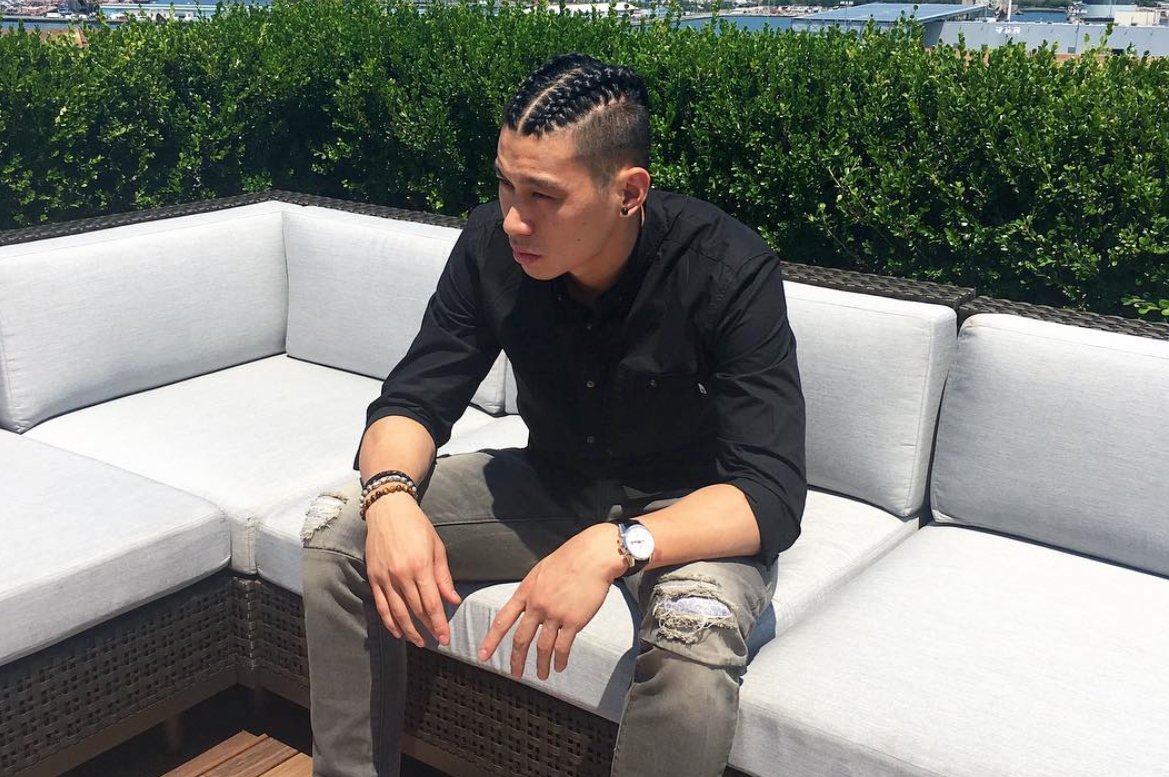 Jeremy Lin has been apart of the Brooklyn Nets organization for about five minutes and already has fans sending him multi-million gifts.
In wake of "Linsanity," a nick-name given to the point guard back when he played for the New York Knicks, a quick thinking fan filed to trademark "Brooklyn-Lin" on July 1 — shortly after Lin announced he was signing a three year deal with the Brooklyn NBA team. The application on the United States Patent and Trademark Office's website — though still pending — states "Brook-Lin" is to be used commercially for clothing items including: hooded sweatshirts, jerseys and bottoms among other things. Though the fan filed the application for the name trademark, they subsequently transferred it to Lin for his own use, according to Nets Daily.





Though Lin has taken a quick liking to Brooklyn as he's been spotted eating Chinese food in Sunset Park and exploring the borough, according to the NY Post, he prefers to live in his home state of California to be closer to family, the beach and In-N-Out Burger.
Sorry Lin. All we have is Shake Shack and Coney Island. Just give back "Brook-Lin" if you do decide to leave.