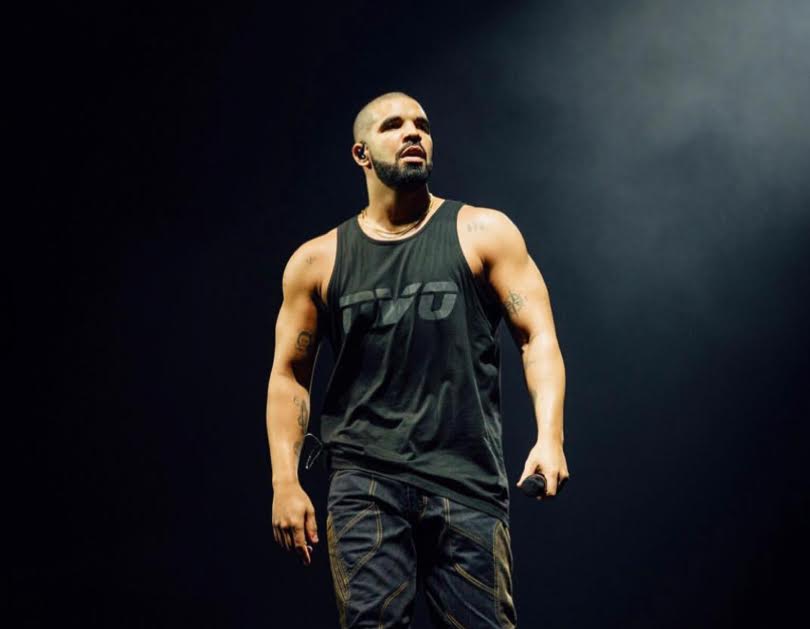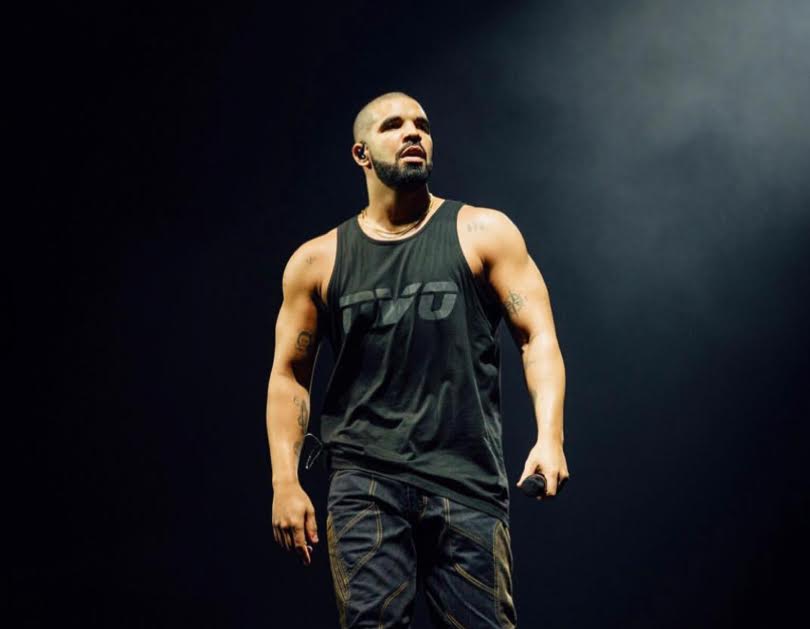 In sad news, Brooklynites who purchased tickets months in advance for Drake's "Summer Sixteen" Barclays Center stop may have to wait a bit longer.
Rapper/songwriter/record producer Drake has officially postponed the remainder of his North American "Summer Sixteen" tour, which also includes one Philadelphia and two Newark shows, because of an ankle injury.
A statement sent out by Drake's PR team states:
"Drake suffered a severe ankle injury during the tour which he did his best to power through. By doing this, he made his injury worse. Under doctors orders and to ensure Drake only ever gives fans the performances they deserve, he will be postponing the remaining 3 dates of his Summer Sixteen tour to allow him time to recuperate his ankle injury. Drake's fans mean the world to him. Seeing their faces and performing his music for them is what he loves to do the most and he can't wait to get back on stage."




Drake took to his own October's Very Own blog to address his fans affected by the cancellations.
"I am crushed to even be typing this announcement because I feel like I am letting my fans in these cities down," he wrote. "I only want to give you the best show you deserve," he added.
The two-night run at Barclays Center would have kicked off yesterday October 11. Refunds are available, and patrons who decide to keep their tickets will be honored at the new dates still to be determined.
Drake's newly announced "The Boy Meets World" U.K. tour kicks off in Glasgow on Jan. 26.