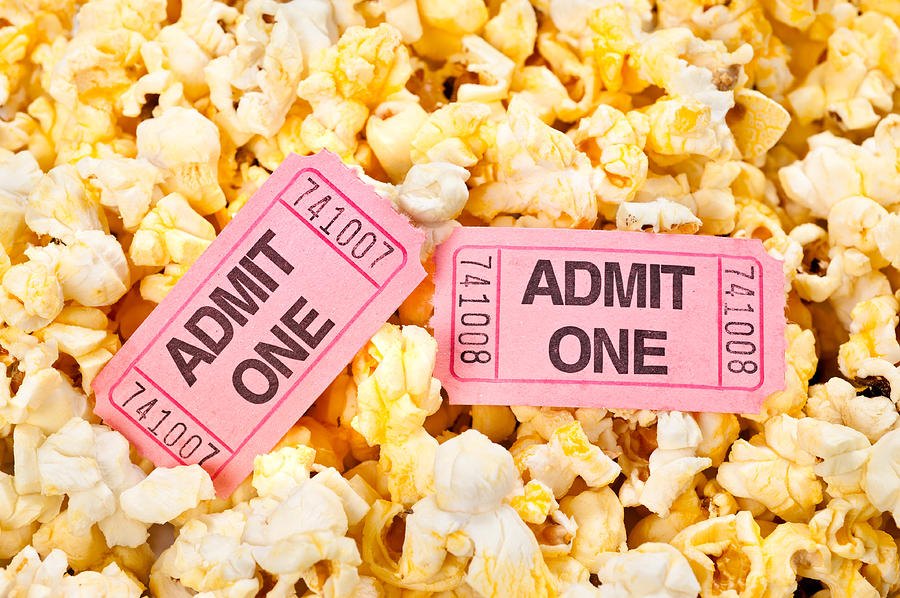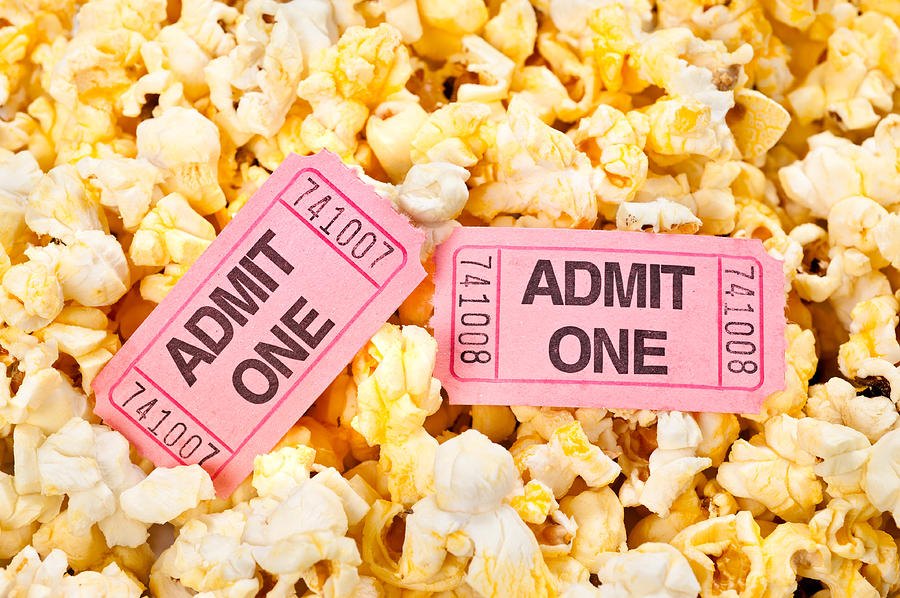 Experiencing your first chill of the summer in mid-August is glorious and also upsetting. It seems like nowhere is cold enough this summer unless your head's in the freezer.
A good goal for the rest of August is to cool down at the movies, at-least once a week. It's cheaper than investing in an AC for only (we can hope) a month's more of heat. It also feels good to eat loads of snacks in the dark with people you don't know. There are a few fun, low-stress movie theater deals going on this summer to make the slow moving heat pass quicker and get you to the theater without emptying your pockets.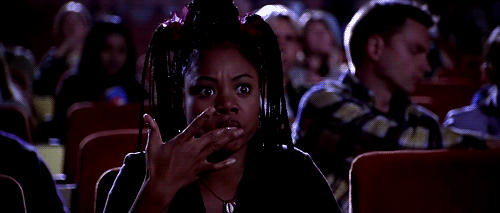 When: Tuesdays
What: Half price popcorn
Info: Court Street is a busy place. So is Trader Joe's. If you're not feeling like spending money on food at the Court Street movies you can always sneak in a cheap snack from there, if you allow yourself enough time. But let's face it: nothing compares to actual movie theater popcorn. On Tuesdays, get that delicious buttery goodness you know you want for half price. The theater offers 25% off candy on Mondays, but that's not a great deal since it's stupidly expensive to start. So on Tuesdays, kick back in comfy, clean recliner seats and try to ignore the camps flooding the theaters for Finding Dory.
Movie price: $11.30
When: Tuesdays and Thursdays; Monday-Friday before 5pm
What: Movies for $9 all day and night Tues and Thursdays and Monday-Friday before 5pm
Info: Just down the street inching towards Red Hook, this little cinema has served the neighborhood for a long time. The seats aren't as comfy as Court Street's, but the popcorn is the perfect buttery, salty treat.
Movie price: Regular price $12; Tuesdays and Thursdays all day and night and Mon-Fri before 5pm $9
When: Every day before 4pm
What: $9 matinee movies
Info: This theater is the least modern, but that's what's great about it. It's never too crowded; in fact it often feels deserted. If you get lost, prepare to feel like you're in a low-budget horror film. Warning: there's a small clown-themed middle room where they hold birthday parties. Regardless, this is a great go-to for a quick afternoon flick or nighttime movie. The park is right there so you can bike there and back, or hold hands with your movie date after. Equally enjoyable is grabbing a cold pint at the Double Windsor down the street, which conveniently opens at 3pm.
Movie price: $9 before 4pm; $12.50 after
When: Anytime, but check out the brunch screenings
What: Food, fun, booze and old movies
Info: By far the most fun theater is in Williamsburg. Nitehawk overturned the law banning booze in movie theaters back in 2011. They also show old movies for brunch and special screenings. The Goonies and Trainwreck are both coming up on Aug. 13 and 14. The food they serve to your seats is actually good. You write your orders on paper and hand them to silent, ninja-like servers before and during the film. It's the coolest setup for lazy people.
Movie price: $12 for old and new movies; varying prices for special screenings and events
When: Nightly
What: $3 old flicks
Info: This newer spot offers a steal with $3 movies and a full menu of food and beverages available. They do some movie and drink deals, like the random J. Lo flick Boy Next Door with a tall boy of 'Gansett for $10, coming up Aug. 20. (Did anyone know Kristin Chenoweth is in that?) For old-school comedy action, Mel Brooks week starts Aug. 22.
Movie price: varying, but mostly $3
When: Matinees every day
What: Movies and lots of food options nearby
Info: Featuring a nice mix of indie, foreign and mainstream movies, BAM is a great place for a day or night out. Fort Greene is packed with bars, restaurants and the lovely Fort Greene Park, so it's easy to create a full summer outing. Grab a drink at Habana Outpost or hit happy hour at Olea. You can also hang out pre- or post- movie at the BAM Cafe. Members get a 10% discount at the cafe and any of these restaurants.
Movie price: $7 at all times for members, $10 matinees and $14 evenings for non-members. Students pay $10 Monday-Thursday.