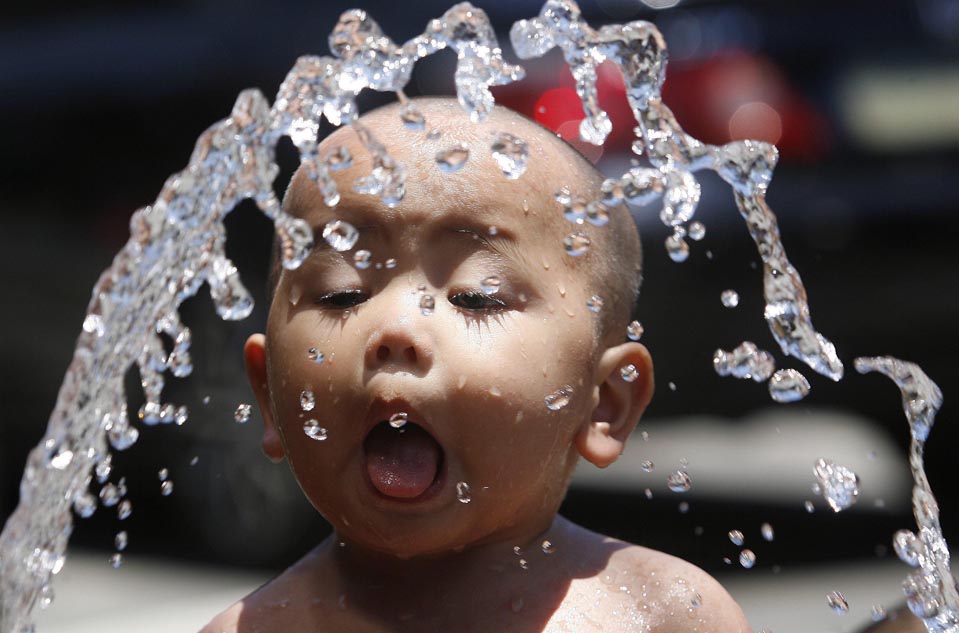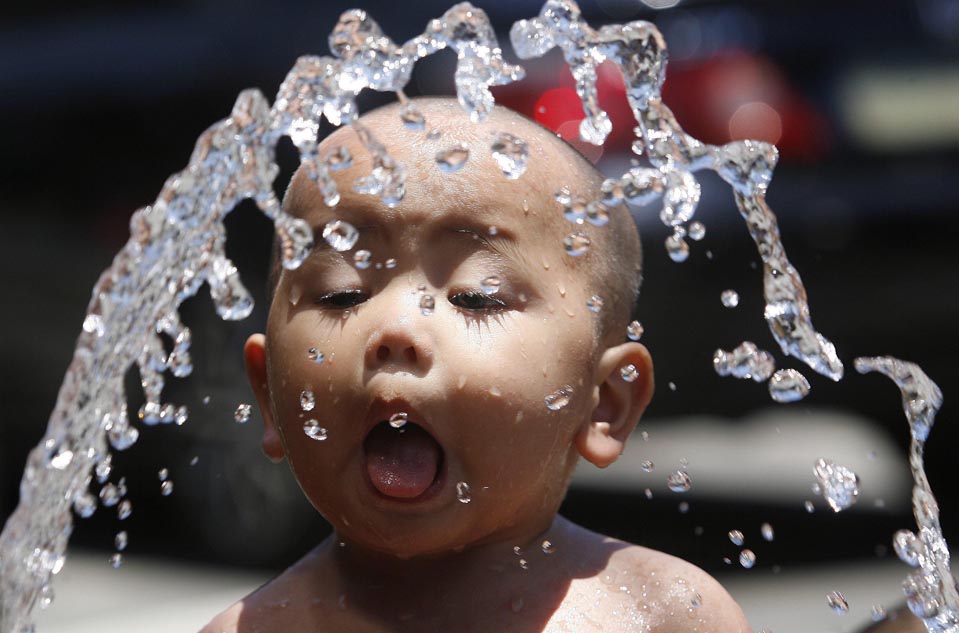 We've been anticipating the day the gray clouds would permanently go away, the rain would cease and the weather would show us some summer love. Finally, we got exactly what we asked for – but can we exactly handle it? This week the city has certainly heated things up as the temperatures rose pass the 85 degree mark. While many New Yorkers were overjoyed with the beautiful summer-like weather, many others complained about the unbearable heat. Luckily we have a ton of ways Brooklynites can stay cool, without turning on the AC.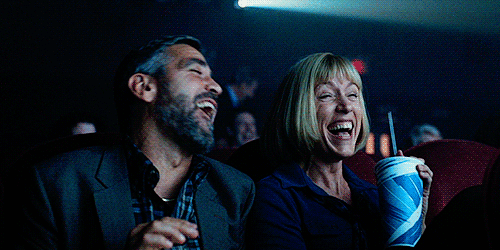 During the peak of the day between 12:30 and 3pm the sun tends to shine its brightest. If you're ever looking for something fun yet chill to do to start the day, hit the movies. Movie theaters are known for being an ice box during the hot season and Kings County is filled with a ton of them, such as: The Pavilion, Sheepshead Bay, Kent Theater and Alpine Cinemas.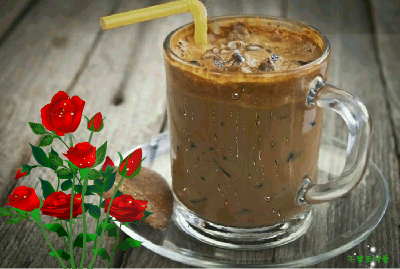 Summertime is the perfect time to rack up on caffeine, with the heat draining most of our energy. Be sure to hit a few coffee shops for an iced coffee, latte, Frappuccino, tea, or other chilly drink! Brooklyn is filled with tons of cool (literally) shops that will certainly keep you comfortable during the day, such as: Connecticut Muffin, Ap Cafe, Brooklyn Roasting Company and Gratitude Cafe.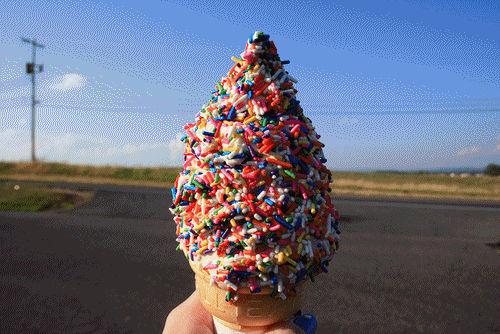 Folks, especially the little kiddies, have waited almost a whole year to hear the jingle of the Mister Softee ice cream truck, and the bells of the icy man walking through the streets of BK (I know I have!). Be sure to take a high indulgence in the fun of ices, and/or an ice cream cone from your local pop-ups or shops such as: Brooklyn Ice Cream Factory, Carvel, Brooklyn Farmacy & Soda Fountain and Ample Hills.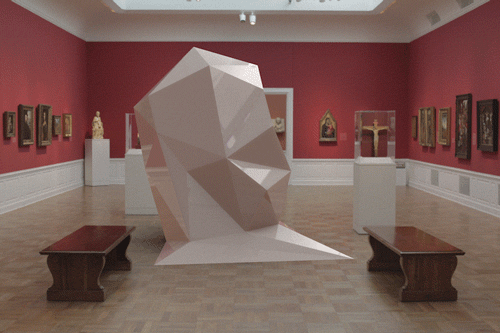 The summer season is when folks tend to crowd to museums. That's no problem because Brooklyn has a few of its own which are willing to keep folks nice and chilled while they enjoy artistic history, catch up on some reading for fun, and/or to grab a bite to eat. Some local museums are: Brooklyn Museum , Museum of Contemporary African Diasporan Arts, New York Transit Museum  and Brooklyn Children's Museum.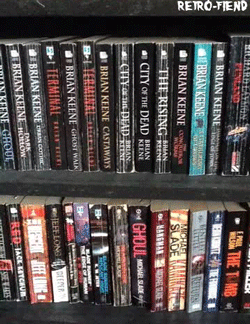 People often have more time between June and August so why not enjoy some quiet time in a local bookstore? It's a great place to cool off and relax, such as: Pinters Hebrew Book Store 4408 14th Ave., Green light Bookstore 160 North 12th St., Book Court 163 Court St., and Archestratus 160 Huron St.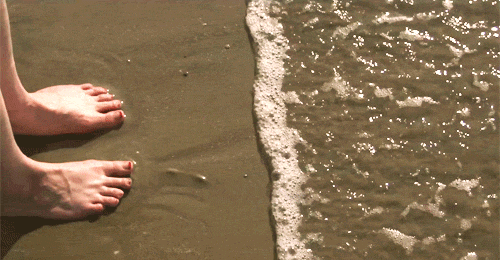 While most people enjoy soaking up the sun during the hottest hours of the day, that is also the best time to hit a beach/pool when your body's calling for a chill pill. The Kings County area has several water settings to check out: Brighton Beach, Coney Island Beach, Manhattan Beach, Sunset Park Pool and McCarren Pool.
That good old saying "less is more" certainly applies during the scorching months. Sometimes it's so tough to find the right outfit based on what would make you feel cool, or too cold, too tight, too revealing, too loose – everyone has their own preferences. The best advice is to shop light, which means, wear loose-fitting clothing and preferably a brighter color.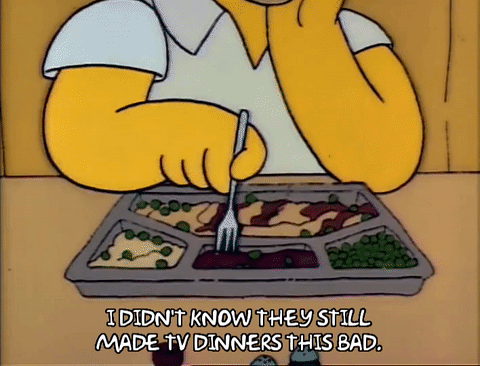 Some homes hold more heat than others so it would be wise to refrain from cooking so much and substitute it for take out, a smoothie, or perhaps microwavable dinners, maybe support your local restaurant.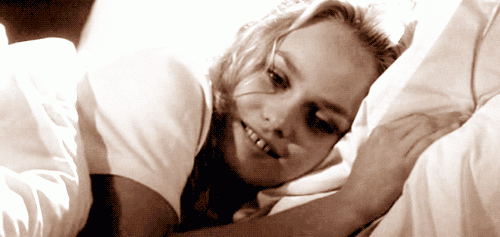 When it comes to sleeping, it's very uncomfortable to sleep in the heat and sweat your way through the night. Something recommended by many people are cooling pillow cases and sheets. This technique will surely grant you the perfect sleep one looks forward too all summer long.
Good luck Brooklyn and try to stay as cool as possible this summer.