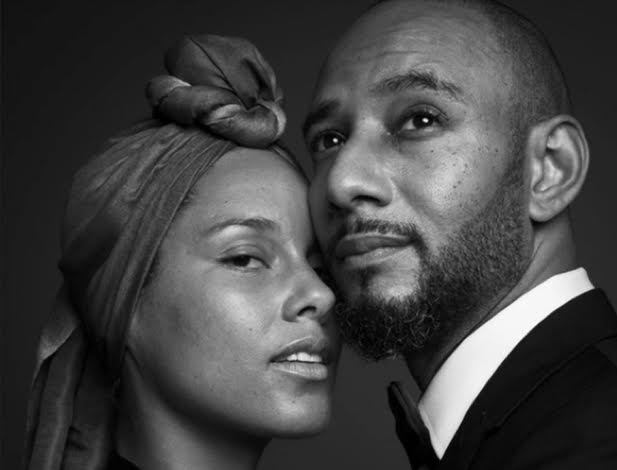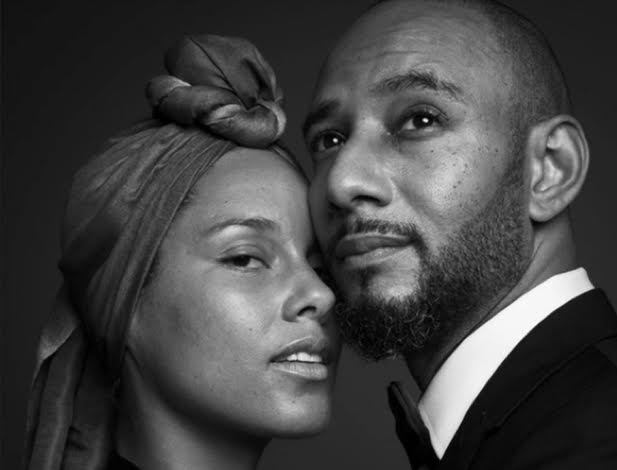 On Monday, April 3, the Brooklyn Museum will host their seventh annual Brooklyn Artists Ball — the art world's most innovative and experiential gala of the season.
This year's highly anticipated event will honor new Brooklyn Museum trustee Kasseem "Swizz Beatz" Dean and artist and his wife, activist Alicia Keys for their outstanding commitment to art in all its forms.
In addition to being a Grammy Award-winning musician and producer, Dean  is currently enrolled at the Harvard Business School, and works closely with many charitable causes with a particular focus on children, including Keep a Child Alive — an organization that since 2003 has provided HIV treatment to children orphaned — which he co-founded with his wife. Keys, a 15-time Grammy Award-winning singer, songwriter, and producer, an accomplished actress, a New York Times best-selling author is also an entrepreneur and a powerful force in the world of activism.
"We are thrilled to honor Kasseem and Alicia," says Anne Pasternak, Shelby White and Leon Levy Director of the Brooklyn Museum. "They are extraordinary artists who passionately support other artists and embody the qualities of creative freedom, social progress, and radical goodness that the Brooklyn Museum holds dear. With Kasseem and Alicia, there's no doubt that this gala will be out of this world."
The fundraiser kicks off at 6:30 pm with cocktails and hors d'oeuvres in the Museum's lobby before shifting to the Beaux-Arts Court for a seated dinner.  A dance party will then follow dinner in the museum's Rubin Pavilion.
Tickets begin at $1,500; tables of ten begin at $25,000. Proceeds will assist with expanding access within the community through education and programming and enhancing the Museum's visitor experience. For more information on how to grab a ticket click here.