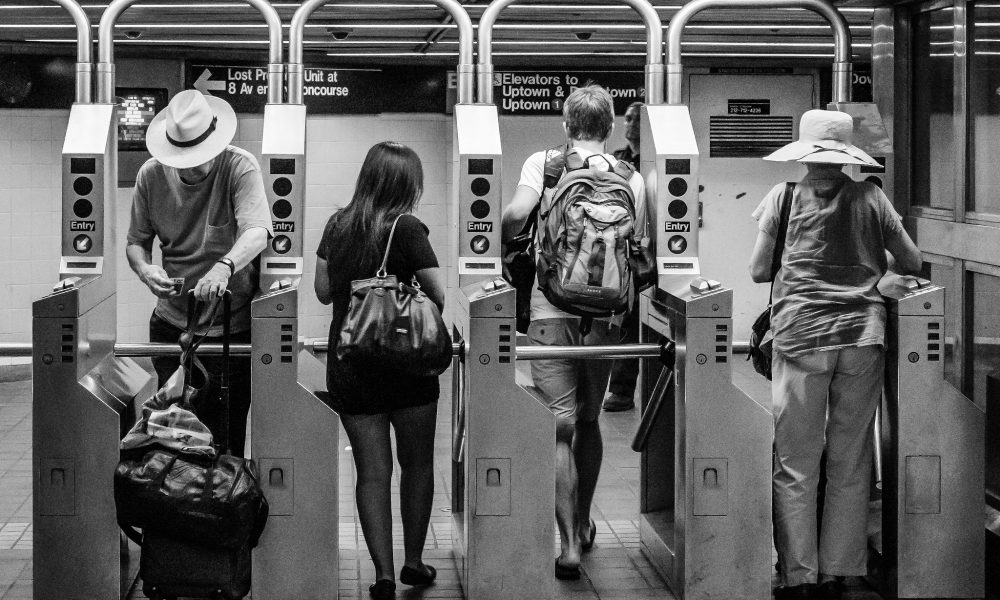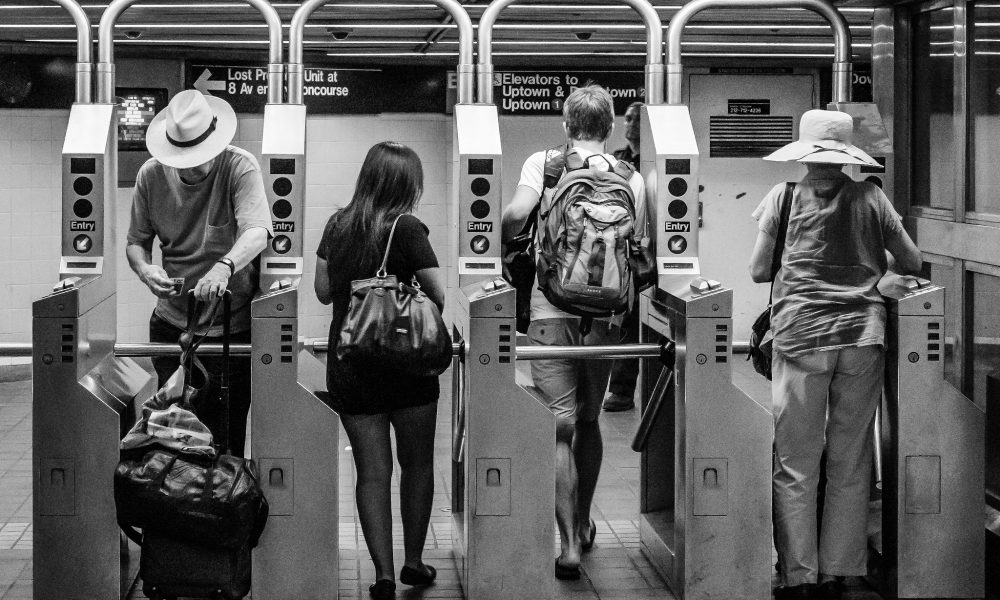 On Wednesday Brooklyn Borough President Eric L. Adams announced the MTA will move forward with the Freedom Ticket pilot program — a reduced-fare option that will allow low-income commuters to pay a cheaper amount for travel within New York City on MTA buses and subways and on Long Island Rail Road (LIRR) trains.
The Freedom Ticket pilot will allow riders to purchase a single one-way ticket or a weekly or monthly pass valid for travel on both the subway and railroad trains for less than the price of an LIRR ticket and MetroCard combined. It has been noted that this program would build on the MTA's CityTicket pilot program, which established a reduced fare on weekends within New York City limits on LIRR and Metro-North trains.
"I thank the MTA for stepping up their commitment to underserved riders in central and eastern Brooklyn," said Borough President Adams in a statement. "The Freedom Ticket promises a greater freedom of movement and a more intelligent use of our transit system, prioritizing the needs of commuters in need of a break. I look forward to seeing the results of this pilot program."
This plan is focused on helping commuters who make less than $35,000 a year —  in which two thirds of New Yorkers who commute more than an hour in each direction don't make over that amount, according to City Data.
The fare for a monthly pass would be more than the cost of a 30-day MetroCard, but substantially less than the combined cost of a MetroCard and an LIRR monthly commuter pass. Currently, someone traveling from Laurelton in Queens to a job on Manhattan's Upper West Side would pay $20 roundtrip for a seat on the LIRR plus $5.50 in subway fares, or $218 for a monthly LIRR pass plus $116.50 for a 30-day MetroCard. The Freedom Ticket would benefit this type of commuter the most.
The pilot program is expected to begin this fall. Participating LIRR stations in Brooklyn will include Atlantic Terminal Brooklyn, East New York, and Nostrand Avenue. Participating LIRR stations in Queens will include Laurelton, Locust Manor, Rosedale, and St. Albans.