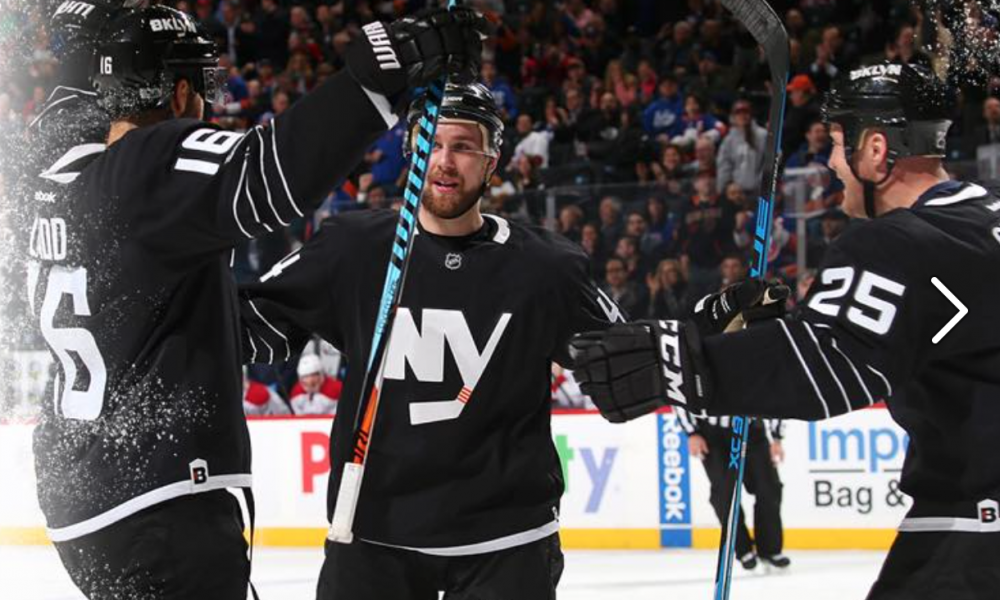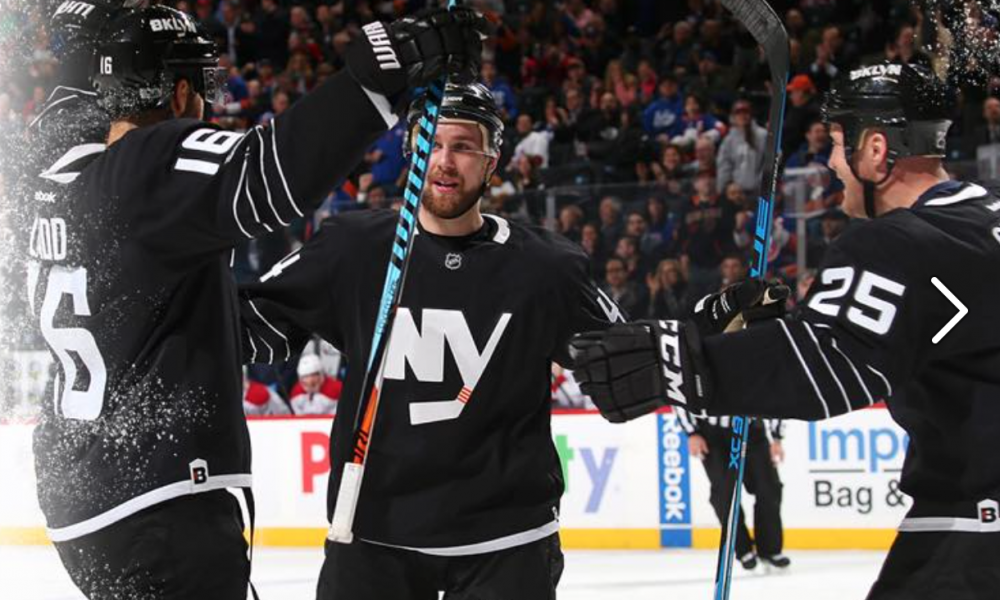 After two years, countless unhappy fans, and a number of complaints, Barclays Center could be saying goodbye to the New York Islanders, according to reports.
The arena, already home to the Brooklyn Nets and one of the top grossing concert venues, plans on not being the home of the NHL team after their 2018-19 season — stating they can make more money without them.
The Islanders, who moved to Brooklyn in 2015 after playing at Nassau Veterans Memorial Coliseum since 1972 — now owned by Russian billionaire Mikhail Prokhorov, who also owns Barclays Center and the Nets — have the third-worst average attendance in the NHL with 12,828 a game.
The Islanders current lease with Barclays Center could be terminated by either the Islanders or arena management, Bloomberg reports. The deal sees the arena paying the club $53.5 million a year for control of business operations such as suite and ticket sales. If the team decides to cancel, they could depart after next season. If Barclays Center cancels, the Islanders' tenancy would need to end after the 2018-19 season.
The Islanders currently ranking 11th in the Eastern Conference, having 21 wins in the last 47 games.