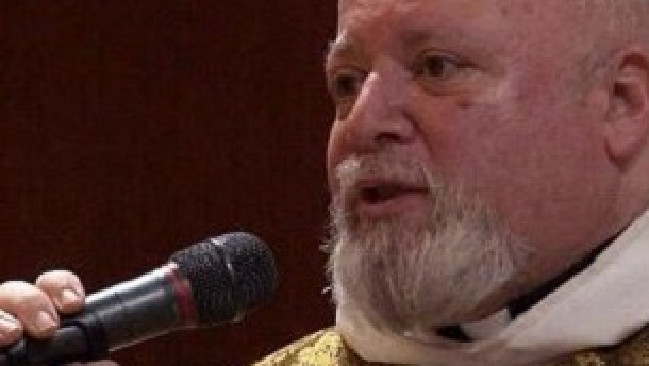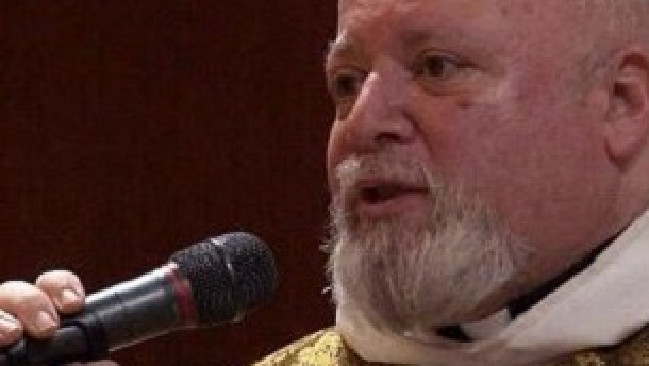 A conservative Catholic priest stunned his congregation with his desensitized social media post — encouraging anti-Trump protestors to commit suicide.
Father Philip Pizzo of St. Benedict Joseph Labre Roman Catholic Church in the Richmond Hill area of Queens, posted to Facebook a meme illustrating a man jumping from a skyscraper with the words "Show your hate for Trump. Do it for social injustice. #JumpAgainstTrump."
"I do not promote suicide. I've helped many people over the years, and it does not promote suicide. It was funny," Pizzo told the Post.
Several parishioners were livid with Pizzo's not-so-humorous post, including Carlos Coburn who once sought the pastor's help to overcome his own suicide plans.
"Suicide is not funny, plain and simple," Coburn said. After faithfully attending the church for 20 years, he decided to find a new place of worship due to his former spiritual leader's actions.
"It's disturbing for someone in my situation. I know this man, he baptized me, and I don't want to go back to his church," Coburn continued.
Although this wasn't the first post made regarding Pizzo's support for the President, members from his congregation said his post promoting suicide took it too far.
Since the meme's debut on Sunday, and the Diocese of Brooklyn getting involved, the post has been removed along with several other photos from Reverend Pizzo's personal Facebook page – including a photo of former President Barack Obama captioned, "He's not my president" as well as a photo of Hillary Clinton labeled "ugly face" in Italian with a "Happy Halloween" caption, according to the Post.
Disclaimer: Suicide is NEVER the answer. If you or someone you know is thinking about it, reach out for help, talk to someone you trust, or call the National Suicide Prevention Lifeline at 1-800-273-8255.