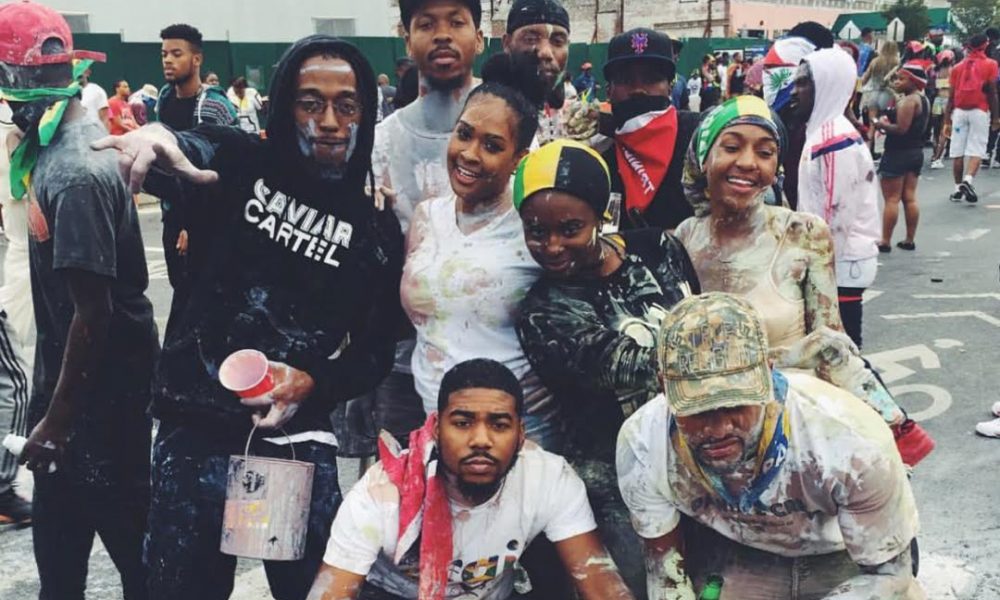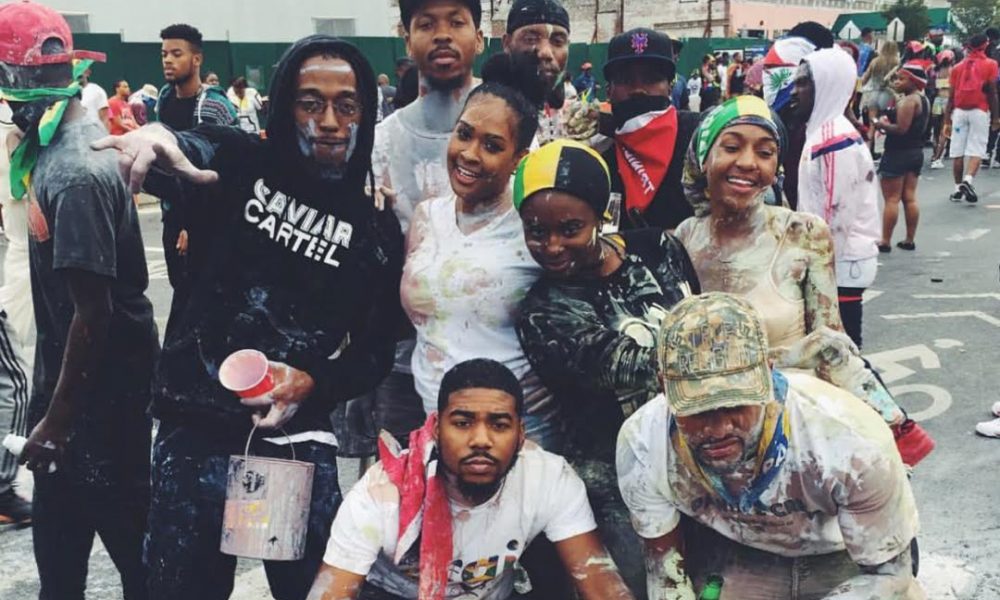 Folks from all around the world pour into Brooklyn during Labor Day weekend to celebrate Caribbean culture at the J'Ouvert parade ahead of the official Caribbean Day parade on Eastern Parkway.
Unfortunately, over the past few years what should be an evening celebration of culture and unity, sadly turns into unwarranted violence. According to The Trace, in 2015 a minimum of 145 people were gunned down over Labor Day weekend. Since then, gun violence over the holiday weekend has dropped significantly, however The City of New York officially partnered with Brooklyn Borough President Eric L. Adams and the New York City Police Department for a safer weekend, including establishing new rules for the J'Ouvert parade.
If you are planning to attend, here are the new rules you should know about:
This year the parade will begin promptly at 6 a.m. as opposed to the yearly 4 a.m.
The parade formation area and 2-mile route will be closed off to the public beginning at 11p.m, Sunday night. To gain access, attendees are required to pass through one of the 12 check point metal detectors where they will be screened for prohibited items.
Large bags, and backpacks are prohibited.
Alcohol will be confiscated.
Guns/Firearms will be confiscated and you will be arrested.
The J'ouvert parade usually forms on Flatbush Avenue between Grand Army Plaza and Empire Boulevard, however this year, the bands will head south on Flatbush Avenue through Prospect Park, turn east on Empire Boulevard, then south on Nostrand Avenue before the parade ends at Midwood Street.
According to The New York Times, "outreach workers trained to defuse tensions before they escalate to violence will be looking for signs of trouble, and more than 3,000 police officers will patrol the parade route and surrounding area. Around 350 towering floodlights and about 100 high-resolution surveillance cameras will help them see."
Here's to a safe and fun end to Summer 2017.