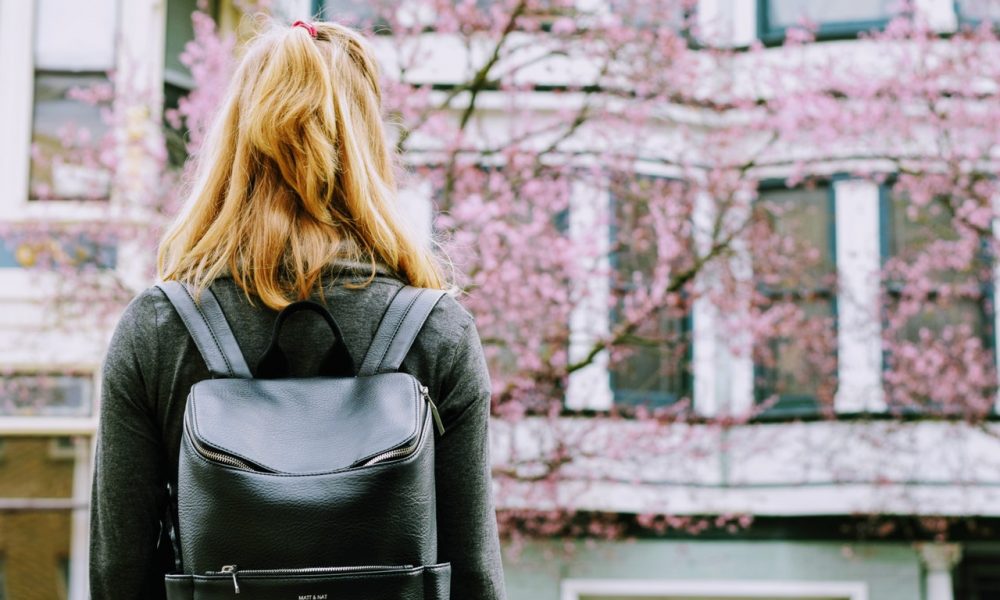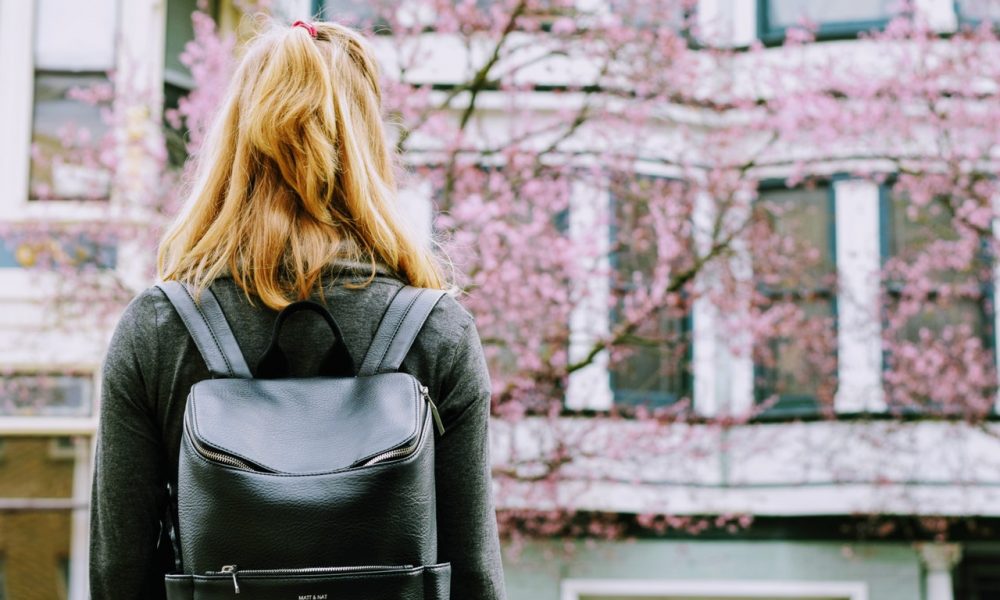 —Tuesday, September 5th, 2017—
Empowering Women Through Personal Finance with Brooklyn Plans
188 Woodpoint Road at New Women Space
Time: 6:30 – 8:30pm
Price: $10
Join Brooklyn Plans for a mix & mingle happy hour and panel discussion with three women who are disrupting the finance space. Hear these female innovators' founder stories and learn about the new ways they are coming up with to help you to manage your finances more effectively. Make a new friend, have a drink and walk away with some hot finance tips.
Tuesday Sunset Yoga with Hilliary Latham
299 Sands Street at Rooftop Reds
Time: 7pm- 9pm
Price: $30
Bring your own mat and unwind during this sunset yoga session and enjoy a free glass of wine before you head home.
Epicly Later'd Screening Party with VICE
25 Franklin Street at House of Vans
Time: 7pm – 10pm
FREE w/ RSVP
Join Bam Margera and Patrick O'Dell for the series premiere of VICELAND's Epicly Later'd, starring Bam Margera.
Book Launch: Jesmyn Ward presents Sing, Unburied, Sing
686 Fulton Street at Greenlight Bookstore Fort Greene Location
Time: 7:30pm
FREE
National Book Award-winner Jesmyn Ward launches her newest novel, a profound Southern odyssey and a searing chronicle of twenty-first-century America. Drawing on Morrison and Faulkner, The Odyssey and the Old Testament, Ward shows us life on the gulf coast of Mississippi for one American family, as they travel through the South. Ward will be in conversation with Ayana Mathis and a wine reception will follow.
Sing it Loud Sing it Proud for Houston
818 Franklin Avenue at Butter and Scotch
Time: 8pm – 11pm
FREE
Sing your heart out while indulging in sweet deserts and drinks. 10% of the proceeds will be donated to the Hurricane Harvey Relief Fund.