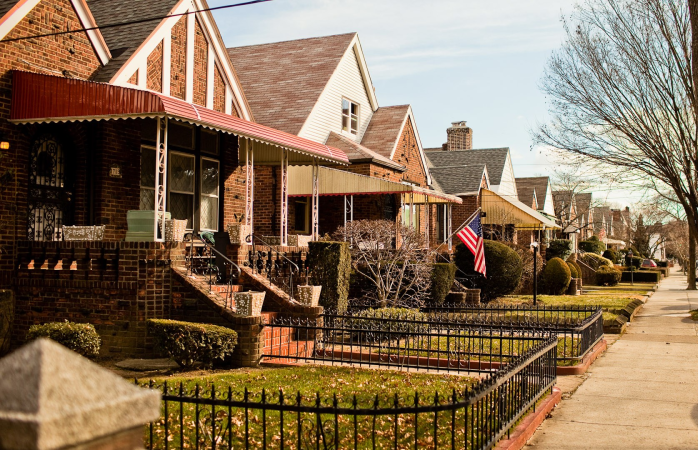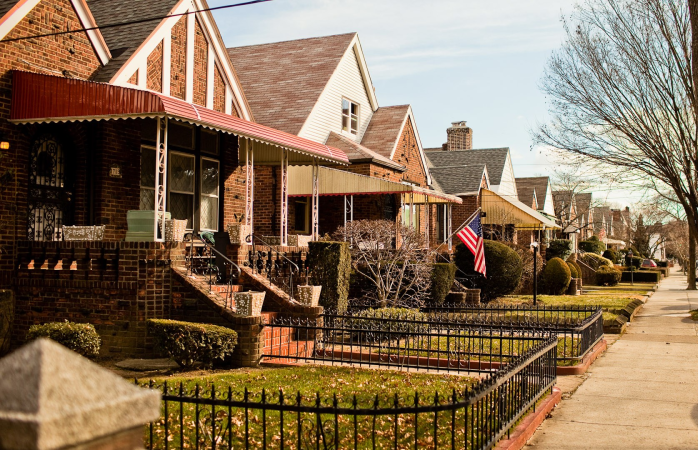 One of the most under serviced Brooklyn neighborhoods as far as public transportation could be getting an entire new subway line.
The state Department of Transportation is conducting a study on behalf of the city and exploring the possibility of bringing a new subway extension from Crown Heights into Marine Park. The train line extension would be from the 2 and 5 lines at Eastern Parkway to Avenue U/Kings Plaza along Utica Avenue.




According to Brooklyn Daily, the state is asking the federal government for $4.6–$7.5 million on behalf of the subway authority, to conduct the project.
While the entire project is extremely costly, would take years to complete and may even displace some families that live around that area, it could be a faster option for the residents of that Brooklyn neighborhood, who are currently limited to a few bus services. We all know the subway gets you to your destination quicker, even with delays.
State officials are expecting a ruling from the federal government by October 1.