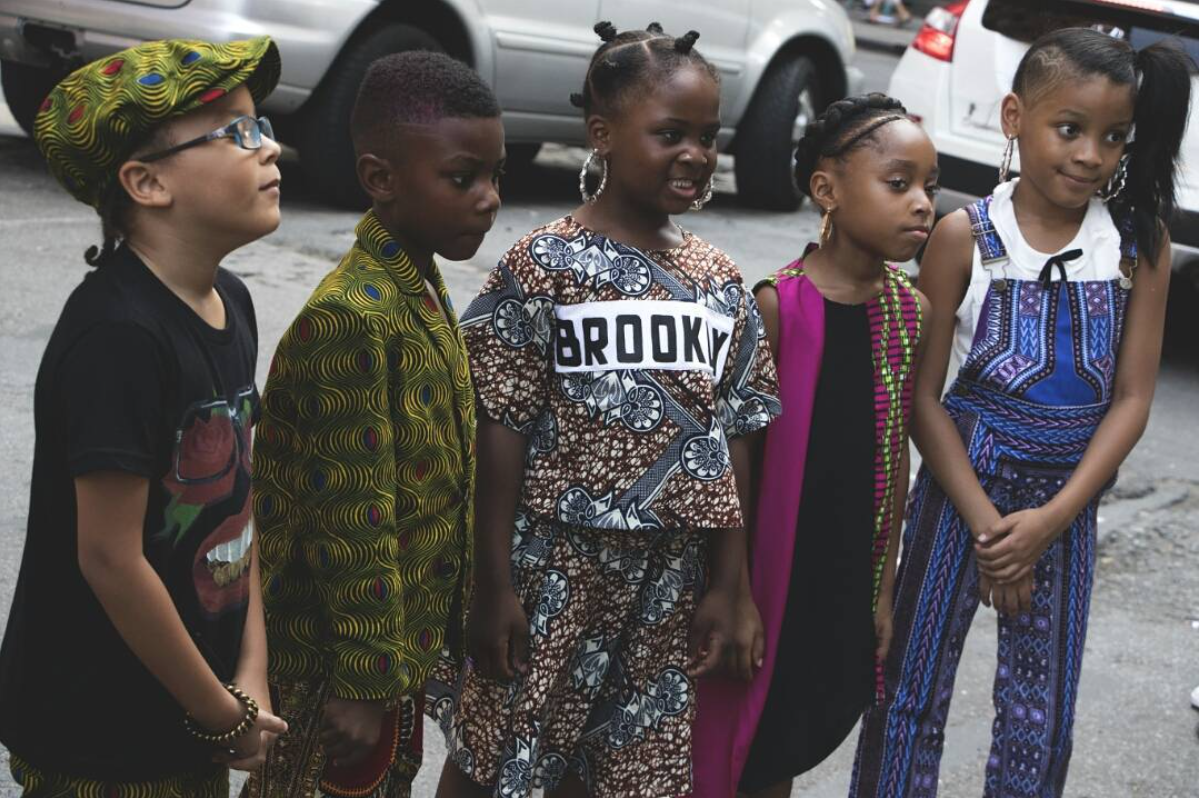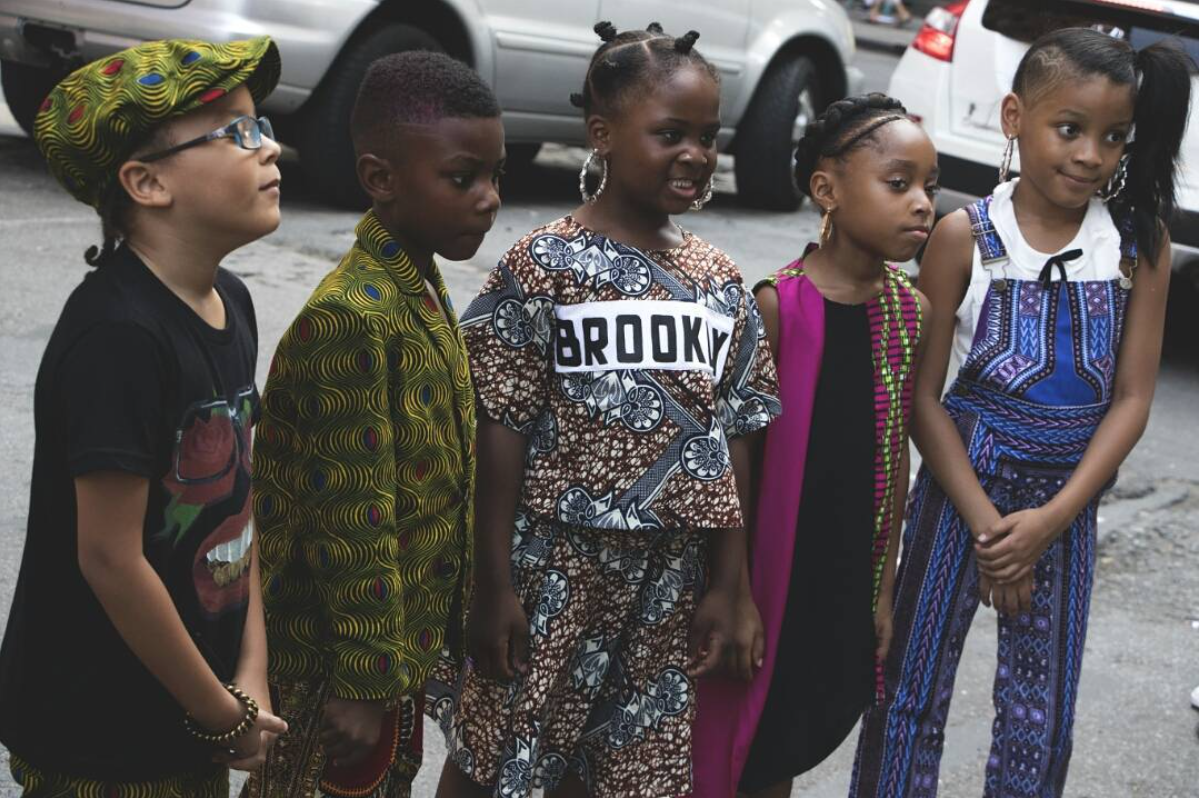 A record breaking 10,000 fans attended the third annual ESSENCE Street Style Block Party, in honor of New York Fashion Week, on Saturday, September 10. The day long extravaganza took place on Water Street under the Manhattan Bridge in Dumbo, fusing music, fashion, art, shopping and food to celebrate real women with great style.
"In recognizing this year's trendsetting Street Style Award honorees—Kelly Rowland, Law Roach, Khadija Shari, Blake Von D, and Romeo Hunte—we celebrate the power of diversity and self-expression during New York Fashion Week," said Essence Editor-in-Chief Vanessa K. De Luca. "Our Street Style Block Party clearly resonates with women as an opportunity to express our unique style and beauty and to see this uniqueness celebrated and brought to life."
The 2016 Essence Street Style Awards, which were given out during a private dinner in prior years, were incorporated into this year's programming, honoring the year's standout fashion influencers: singer Kelly Rowland ("Closet Crush"); celebrity stylist Law Roach ("Style Disruptor"); dancer/actress Khadija Shari ("Curator of Cool"); fashion blogger Blake Von D ("Chevy Street Style Maven"); and designer Romeo Hunte ("Designer to Watch").
The event featured a Street Style fashion show co-hosted by actress Naturi Naughton, an incredible performance by R&B singer Ayo Jay and a surprise appearance by actress Zendaya Coleman. The event also featured a number of local vendors and designers via the Street Style Shops; Essence Eats, a curated local food truck experience; an engaging Kids Zone; and a first-time, interactive Twitter Mirror booth.




With thousands of attendees all in the most FAB styles, it was hard to determine our favorite looks but here are 14 looks we thought totally stood out:
2. @zyem_nyc pictured with family.
5. @thejade1991 was the designer of the very first Chevrolet Hatch Car that was on display at the block party.
10. @Justdonny and her adorable son.
13. @missjulee – Director of Fashion and Style at ESSENCE Magazine