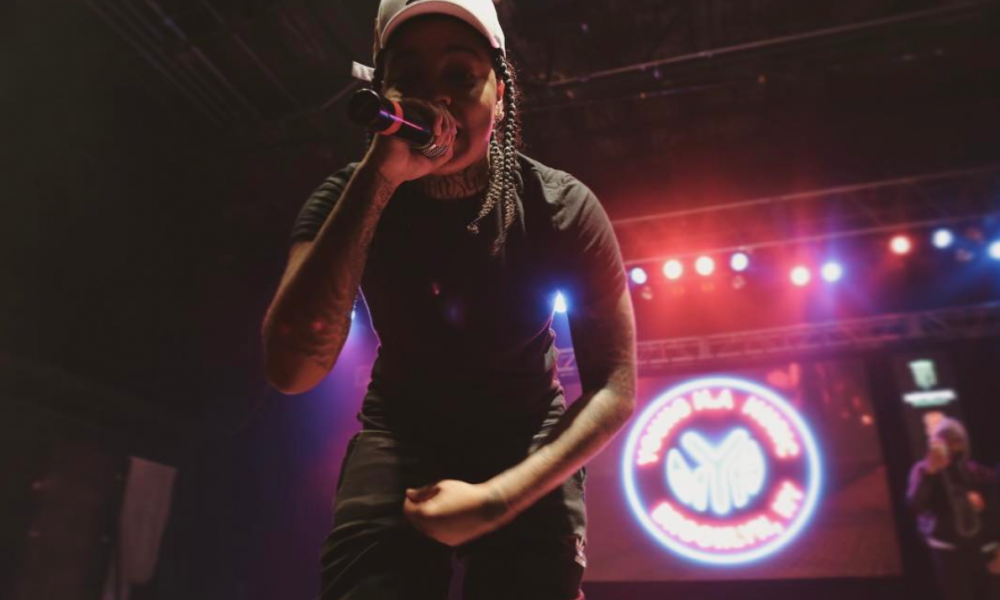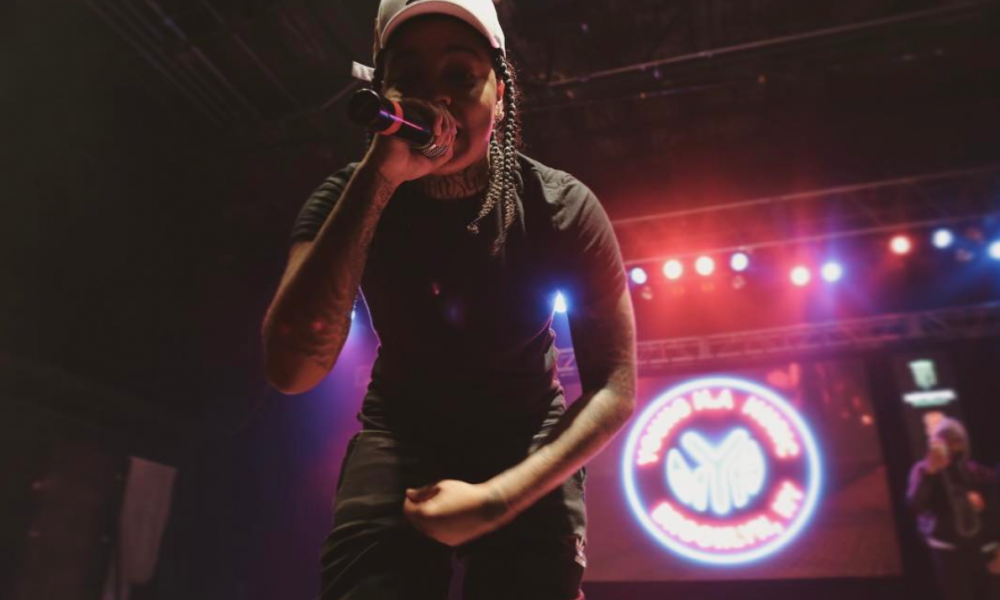 While Jay Z has come in second place on the Forbes "Hip-Hop's Wealthiest Artists 2017" list, with a net-worth of $810 million — just $10 million short of Sean Combs (Diddy) who leads this year's list — it's the rising stars coming out of Brooklyn that'll surprise you.
Both Brooklyn-born rappers, Designer and Young M.A have made Forbes "Hip-Hop Cash Princes" 2017 list. At just 19, Desiigner is grossing five figures per night on the road and is most likely to rise to Forbes Cash Kings status, according to the publication.
"I feel like I'm on top," explains Desiigner in a Forbes interview. "It's crazy. Definitely the respect level got more serious, more intense."
Although Young M.A has yet to release an official album, her hit single "OOOUUU" quickly rose to popularity. Beyoncé even co-signed the rapper, by just playing her single on Instagram. The catchy track has officially gone double platinum and landing her a spot to open for Beyoncé at her Formation World Tour stop at Met Life Stadium.
"I've always dreamed about since I was a kid. I would go to sleep and dream about being onstage with thousands and thousands of people," Young M.A said in a recent Billboard interview. "I used to be in my room, writing songs and raps. I did a couple open mics, random family events, family reunions. I just loved music. I always knew I would be a star someday."
See the full 2017 list here.