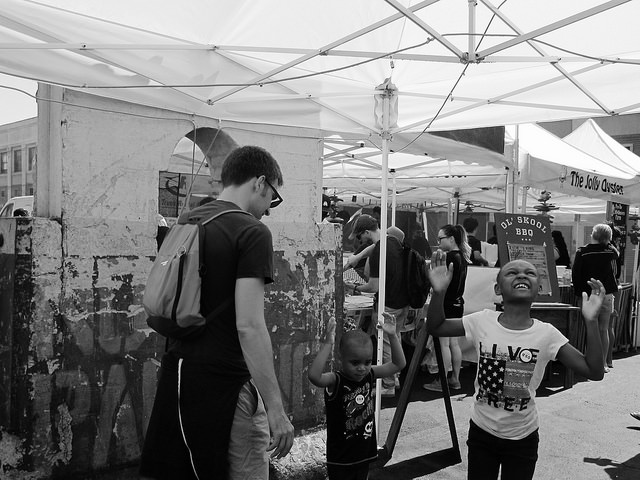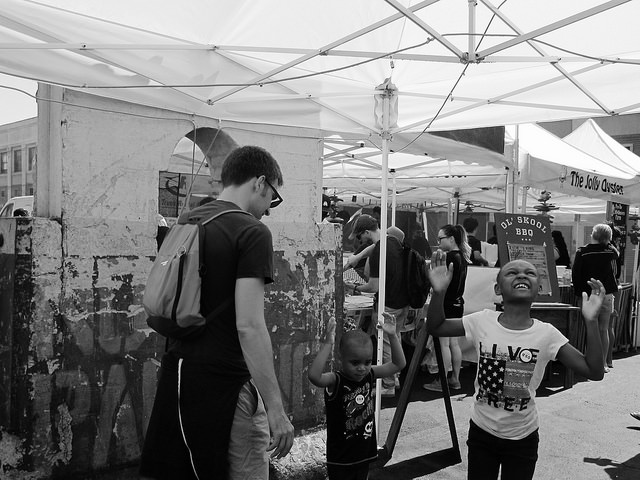 —Friday, April 28th, 2017—
Art in a Bottle
245 Clinton Avenue at St. Joseph's College
Time: 5pm – 8pm Friday, 9am – 8pm Saturday
FREE w/ RSVP
Learn the business behind beer, wine, spirits and condiment brands. Meet people in the industry, and of course enjoy tastings of 20+ beverages.
Backyard Potluck with Beyond Bubbie
370 Metropolitan Avenue at The City Reliquary
Time: 7pm – 1opm
Price: Bring food: $2 online/$5 door; GA  $9 online/$12 door; Members $7 online/$10 door
Celebrate the rich, diverse narratives of New York City food culture through a dinner in the Reliquary garden. Share tales of your grandmother's casseroles, your favorite bodega bacon-egg-and-cheese, or your go-to dim sum spot. Marinate in stories from neighbors spanning boroughs and generations while noshing on dishes from kitchens in all corners of the city. Potluck participants should bring a food that evokes a memory. All guests are invited to bring a prop, poem, or song–something non-edible to facilitate sharing a story with the group.
RuPaul's Drag Race – Season 9 Viewing Party
411 Troutman Street at Lot 45
Time: 7pm – 10pm
Price: $5
Enjoy Happy Hour specials until 8pm, FREE DRINKS during commercial breaks and a whole lot of Queens.
The Champagne Riot
1 knickerbocker Avenue at Guadalupe Inn
Time: 10:30pm
Price: $20 in advance; $25 at the door
The Champagne Riot, NYC's favorite vintage fantasy party, is pleased to be returning to Brooklyn with their patented fizzy-buzzy celebration of jazz, burlesque and vaudeville! Think 40's supper club serving upscale, authentic Mexican and excellent cocktails.
Brooklyn Folk Festival
157 Montague Street at St. Ann and the Holy Trinity Church
Time: (All Weekend)
Price: $35, $85 for three-night pass
Enjoy a weekend full of folk music and more.