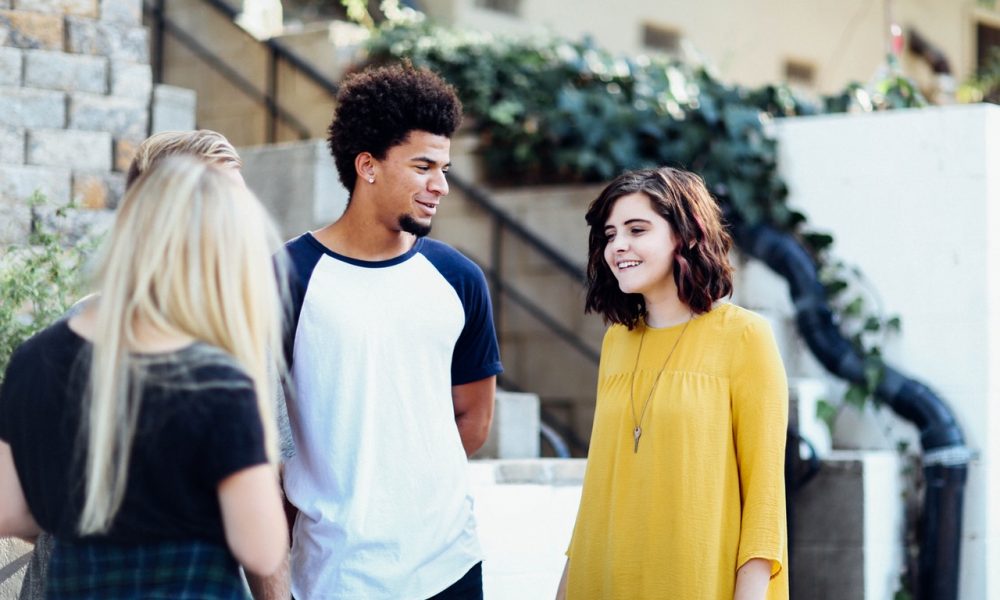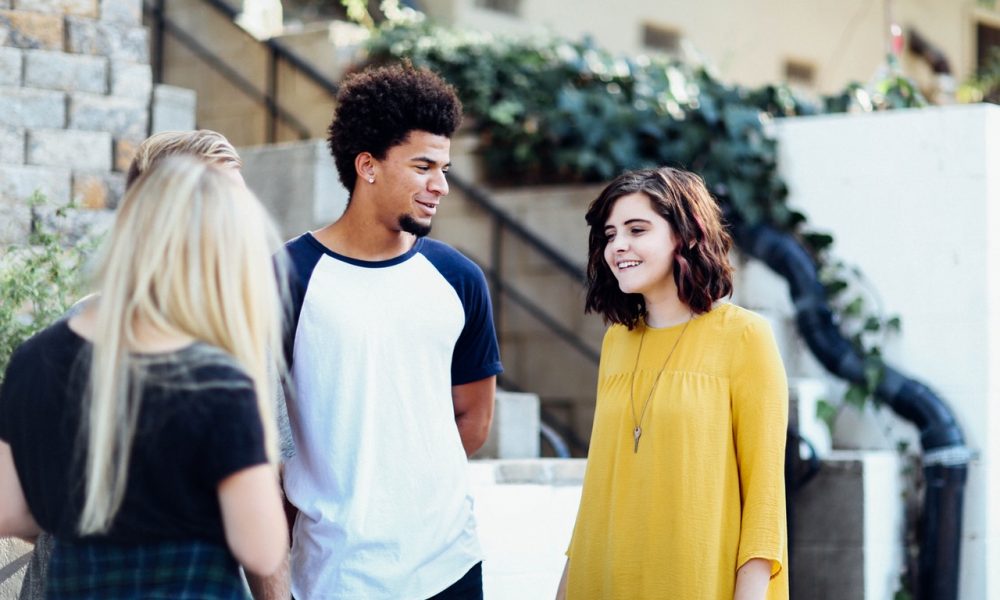 —Monday, May 15th, 2017—
Brooklyn Celebrates Lynn Nottage
1368 Fulton Street at The Billie Holiday Theater
Time: 6pm – 8pm
FREE; rsvp required
Head over to the newly-renovated Obie and AUDELCO Award-winning Billie Holiday Theatre in partnership with 651 Arts, Our Town Press and BRIC Media to celebrate the historical moment in American Theatre, as Brooklyn's own Lynn Nottage receives her second Pulitzer prize for drama, the first woman to receive this prestigious award twice. This award was given for Nottage's "Sweat" now running on Broadway.
IGDA NYC Coffee and Ice Cream Social
305 Nevins Street at Ample Hills Creamery
Time: 6:30pm – 8:30pm
FREE
Enjoy this networking event with a twist. Instead of going to a local bar to mix and mingle you can do it at this local ice cream shop. The menu includes a great selection of whimsical, handcrafted flavors, including dairy-free vegan options, plus hot chocolate and coffee drinks.
Remote Control with Jeff Lieberman in Person
445 Albee Square West at Alamo Drafthouse
Time: 7pm
Price: $12
Enjoy this classic sci-fi comedy from director Jeff Lieberman, starring Deborah Goodrich, Jennifer Tilly and Kevin Dillon. Director Lieberman and star Deborah Goodrich will be there for this special 35mm screening. Q&A will follow moderated by Sam Zimmerman (Shudder).
All Fast, All Furious – Nitehawk Fast and the Furious Weeklong Marathon
136 Metropolitan Avenue at Nitehawk Cinema
Time: 7:30pm – 9pm
Price: $12
Live life a quarter mile at a time with Nitehawk's weeklong love-fest of the Toretto crew and celebrate the films that have grown faster and furiouser throughout the years. There will be an inspired food and drink menu along with drink specials.
Totally 90's Trivia with Sarah Storm and Anja Keister
683 Washington Avenue at The Way Station
Time: 9pm – 11pm
FREE
Form your teams and compete for FREE drinks and themed prizes over 4 rounds of nostalgic 90's trivia about music, TV, film, news, pop culture, and more!