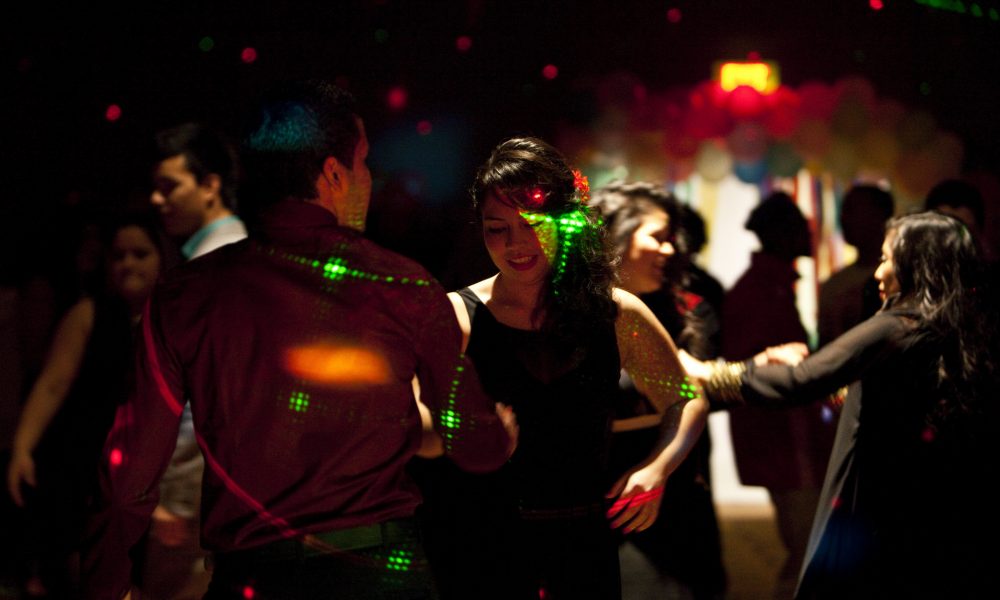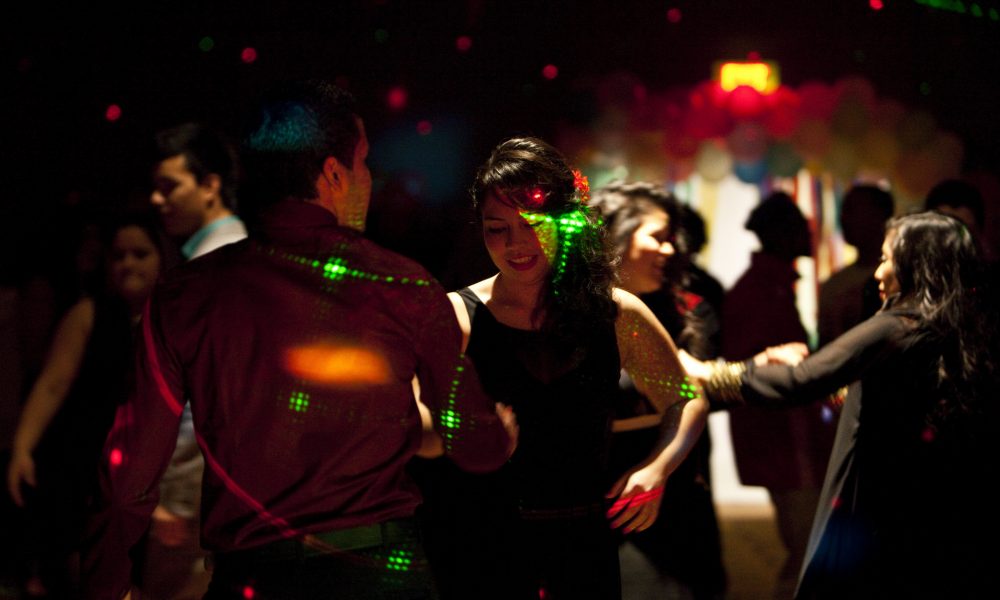 The 33rd New York Salsa Festival, headlined by Salsa music's most iconic artists: Willie Colón, Eddie Palmieri, Tito Nieves, Grupo Niche, DLG, Eddie Santiago, Tito Rojas, Fruko y Sus Tesos, and more, returns to Brooklyn on Saturday, June 10.
The festival has been a New York City staple for over three decades and brings together music fans from all over the world. It will be held during the same weekend of the widely known 60th annual National Puerto Rican Day Parade in New York City.  The evening will be filled with hit tropical songs recognized all over the world by salsa aficionados, and fans will be able to dance and sing along to all of their favorite hits.
Tickets to the show go on sale on Friday, February 17 at 10 a.m. and can be purchased at Barclayscenter.com and  Ticketmaster.com.