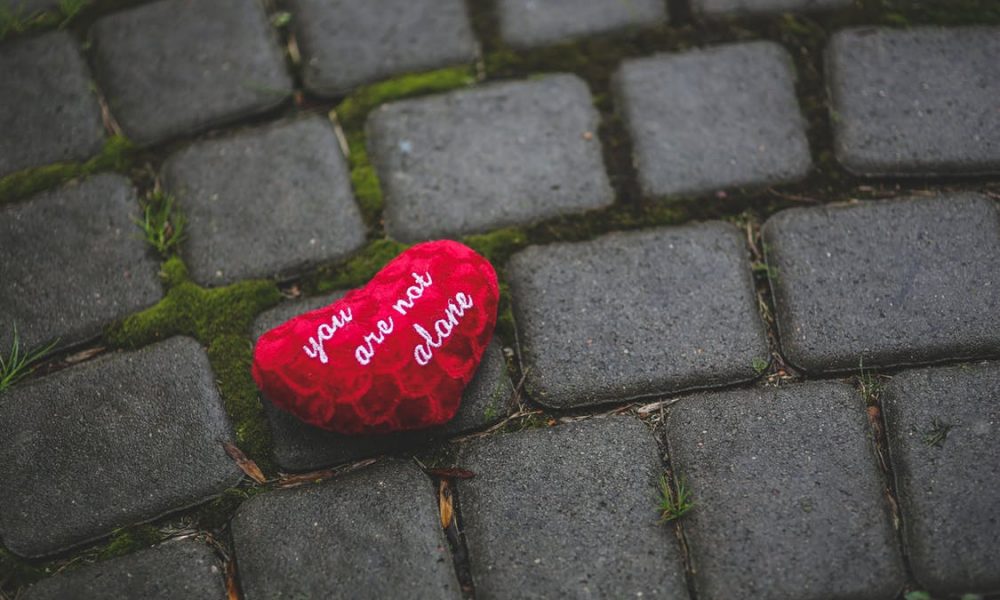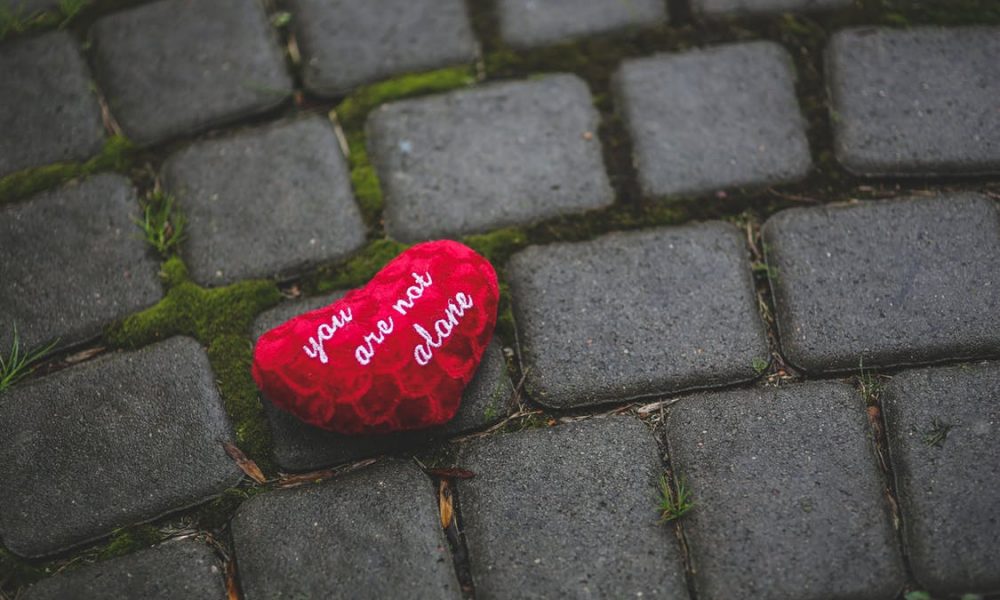 We get it. Valentine's Day can be a difficult "holiday" to get through. For many, it's a reminder that you're still single and may have to buy your own damn chocolates.
You get so wrapped up in how you'll occupy the day without realizing that being alone is actually quite beneficial. You have no obligations to anyone and you save money and free yourself of the hassle of not having to purchase a gift.
But who ever said you can't use this day to spoil yourself?
In an Elite Daily article, "Being Single On Valentine's Day Is Actually Great For These 4 Reasons", writer Tayi Sanusi says, "Life can be really hard, peeps, and while many of us use the concept of "self-care" as an excuse to literally never stop treating ourselves, it's still important to — you guessed it — treat yourself."
Sanusi has a point! Take the day to recognize yourself and be true to you first.
"I am going to buy myself some flowers, a bottle of wine and curl up on the couch and watch a good girl movie like "Bad Moms," said Dee Carew from South Brooklyn." It's a day to enjoy just for myself."
If you can't stand to be alone, grab some of your favorite single friends and do something spontaneous!
A few activities you can do together as a group:
Head out to the Brooklyn Museum and catch the new Basquiat exhibit.
Check out Groupon and purchase a cheap massage.
See a singles appropriate film.
Painting and wine classes are always a hit.
Supporting each other with speed dating. Look you could find Mr. or Mrs. Forever!
Try hosting an "I Hate Valentines Day" dinner for fun and invite all your girl/guy friends that could use your company. Maybe even grab a last minute piñata from Party City and take out all your frustration on it.
Valentine's Day does not have to be the worst day of your life. If you are lucky to have your parents, take time and spend it with them. They were, in fact, your first valentine anyway.
Make the most of your day. Many un-single people actually wish they were you!