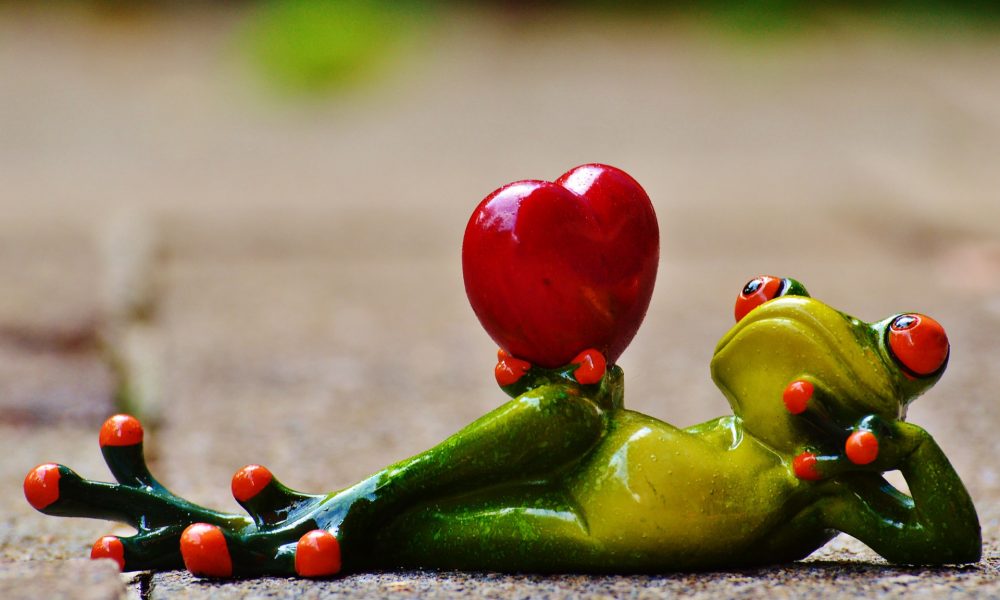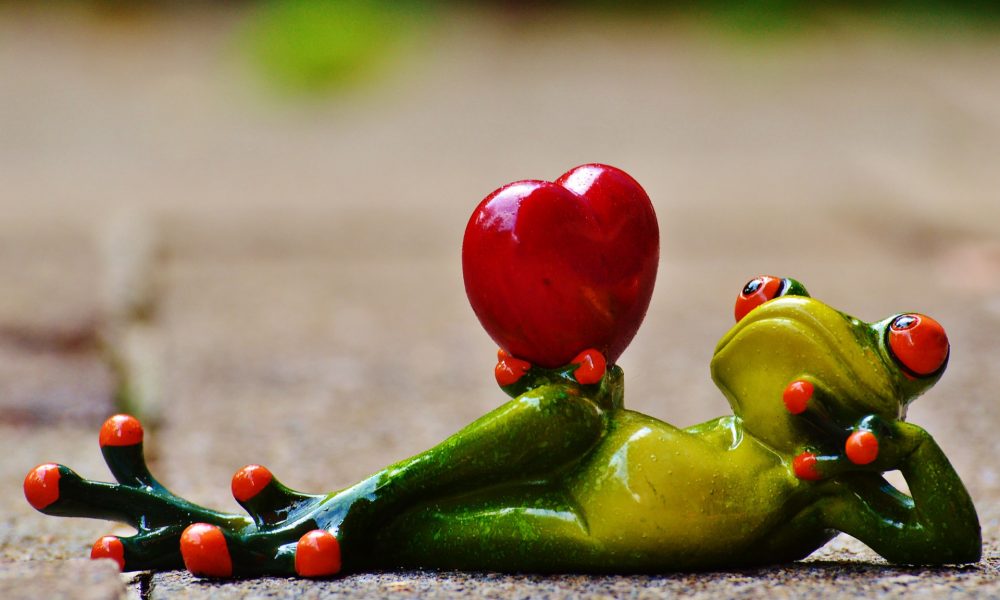 — Friday February 10th, 2017 —
Sex Party: A Feminist Sex-Tech Market and Party
150 Greenpoint Avenue at Brooklyn Bazaar
Time: 7pm
FREE w/rsvp
This event features over 20 female founded startups in the sex, tech, and feminist space. There will be mini golf, female tattoo artist, live music, karaoke rooms and lots of delicious food and booze for sale.
LUST: Valentine's Day
411 Troutman Street at Lot 45
Time: 7pm
Price: $45 – $75
This is one steamy event. Enjoy dinner straight off of naked bodies (no plates,no utensils) then immerse yourself in erotic art installations and a night packed full of delicious, sensual performances.
Prom 2017
702 Union Street at Union Hall
Time: 8pm
FREE
Put on your best formal attire, grab a corsage and pin and head on over to the adult version of your high-school junior prom. Expect performances from The Mad Doctors, Dentist (Band), Sirs & Madams and The Rizzos. This event benefits the ACLU.
Slumber Party Film Society presents Muriels Wedding
308 Bedford Avenue at Videology Bar & Cinema
Time: 9:30pm – 11:15pm
Price: $10
Slumber Party Film Society was formed by real life best friends Kate and Lacey, who encourage you to feel deep and serious things about "silly" and "dumb" "girl" movies and tonight they present their favorite film: Muriels Wedding, a 1994 classic starring Toni Collette, Bill Hunter, and Rachel Griffiths.
It's Friday, I'm (Not) In Love Anti-Valentine's Day Party
622 Degraw St at Littlefield
Time: 10pm
Price: $6.00 – $10.00
Wear all black and celebrate singlehood with DJ Gordon Gloom. Who needs to worry about a made up holiday anyway. There will also be $6-8 drink specials to down your sorrows.
Karaoke Tremendous
702 Union Street at Union
Time: Midnight
FREE
The biggest karaoke dance party in Brooklyn — don't miss it! This event is 21 and over.