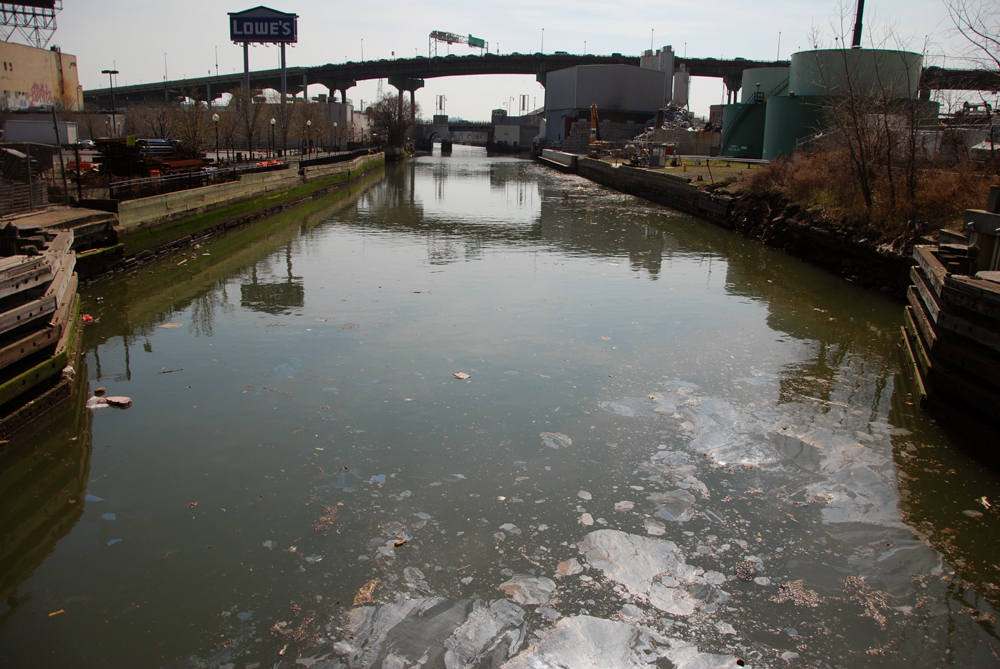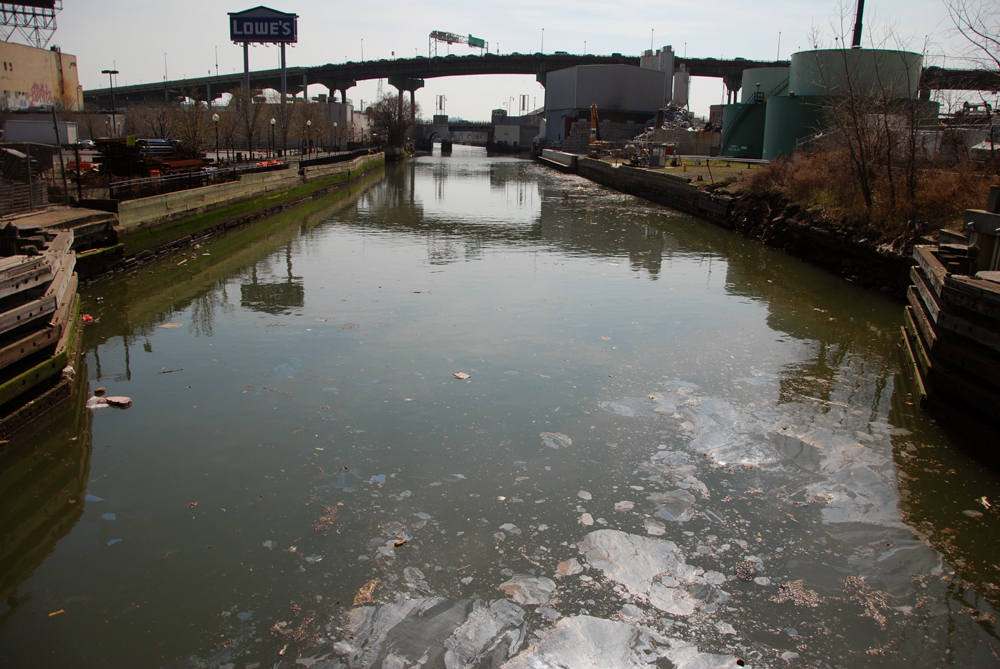 Did you know that the Gowanus Canal was scheduled to be cleaned up, finally? But according to an Eyewitness News Exclusive Report, the scheduled date to clean up one of the most toxic waterways in New York City, has been pushed back for a couple of years.
"We just want this water body to be a healthy water body again,"Riverkeeper Patrol Boat Captain John Lipscomp, who has spent the last 16 years traveling the 2-mile canal, told ABC. "This water body which has been so stomped to death for centuries is waiting again for healing to start, that's the tragedy."
The U.S. Environmental Protection Agency (EPA) and the City of New York has chosen to install two sewer and storm water tanks that will cut the amount of sewer overflow into the canal, according to Gowanusca.org. But the high cost of the clean up has ultimately made the city and the EPA push the start day several years at the EPA public information meeting on Monday.




"You came here and you promised us a solution to this problem. And I think this agreement will allow the city to become a problem to the solution," a resident said.
The estimated cost of the repair of the canal is $506 million, according to Brooklyn Daily Eagle. The cost will cover the following expenses: cleaning out the bottom of the river that is covered with years worth of industrial and sewer deposits and installing two eight million gallon sewer and retention tanks that will prevent sewer overflow.
The halt in repairs has put a damper on residents who are concerned about the issue and wondering if they will be able to enjoy the canal again. 
"Every single day for the last several decades the community here has been burdened by this canal. It is the city's open space, the people's open space. And the quicker we clean up, the quicker we can restore it to it being useful for the community," said Sean Dixon, a river keeper.
An actual clean-up date has not been officially set.