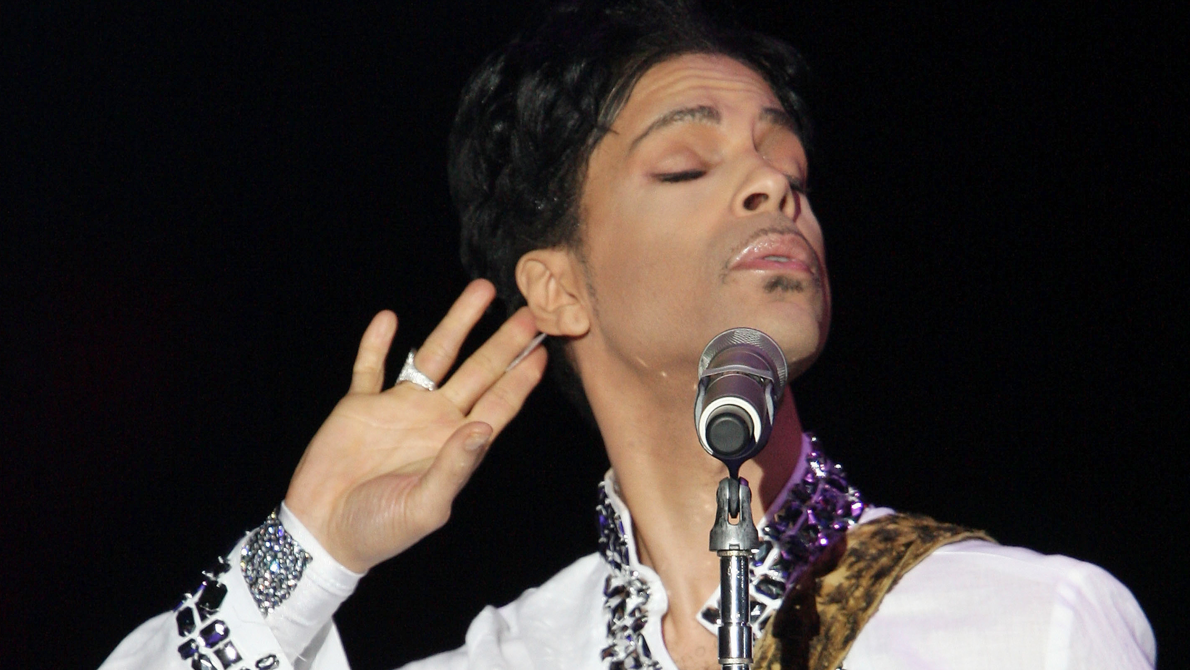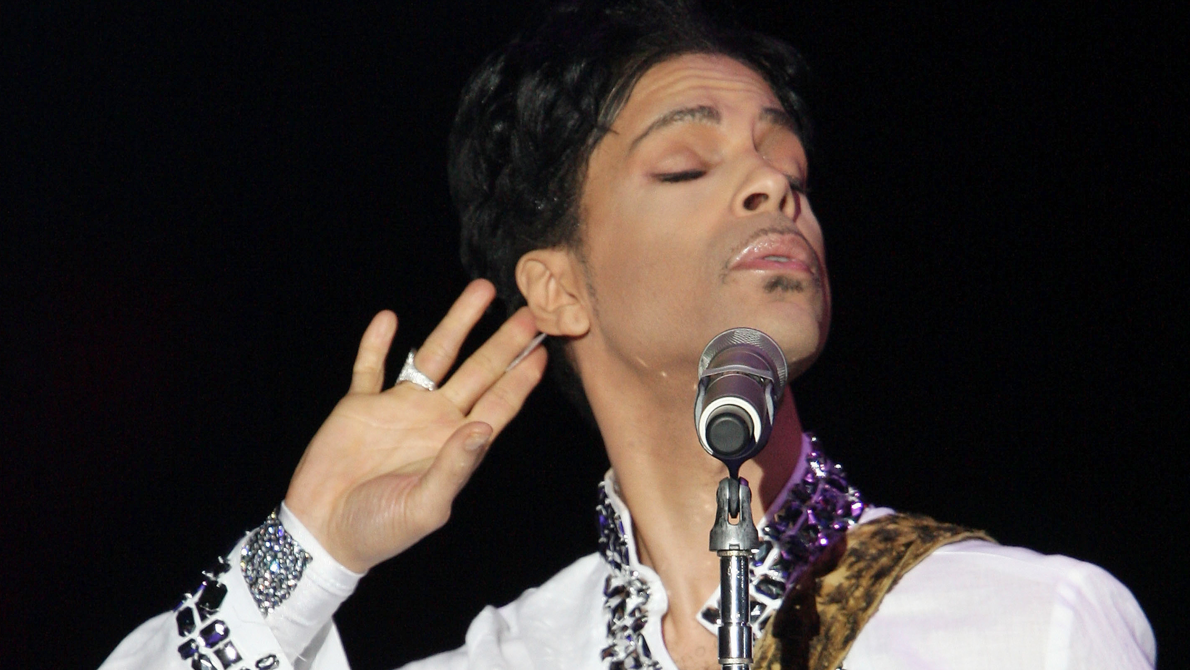 It's still raining purple all over the world as many continue to mourn the death of musical icon, Prince.
This Friday, Fort Greene Park, in partnership with Brooklyn Borough President Eric Adams, will host a tribute to the musician, kicking off at 5pm with a host of DJs set to play three hours of Prince's music. After the dance party ends at 8pm, event organizers will arrange the outdoor screen to play Prince's trademark film, Purple Rain.
Borough President Adams spoke about the borough's love for the entertainment legend and his hope that the gathering would give Brooklynites an opportunity to connect in their mutual fandom.
"'If you feel like dancing' and 'u got the look,' join me at Fort Greene Park as we celebrate the life and music of Prince," said Borough President Adams in a recent statement. "'Money don't matter 2 night,' so put on your 'supercute' 'purple medley,' hop in your 'little red corvette,' and 'let's go crazy.'"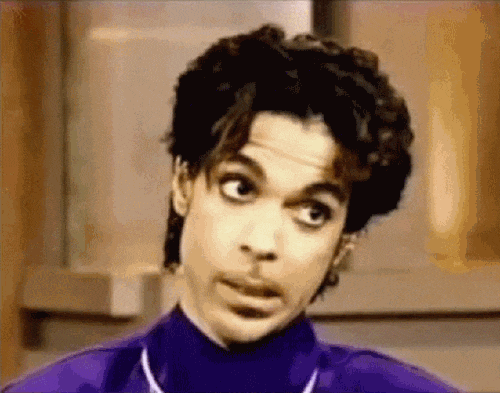 On the night of his Prince's passing, Borough President Adams illuminated Brooklyn Borough Hall in purple light in his memory, joining with iconic landmarks across the world such as the Empire State Building, Eiffel Tower and Niagara Falls.




"Brooklyn and beyond lost Prince far too soon, but he will live on through his art and the millions of fans who will enjoy it for generations to come," said Council Member Cumbo. "We're going to 'party like it's 1999' at this celebration that will be truly fitting for a prince, all in the spirit of bringing our borough closer together."
"We all are sharply feeling the loss of this once-in-a-lifetime artist," said NYC Parks Brooklyn Borough Commissioner Kevin Jeffrey. "Parks is happy to work with Borough President Adams and Council Member Cumbo to help New Yorkers celebrate Prince's life and legacy at Fort Greene Park."