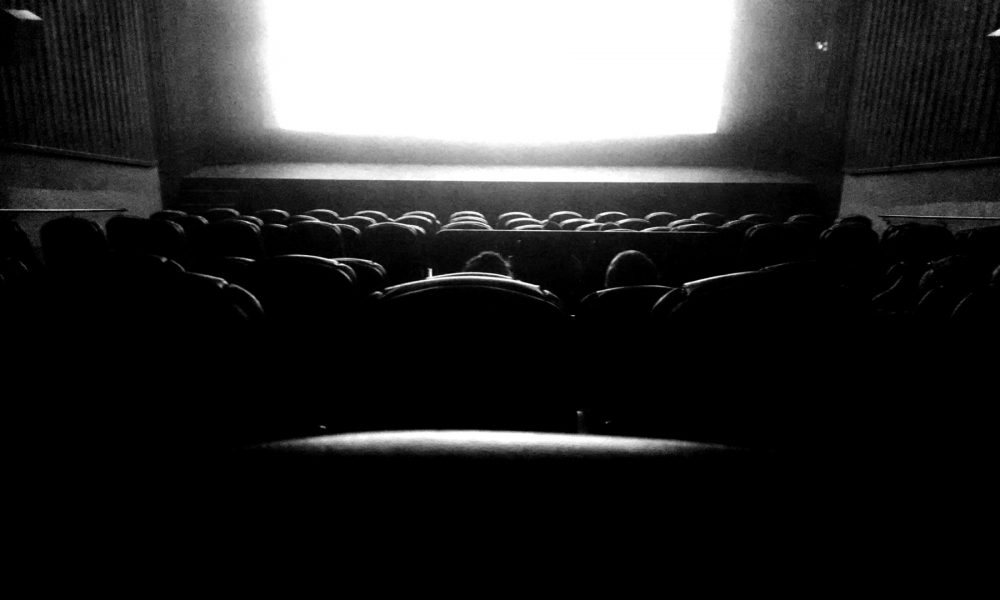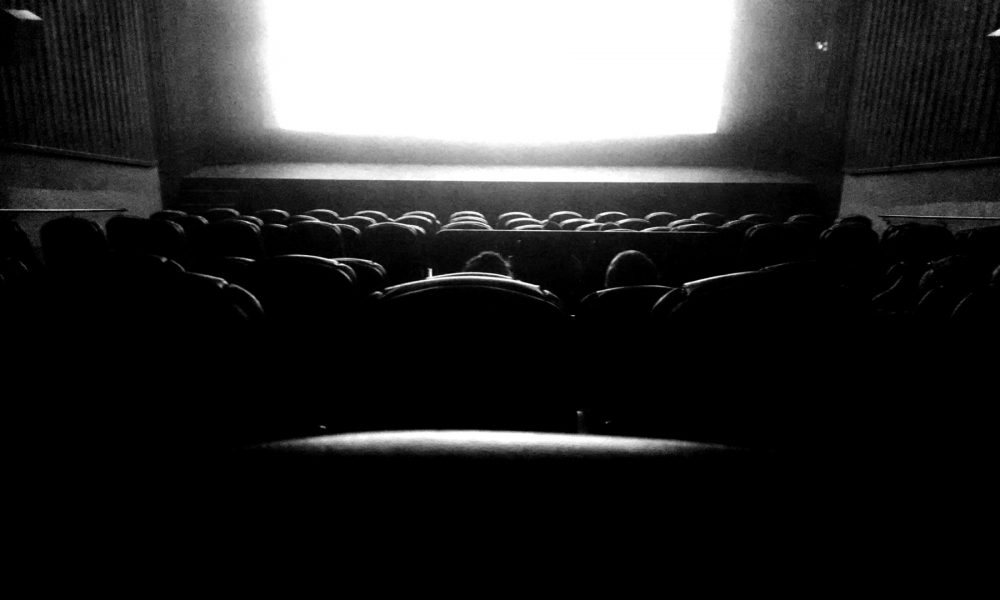 — Friday, March 17th, 2017 —
2D BEAUTY AND THE BEAST (2017)
445 Albee Sq W at Alamo Drafthouse
Time: 12:15pm; 3:25pm; 6:35pm; 7:00pm; 9:45pm; 10:10pm
Price: $11.10/matinee; $15.10 (bring $ for food)
It's the most talked about movie of the year. Today is the official opening day of the live action version of the Disney classic, Beauty and the Beast. Starring Dan Stevens, Emma Thompson, Emma Watson, Ewan McGregor and Ian McKellen, this movie is the perfect preview to the spring film season and what better theater in Brooklyn than Alamo Drafthouse to see the film. Herb parmesan popcorn anyone?
St. Patrick's Day at the Hideout
8415 5th Avenue at The Hide Out
Time: 4pm – 7pm
FREE
Wear your best green outfit and enjoy an afternoon of live music and Guinness stout.
Meal Pass
150 Greenpoint Avenue at Brooklyn Bazaar
Time: 7pm – Midnight
Price: $27
Try your luck and table tennis or mini golf with a meal from Brooklyn Star restaurant.
887
651 Fulton Street at BAM Harvey Theater
Time: 7:30pm
Price: $35
887 Murray Avenue in Quebec City, Canada is the address where renowned director Robert Lepage (The Blue Dragon, 2013 Next Wave) spent his youth. This play brings his early years to life as a bewitching, tech-saturated dollhouse in this deeply personal solo work.
Wasabassco's St. Patrick's Day for Sinners: 7th Annual All Redhead Show
622 DeGraw Street at Littlefield
Time: 8pm
Price: $15 in advance; $25 at the door
Celebrate St. Patrick's Day with a bar full of beer and whiskey, music and redheads.