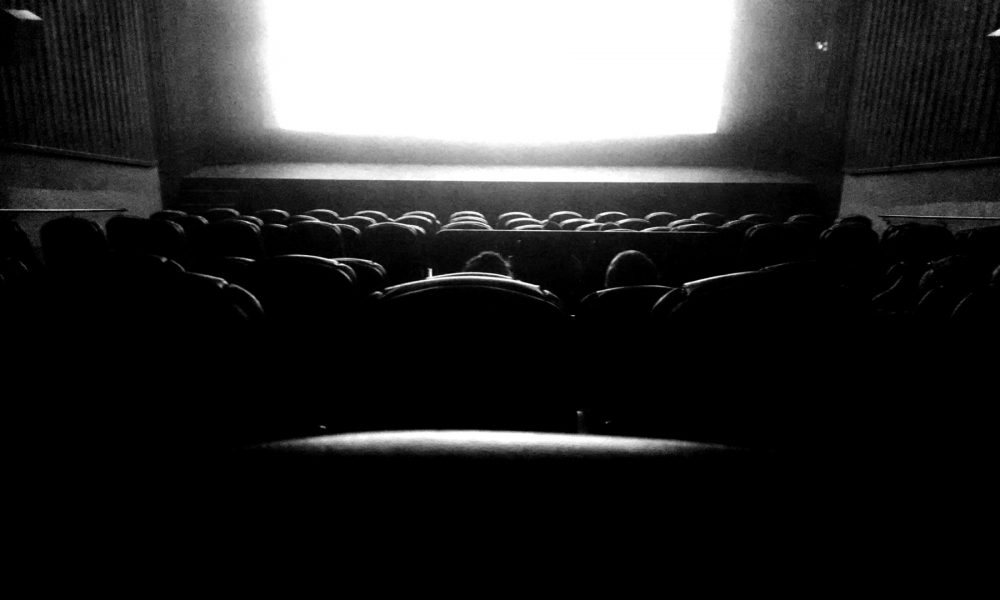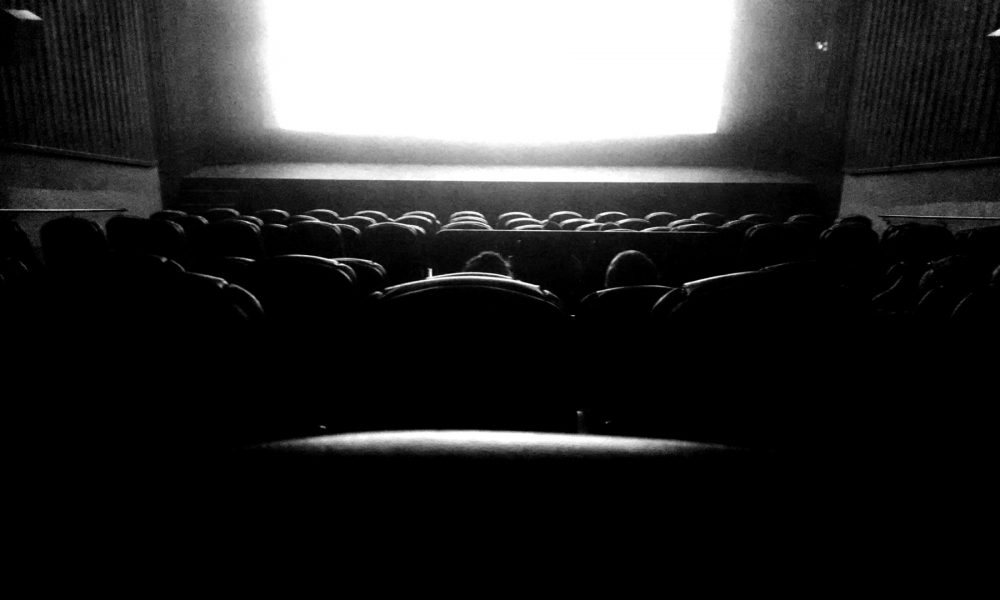 — Saturday, March 18th, 2017 —
Food is Culture: Japanese Quick Pickles with Hiroko Shimbo
62 Bayard Street at Museum of Food and Drink
Time: 10am – 11am
Price: $15
This hands-on children's workshop, led by  chef-instructor and cookbook author Hiroko Shimbo, will teach the history of formation while creating Japanese pickles and handmade rice balls.
Coffee & Tea Festival NYC
72 Noble Street at Brooklyn Expo Center
Time: All Day 3/18 & 3/19
Price: $25; $35/VIP
Join over 75 exhibitors from around the world for tastings of their finest coffees and teas and be introduced to new and award winning products.
The Peter Pan Experience
321 Ashland Place at BAM Fisher
Time: 2pm and 7pm
Price: $15
What happens when adults are taken from their normal lives and thrown into Neverland — a child's dreamland?
Bad Tattoos
252 Java Street at The Java Project
Time: 6pm – 9pm
Join Brooklyn-based artist, Gina Dawson on the opening night of her show as she displays works of art inspired by pop- culture.
De Wine Spot:Doc Herson's Red & Green Absinthe Tasting
428 Lorimer Street at De Wine Spot
Time: 6:30pm-9:30pm
FREE
Sample Brooklyn made Doc Herson's Red & Green Absinthe from Doc Herson's Natural Spirits — the first Absinthe Distillery in New York City.
Word Poet feat. at BK Voices
247 Varet Street at Hell Phone
Time: 10pm
Price: $8 – $35
Enjoy an evening of spoken word and french cuisine.