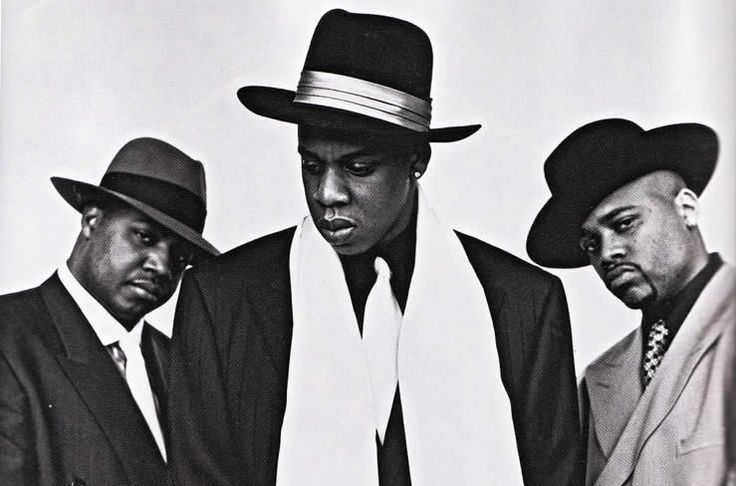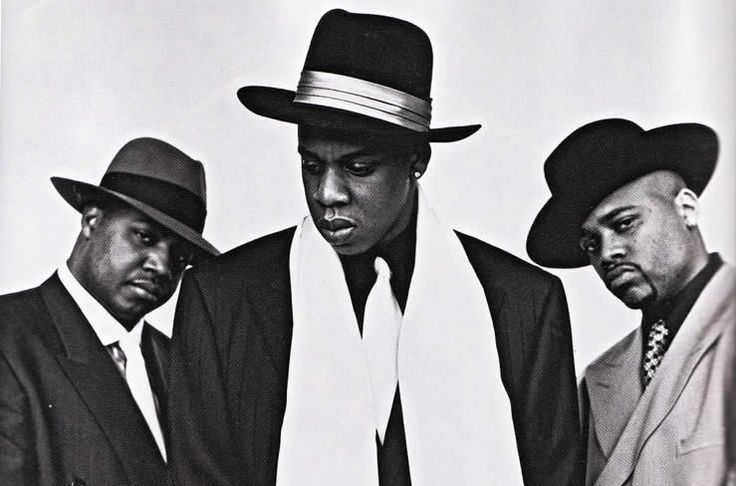 June 25 will mark the 20th anniversary of Jay Z's debut platinum album, "Reasonable Doubt". To commemorate, the original Roc-A-Fella Records co-founder Kareem "Biggs" Burke in collaboration with Jay Z, will launch a new clothing line, Fourth of November and the "Reasonable Doubt" collection at Los Angeles based concept shop APT. 4B.
"For the 20th Year Anniversary, I told Jay I wanted to do something special that would capture the enthusiasm of our fans. Our collaborative effort is a play on the NEW classic that pays tribute not only to our 20 years in music, but the platform we built together. It was important to create a consumer experience that introduces the "Reasonable Doubt" collection to a newer audience," Biggs said in a recent release.
Produced by Anel Pla, the "Reasonable Doubt" pop up shop will be redesigned to give consumers a reminiscent feel and insider look of Jay-Z's old apartment, which was also Apt. 4B, outside of Marcy Projects. It will be styled in 90's décor displaying rare Reasonable Doubt photography by Jonathan Mannion with a store front window installation of an old vintage record shop.




Pieces to debut from the "Reasonable Doubt" collaboration include an array of t-shirts, hats, Reasonable Doubt cassettes, posters and more. Exclusive denim items from Fourth of November's SS16 and Pre-Fall16 lines will also be available for purchase.
"After spending years behind the scenes building Roc-A-Fella Records and Rocawear, I'm ready to open a new chapter in my career, through my new clothing line Fourth of November," Biggs said. "I want to celebrate coming back into music and fashion, while showing the impact "Reasonable Doubt" still has on the world today."
The June 24th invitation-only preview party at 517 North Fairfax Ave., in L.A., will kick off the celebration. Guests will be greeted by the sounds of DJ Frazen while being served curated cocktails by D'USSÉ. A lucky few will get their hands on the limited edition New Era x Fourth of November x Reasonable Doubt 20th Year Anniversary denim caps and more. On June 25th, the public will enjoy the official opening with a unique Sip and Shop experience provided by Just Water. Best of all, shoppers will enjoy a special DJ line up spinning "Reasonable Doubt" and other Roc-A-Fella tribute sets, while capturing all the fun with Metroclick's customized interactive photo booth.
"The partnership between Biggs and I began in the spirit of independence 20 years ago and nothing has changed. For the pop up shop series, we're working directly with store owners, supporting entrepreneurship in our communities," says Jay Z.
Don't worry Brooklyn, this is the first of several highly anticipated nation-wide celebrations to roll out throughout the year. We may even get a Jay Z concert at Barclays Center since he's on contract to perform there every year. Wishful thinking.