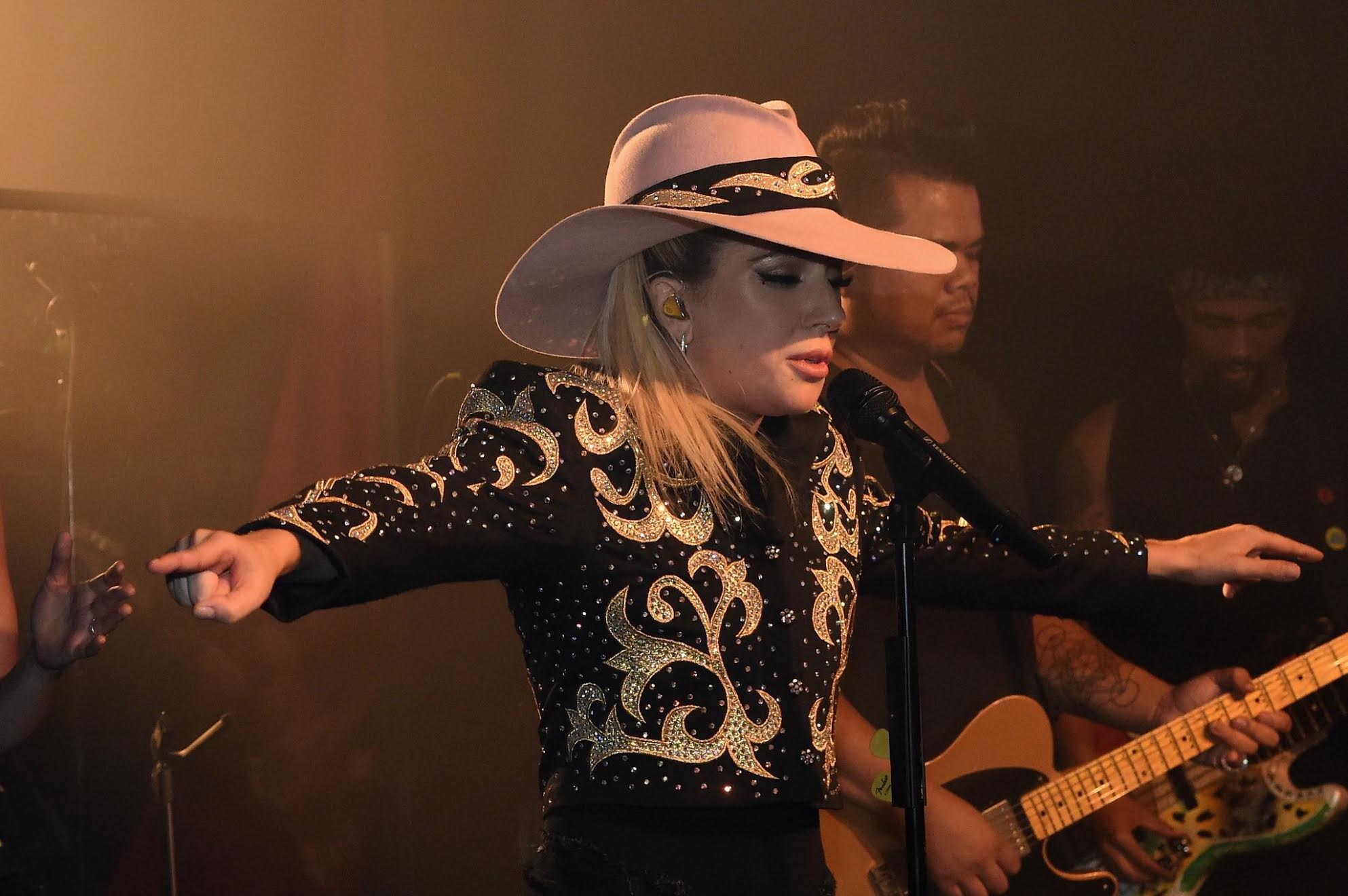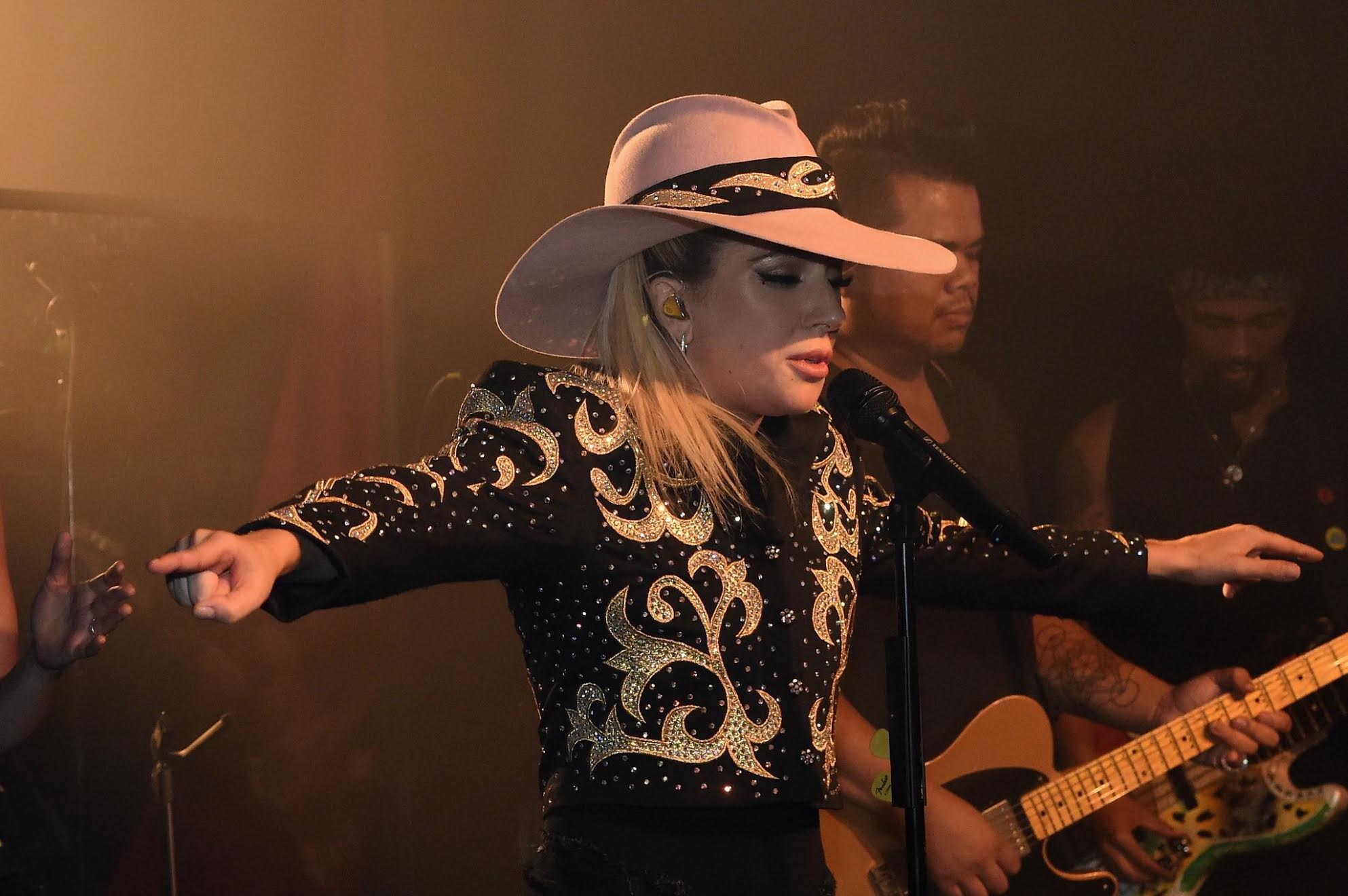 Lady Gaga took over Sunny's Bar in Red Hook to film the promo video for her new album's tour entitled Joanne.
Gaga's album promo, a branding collaboration with Bud Light, shows her bar hopping around the country giving fans a live sample of her new project. Thanks to Bud Light's Facebook page, fans were able to stream the first performance where she debuted the first song of the album "Million Reasons".




The trailer posted online October 2, showed Lady Gaga grabbing her guitar and heading into a lonely, colorful club. Many Brooklynites would immediately recognize Conover Street's legendary Bar. The saloon opened back in 1890 by Sunny Balzano and his family. After being brutally destroyed by Hurricane Sandy in October of 2012, and vacant for 10 months, Gaga thought this was the perfect place for an intimate setting.
Yep, that back-room got some @ladygaga magic… https://t.co/YyfOABmotE

— Sunny's Bar (@RH_SunnysBar) October 4, 2016
"Which is why I love this dive bar tour so much, because I get to go perform these songs and really look my fans in the eyes when I'm singing to them and really try to have a more natural human experience," she shared with the AP.
According to Billboard, the album's title is a tribute to Gaga's late aunt who died from lupus at the age of 19 in 1974. Joanne is also the singer's middle name and the name of her dad's New York City Italian restaurant, Joanne Trattoria. The six-time Grammy winner told Entertainment Weekly fans they could expect collaborations with a few talented musicians like, Ronson Tame Impala's Kevin Parker, Florence Welch, and country star, Carrie Underwood.
The three-day tour will pick back up at a special place October 20 and the 21,  when the album will officially hit music stores. Gaga is also slated to perform the Superbowl 51 halftime show.
Brooklyn looks forward to seeing more of you Gaga but until then, thanks for choosing us.