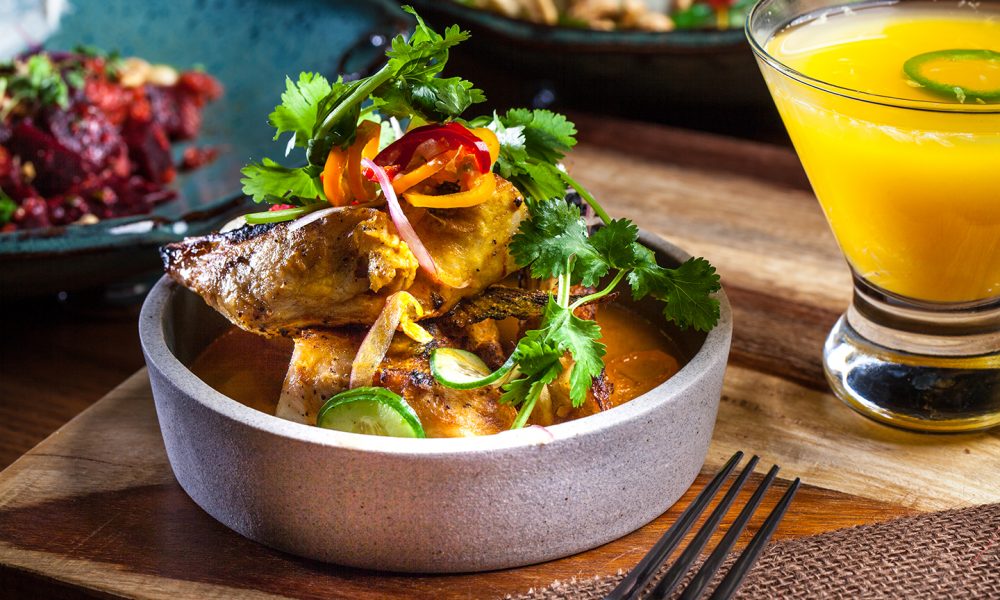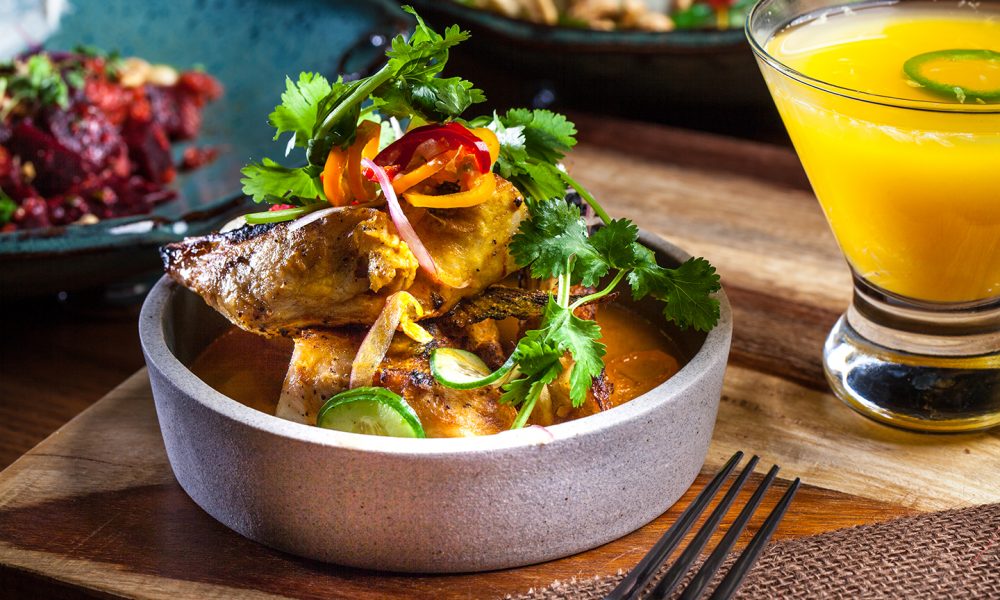 Timon Balloo's Miami-based eatery, Sugarcane Raw Bar Grill, is set to open their first location in Brooklyn.
The full scale-restaurant will open in Empire Stores, the iconic 150-year-old warehouse at 55 Water St., in Dumbo. The large 11,000 square-foot, 300-seat restaurant will serve up Balloo's famous "globally inspired menu" featuring items like seared sea scallop, creamy seafood rice, bone marrow, salmon poke and more.
"It's my chance to ask, 'Is my food all that?' " Balloo told Miami Herald. "I'm happy it's allowing me to have a national name and share my flavors around the country."
The restaurant's Miami location was given three stars (Very Good) by the Miami Herald with the reviewer, Kendall Hamersly saying the "menu is fluent in almost anything you're craving on a given night."
Sugarcane was a 2011 James Beard Award semifinalist and opened their second location at The Venitian hotel in Las Vegas this past November.
The restaurant is expected to open by summer of this year.