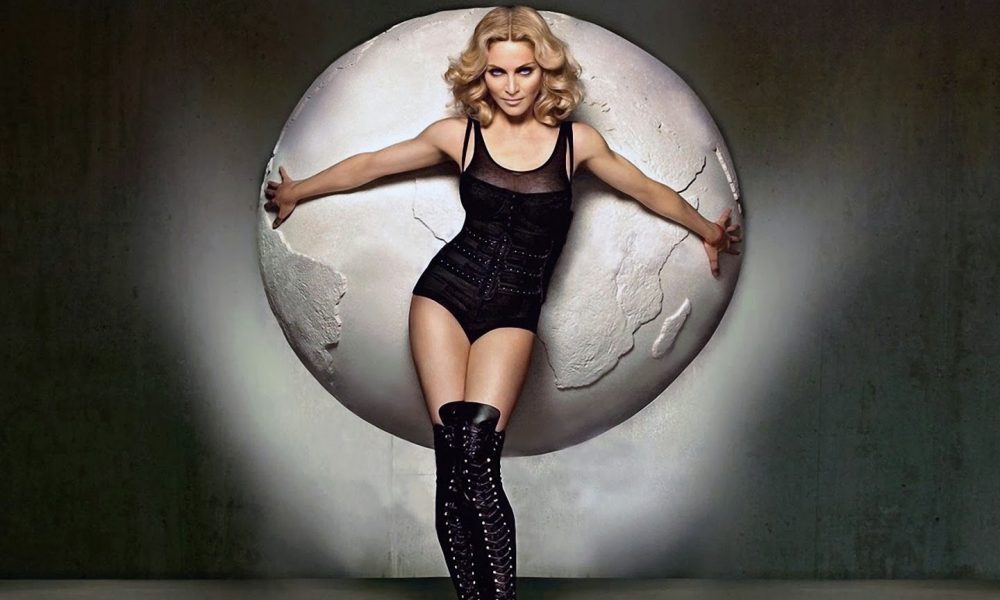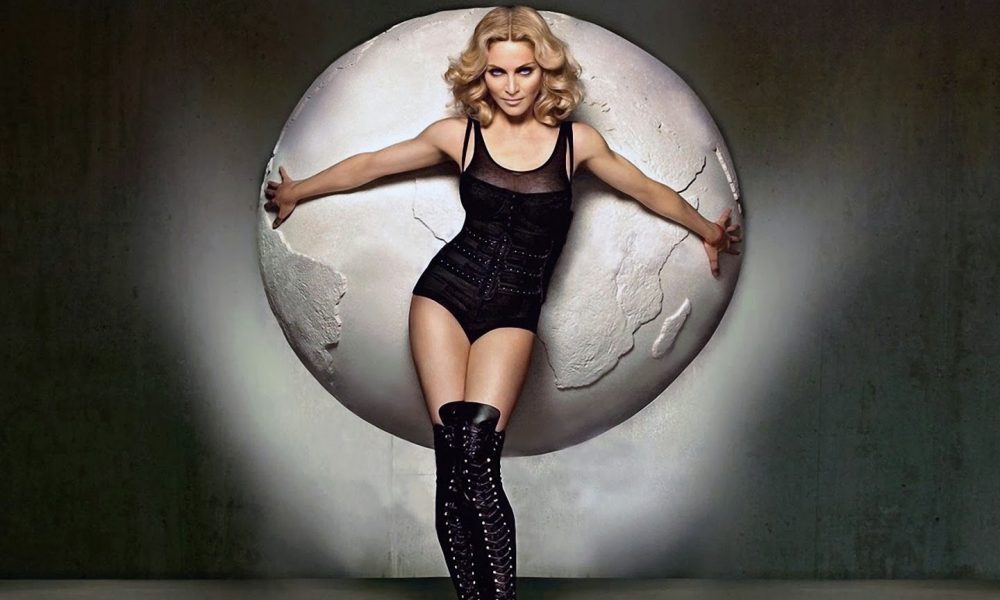 The legendary Madonna is headed to the Brooklyn Museum to talk art, culture, feminism, and the current state of affairs — a day before Donald Trump's presidential inauguration.
On Thursday, January 18, as part of A Year of Yes: Reimagining Feminism at the Brooklyn Museum — a yearlong series of exhibitions and programs celebrating the 10th anniversary of the Museum's Elizabeth A. Sackler Center for Feminist Art — Madonna will connect with Marilyn Minter, an artist whose work explores cultural perceptions of women, at this unprecedented conversation set to highlight the impact of female artists within broader culture and social change.
Marilyn Minter: Pretty/Dirty, a collection of sensual paintings, photographs, and videos that vividly explore complex and contradictory emotions around beauty and the feminine body in American culture is currently on exhibition at the Brooklyn Museum until April 2, 2017.
The talk will be moderated by poet, essayist, and playwright Elizabeth Alexander and by Anne Pasternak, Shelby White and Leon Levy Director of the Brooklyn Museum at Iris and B. Gerald Cantor Auditorium from 8pm to 10pm.
Tickets are $50 to $125 via Brooklyn Museum. Advanced tickets will be made available to Brooklyn Museum members Friday, January 13, at 10:30 am. Tickets for the general public will go on sale at 4 pm.