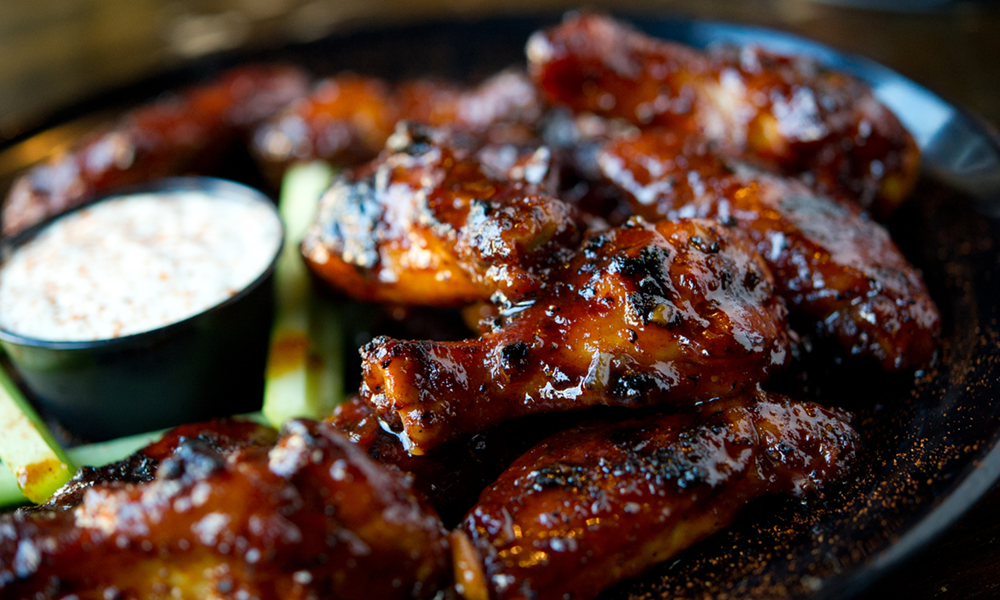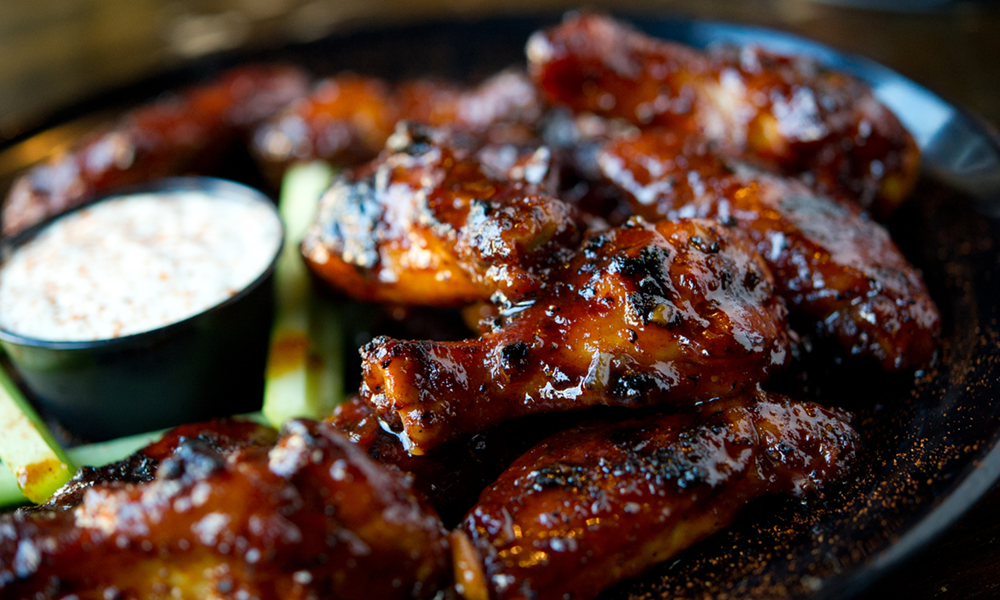 It's not every day one can try the top Brooklyn restaurants and beers all in one place — this year is different.
On Saturday, January 28 the inaugural "Best of Brooklyn Food and Beer Festival" will debut at Industry City. This one-day festival brings together the top local cuisines, restaurants, and brews selected from a borough-wide "Best of Brooklyn" contest. The contest allowed the public to nominate and then vote for the best businesses in the borough in a wide range of categories and sub-categories. Over 48,000 Brooklynites voted for their favorites in categories like "Best Falafel," "Best Irish Bar/Pub," "Best Kids Menu" and "Best Coffee Shop for Getting Work Done."
Not all winning participants are currently listed, but some prominent restaurants who you can expect a sample from include: Dinosaur BBQ, Doughnut Plant, Bogota Latin Bistro, and BeeHive Oven. Meanwhile, Brooklyn Brewery, Coney Island Brewing Company, and Greenpoint Beer & Ale Co. will be offering unlimited tastings on tap.
The festival — sponsored by Dime, the Museum of Food and Drink (MOFAD), C'Mon Everybody, and other Brooklyn-based businesses  ̶  will be held from noon to 8 PM in two parts. This includes a ticketed after-party for guests, brewers, and chefs. Tickets are available for either of the two sessions; the first session is from 12:30 to 2:30 PM, while the second is from 3:30 to 5:30 PM.
Tickets range from $25 to $125 for entry and beer tastings. Food samples are an additional price (though each restaurant will serve their food for $8 and under) and can be made at point of purchase. Tickets can be purchased here. Additional winners of the Best of Brooklyn contest can be found at Bestof.brokelyn.com.