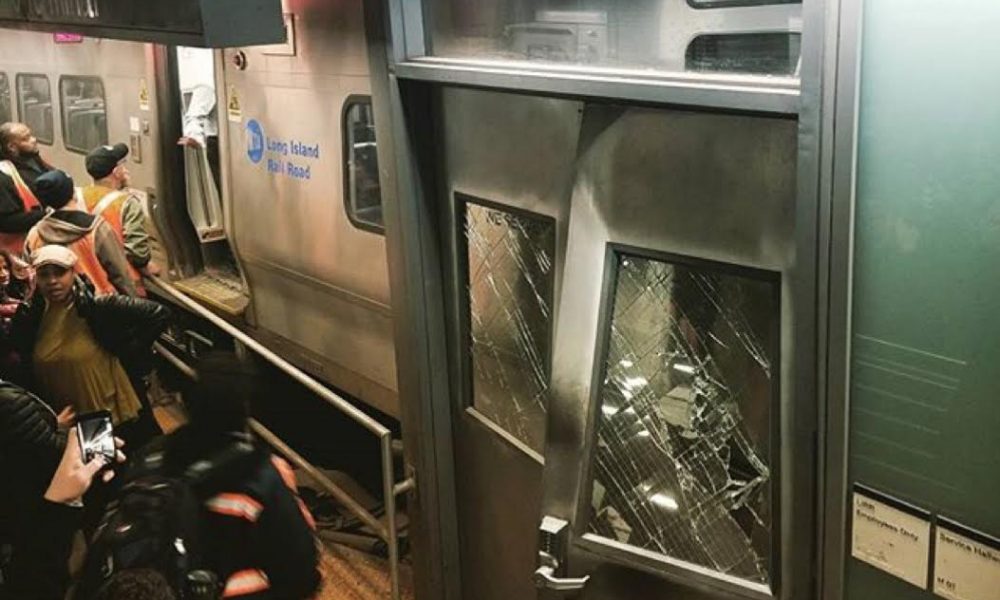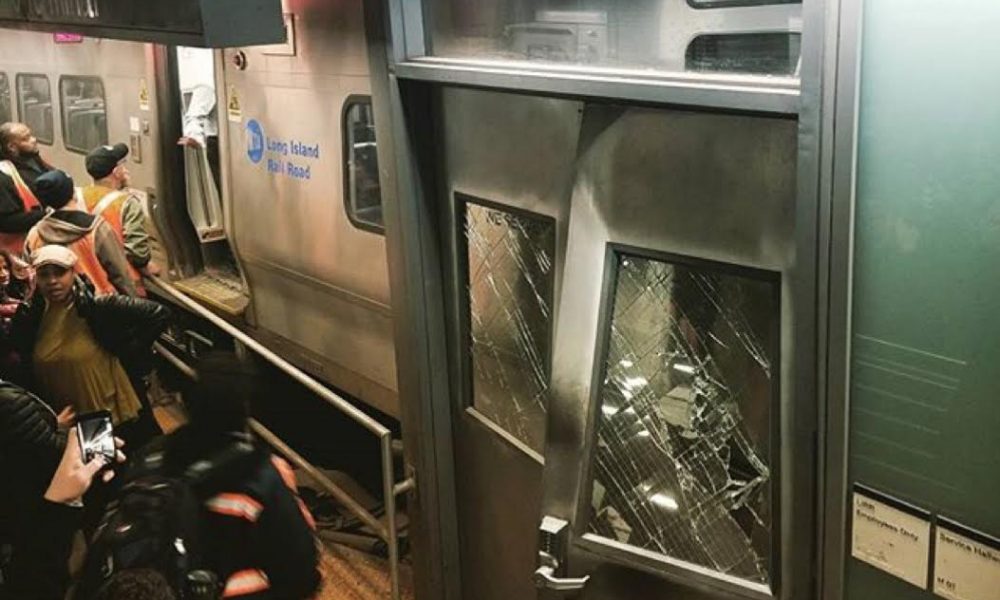 Around 8:30 this morning, during one of Brooklyn's busiest travel times, a Long Island Rail Road (LIRR) derailed after ramming into a bumper at Atlantic Terminal leaving 103 people with non-life threatening injuries, city officials say.
The commuter train, even though was traveling at "fairly low rate of speed," failed to stop before the tracks bumping block, leaving the first two cars of the train with the most damage.
According to a spokesperson for the New York Fire Department, "one of the rails actually pierced the bottom of the train … we are fortunate we didn't have more serious injuries." The worst injury is reported to be a broken leg.
About 600 people were on reported to be on the train at the time of the derailment at LIRR track 6. This is the second major accident involving New York City's commuter railroads in the past three months. The terminal is located near the Barclays Center.