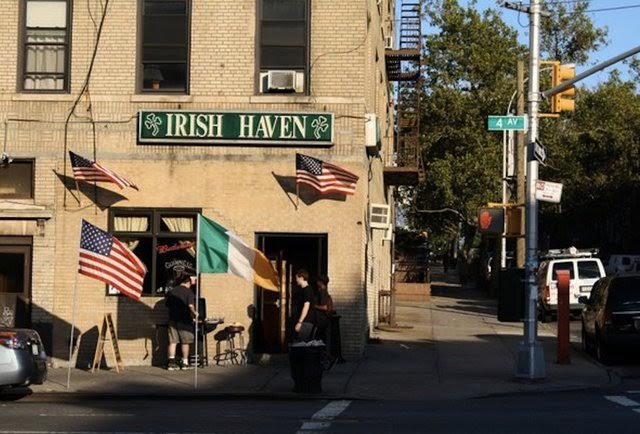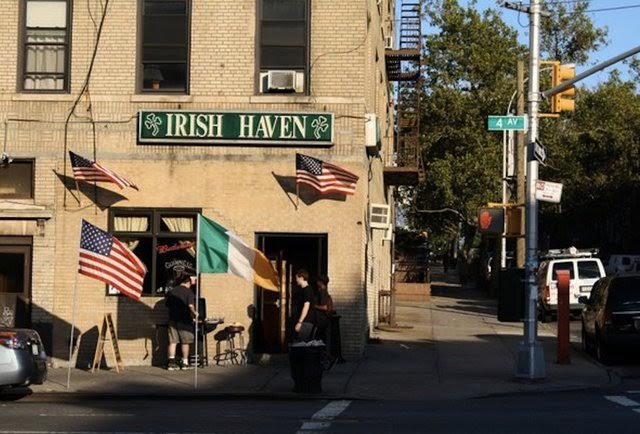 The Irish Haven bar, that sits at 5721 Fourth Ave, is amongst one of the oldest standing bar in the Sunset Park area of Brooklyn. Though the neighborhood is changing, the Brooklyn bar has the secret formula to lasting in a gentrifying neighborhood.
How does an Irish Bar that has been around for since 1964 manage to keep up with an ever changing and dare we say it, gentrified Brooklyn? John Fitzgerald, one of Irish Haven's regulars and a fixture in the neighborhood told The New York Times, "The neighborhood, it's become hipsterized, but I don't mind, You need new blood. It's a culture shock for the old-timers, but not for me. I'm not that old." 
It's quite impossible to run a business in this day and age without adjusting to the demands of the rampant changes, especially in the neighborhood. It's tough, but it still is very possible to survive. Look at Irish Haven, all they did was create a Facebook page, install a few air conditioners, and started a trivia night. Slight changes, and the bar that's been open for almost 50 years is still kicking.
Fun fact about The Irish Haven, the movie The Departed was filmed there! (Maybe that helped too…)