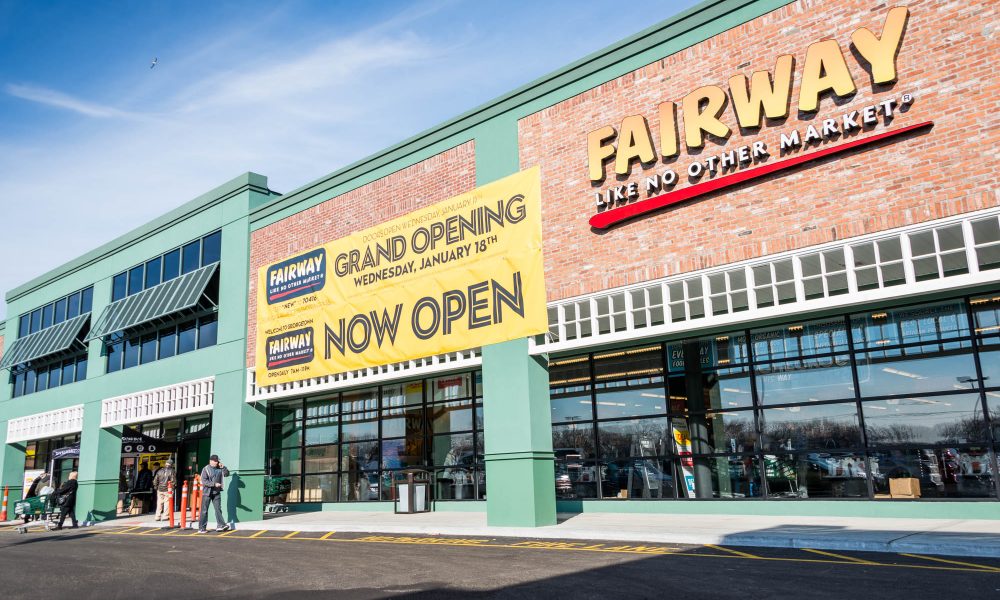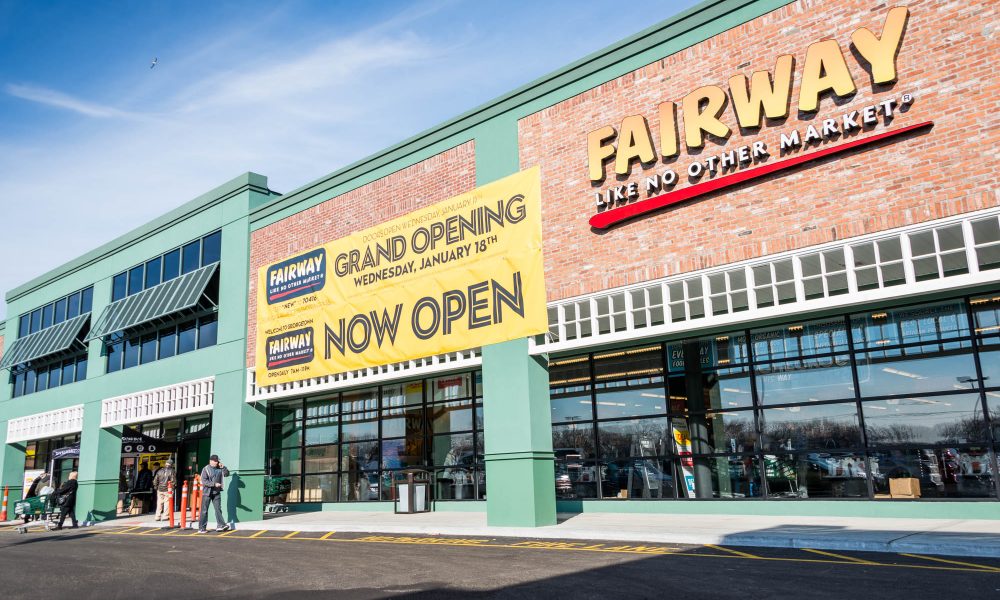 Fairway Market, one of New York's most iconic mega-markets, held their grand opening today for their new location in Bergen Beach.
The new supermarket is open in the heart of Georgetown shopping center. This location features over 60,000 items — three times that of any typical grocery store — including natural and organic products, hard-to-find specialty and gourmet offerings, along with its full variety of conventional groceries and wide-ranging prepared foods section.
"We are thrilled to officially open our doors to the Georgetown community and become an active part of this thriving neighborhood," Jack Murphy, Chief Executive Officer of Fairway Group Holdings Corp, said in a statement. "With the opening of our second Brooklyn location, and a strong outlook on the future, Fairway looks forward to further providing the best food and the best shopping experience for New Yorkers."
Unlike their first Brooklyn location in Red Hook, Fairway Georgetown offers a fresh juice and smoothie bar, a pizza bar, a freshly pulled mozzarella station, an extensive selection of bulk foods, an expansive fresh coffee section and a dine-in area where shoppers can enjoy the store's ready-to-eat meal options. Of course, the pièce de résistance is catering specifically to the residents of Georgetown with a wide selection of locally sourced items, a robust kosher selection, including a fully stocked kosher bakery.
Fairway Georgetown is located on 2149 Ralph Avenue and is open daily from 7 a.m. to 11 p.m.
Check out some photos of inside the supermarket below: