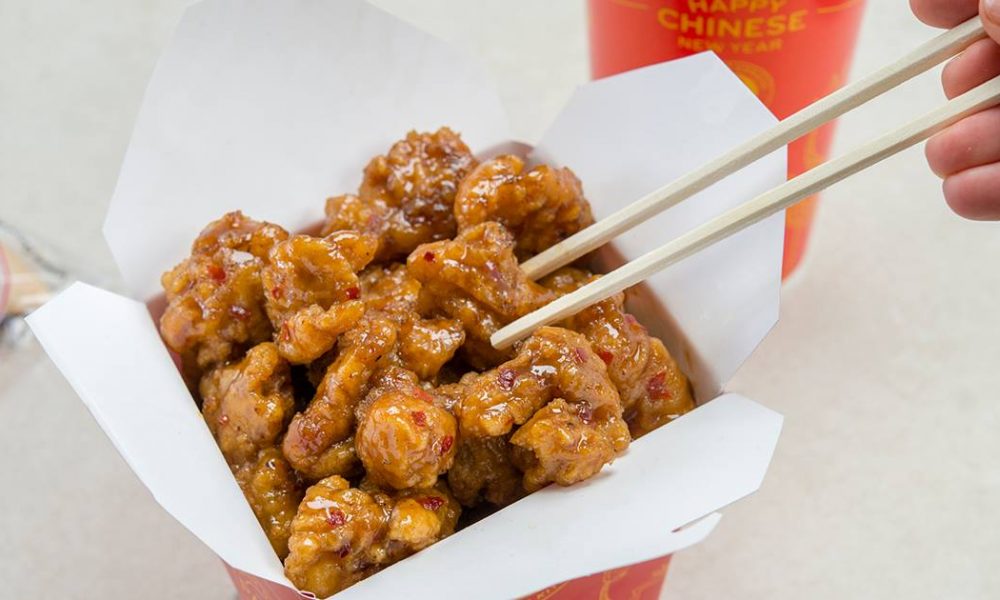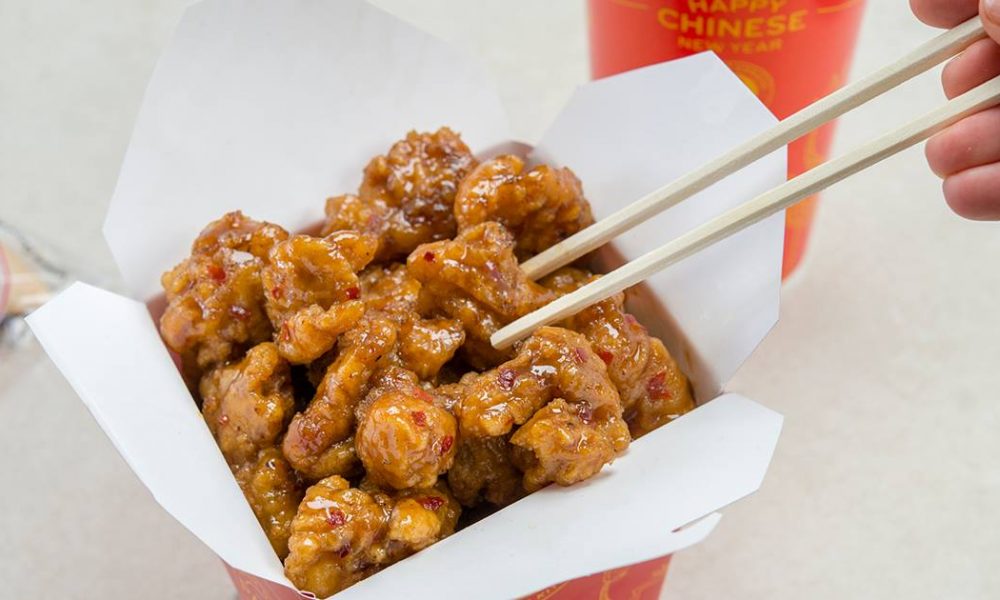 Panda Express, the Asian fast-food chain famous for their orange chicken, held the official grand opening for their first outpost in Brooklyn.
The California-based, buffet-style restaurant opened on 2166 Nostrand Avenue near Flatbush Junction. Until recently, Panda Express only had small locations in Queens Center mall and John F. Kennedy Airport, but since has planned a huge New York City expansion, opening a total  seven other outpost — four of which are in Manhattan.
"New York was always the place we wanted to go," Peggy Cherng, co-founder of Panda Express, told the NY Times.
For five years (1997 to 2001), the restaurant had an ultimately unsuccessful outpost on Wall Street. While Panda Express has over 1,800 locations worldwide, they have stayed clear of New York City for years as they found residents more loyal to their neighborhood Chinese takeouts.
"Now I think we have a little more confidence" Andrew Cherng, Peggy's husband and chairman and chief executive of the Panda Restaurant Group, told the Times.
They have since decided to try New York again and are expanding rapidly so something must be going right.
"No matter what, the food speaks for itself," said Mrs. Cherng.