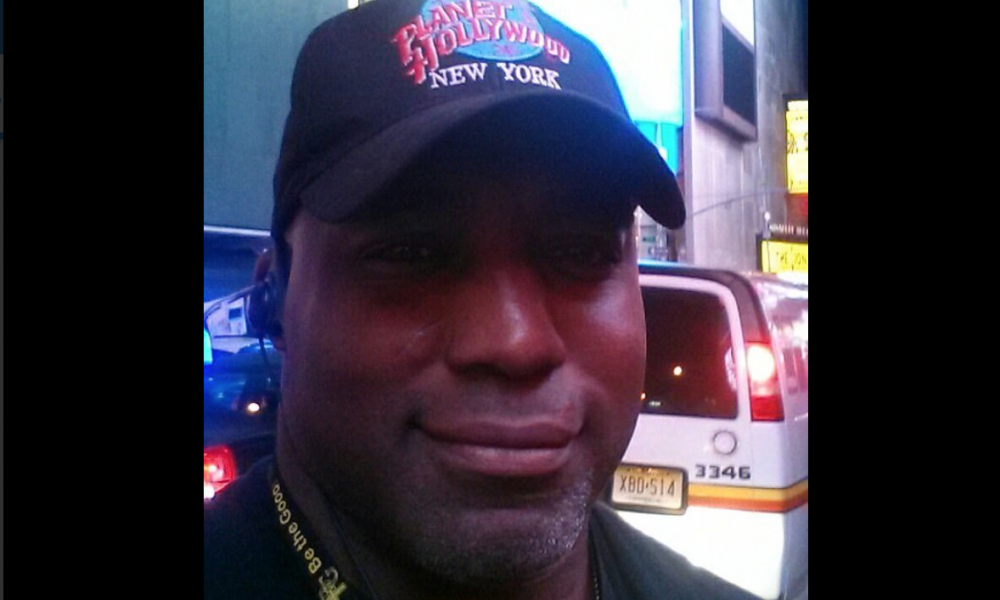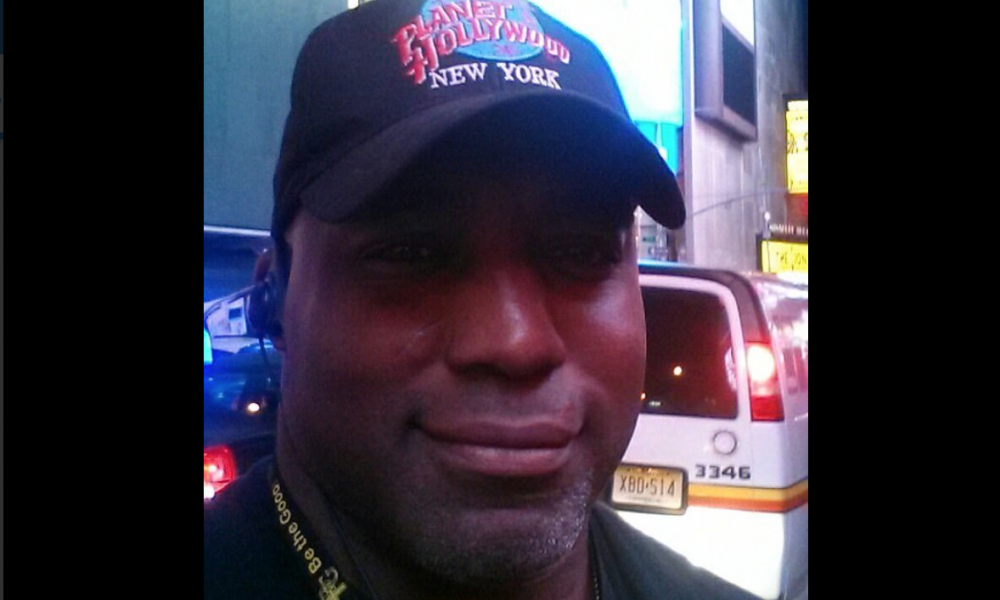 Yesterday afternoon Times Square was overcome with fear when out-of-control motorist, Richard Rojas was caught mowing down more than 20 pedestrians, leaving one to die and many more in critical condition.
Just less than a block away from where Rojas finally crashed his car, works Ken Bradix of Brooklyn, who would apprehend Rojas as he tried to run away from the scene. Bradix, 47, was working at his job as Door Host Supervisor of the area's Planet Hollywood when he heard screams coming from outside.
"I turned around, I saw a car driving down 7th Avenue on the sidewalk and it was smoking," Bradix told Fox 5 News. "[The driver] was screaming — no particular words — but he was screaming and flailing his arms in all kinds of directions."
As the driver tried to get away, Bradix got to him first — tackling him to the ground before others arrived to assist, according to Daily Mail. The Brooklynite would then sit on top of Rojas until NYPD arrived to the scene.
"I was laying on top of him on the small of his back and the two other guys were holding down his arms until police could get there," Bradix explained to Daily Mail.
When police arrived to arrest the deranged driver, who was reportedly high on synthetic marijuana and PCP, Bradix got off of him but as cops tried to arrest him, Rojas would end up punching one of them. Bradix would then go back into hero mode and hold Rojas' head against a nearby wall so officers could finally arrest him.
•Ken Bradix, Planet Hollywood Bouncer
•First to tackle Times Square killer, Richard Rojas
•He is a hero pic.twitter.com/gW2jQvs5gd

— Chet Cannon (@Chet_Cannon) May 19, 2017
Though floods of reports and social media is blowing up calling him the Times Square hero, Bradix remains humble and says he was just doing his job.
"I think it's just doing the right thing," he continued. "I was helping the NYPD out and the victims whose families couldn't be there. And I wasn't the only person who helped. I mean it's nice to be appreciated, but you should always try to do the right thing because you never know when you'll need help."
Chairman and CEO of Planet Hollywood International, Robert Earl, got word of Bradix's bravery and agreed to send him on a vacation for what he's done.
"All of the staff are very proud of him and we are sending him to our Planet Hollywood Resort & Casino in Las Vegas as a small thank you for his bravery," Earl said.
Earlier today Rojas, a 26-year-old U.S. Navy veteran, was officially charged with one count of murder and multiple accounts of attempted murder.