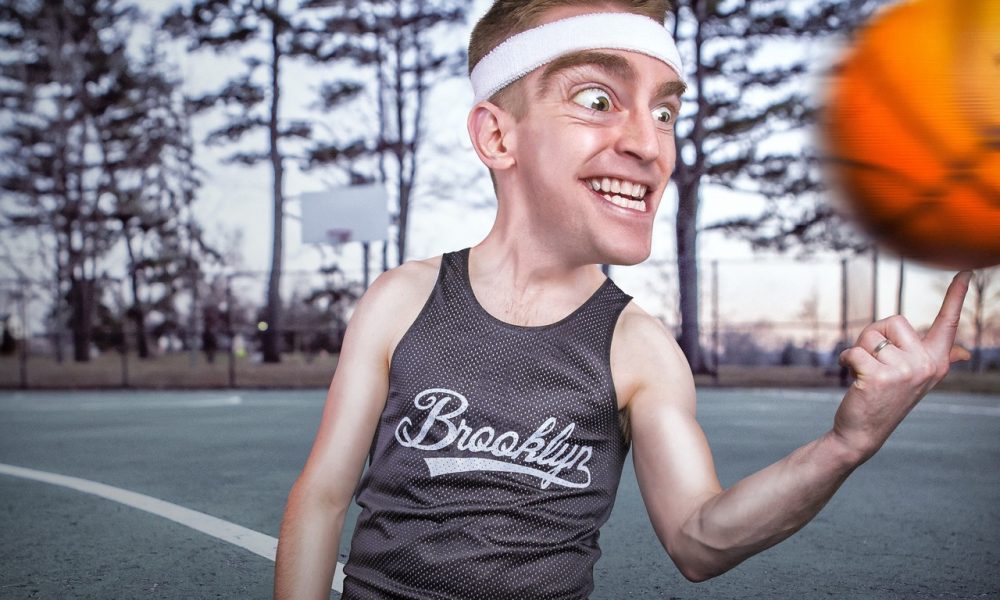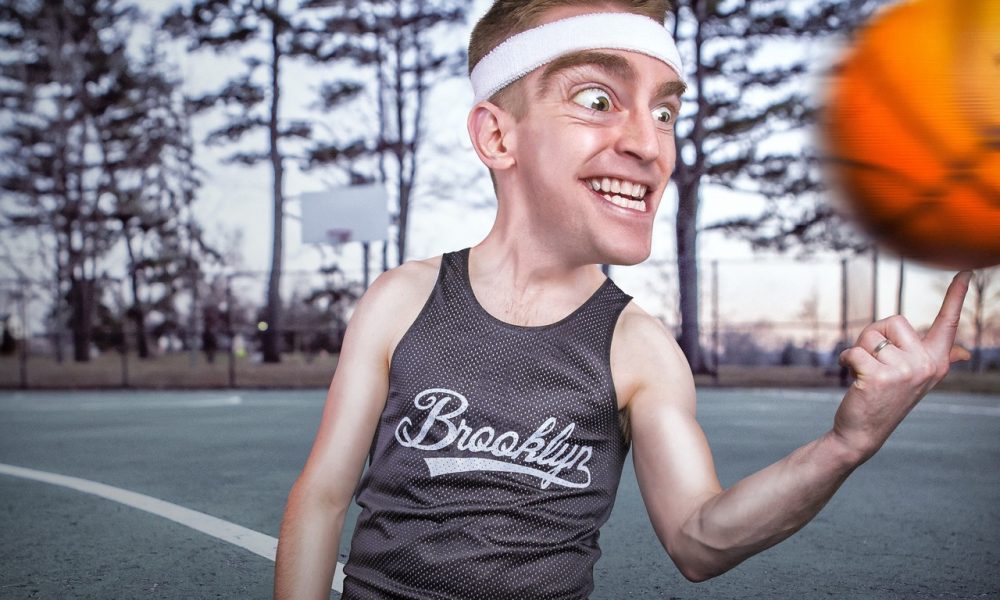 —Friday, May 19th, 2017—
Airbnb Brooklyn Half Pre-Party Presented By New Balance
150 Furman Street at Brooklyn Bridge Park, Pier 2
Time: 12pm – 10pm
FREE
This celebratory, free, three-day event will take place at Pier 2, Brooklyn Bridge Park, on May 17-19, inviting runners, family, friends, and the public to experience the energy and diversity of Brooklyn. The Pre-Party will serve as much more than the main hub for race material pickup, and will be filled with celebrations of hospitality, local food, and live musical performances. Various local food vendors and trucks will be on site, including Red Hook Lobster, Toum, and Hill Country BBQ, among others. Anheuser Busch will offer Michelob ULTRA in addition to other beverages. Live musical performances will take place each evening.
IFP Screen Forward Presents: AWOL
30 John Street at Made in NY Media Center by IFP
Time: 7pm – 10pm
Price: $11
IFP Screen Forward presents a weeklong run of IFP Filmmaker Lab alum narrative film AWOL. Tonight's screening will be followed by Q&A with director Deb Shoval, editor Jeffrey Wolf, and producers LA Teodosio & Jessica Caldwell.
Free Screeing: Hunter & Game
9th and N. 10th Avenue at Bushwick Inlet Park
Time: 7pm
FREE
Hunter & Game is a mockumentary comedy starring Nico Tortorella (Scream 4, Odd Thomas, TV's "The Following," and TV's "Younger") and Cameron Scoggins (The Happy Sad, currently in "Hir" at Playwrights Horizons, NY).
2017 East New York in Motion
859 Hendrix Street at St.Paul Community Baptist Church
Time: 7:30pm – 9:30pm
FREE; RSVP Required
Join performing arts company Purelements asthey bring together various cultures of our beloved ENY and shine the spotlight on the various cultures of our community in a celebration of music and dance.
Kirtan with Nina Rao, Arjun, and Noah
82 6th Avenue at Brooklyn Yoga School
Time: 8pm – 10pm
FREE; Donations accepted
Join Nina Rao, Arjun Bruggeman, and Noah Hoffeld for an evening of chanting at our most frequented Brooklyn hot spot.
The 90s Summer Jams Sing-Along
702 Union Street at Union Hall
Time: 9:30pm
Price: $10
Join Union Hall for over 2 hours of original 90's music videos with all the lyrics projected on the big screen so you and all your friends can sing (and dance) along together. Sing along to 90's summertime hits from artists like Sugar Ray, 2 Pac, Ricky Martin, Quad City DJs, TLC, Smash Mouth, NSYNC, Ace of Base, Britney Spears and more. Make sure to wear your 90s gear!