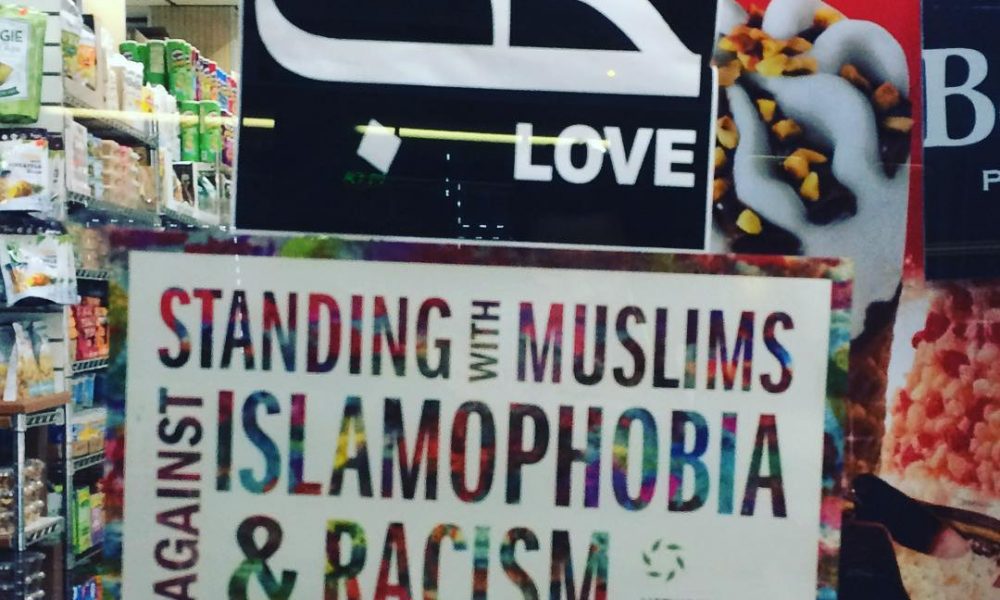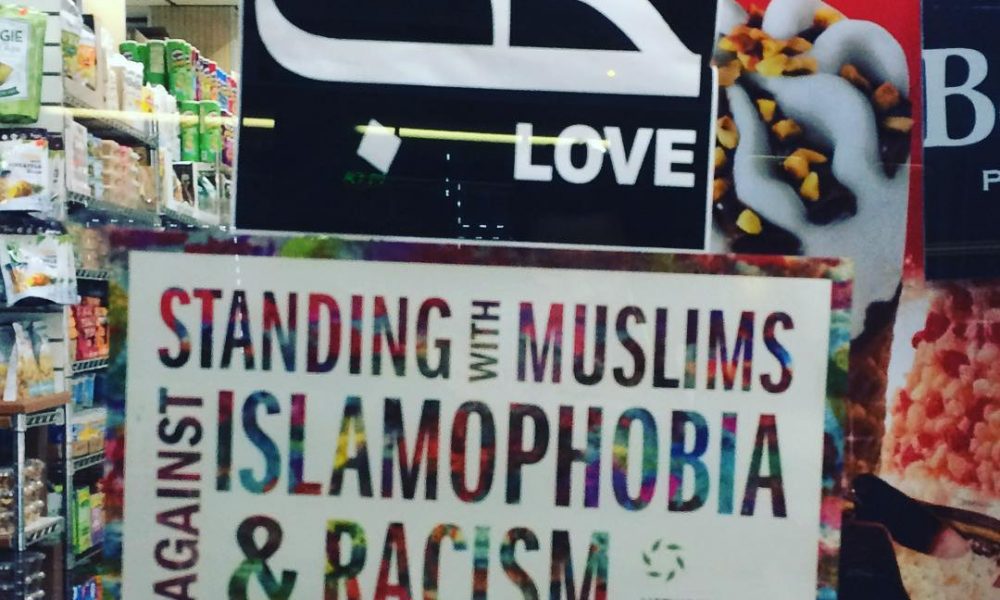 After wreaking havoc at John F. Kennedy International Airport last weekend, Trump's ban on immigration has faced multiple protests throughout the city. Now, immigrants from one of the countries included – Yemen – are fighting back with a protest of their own.
On Thursday, February 2nd, Yemeni-American owned bodegas will shut down from 12-8 p.m. Organizers say that over 1,000 store owners are planning to participate.
In a statement posted on the event's Facebook page, the store closures will highlight the many families who are directly affected by the Ban.
"This shutdown of grocery stores and bodegas will be a public show of the vital role these grocers and their families play in New York's economic and social fabric," the statement read. "During this period, grocery store owners will spend time with their families and loved ones."
The organizers and participants have already received a groundswell of support. New Yorker Catherine Keys created a GoFundMe campaign to provide financial support to the store owners. Meanwhile, other NYC groups protesting the ban have offered their support.
In a public statement, the NY Taxi Workers Alliance praised the protest. "The labor of Muslim and immigrant workers is key to the success of the American economy," the statement read. "We are proud to voice our unequivocal support for the strike… United, we have the strength to fight back against hate."
The protest will also include an event at Brooklyn Borough Hall starting at 5:15 p.m. According to organizers, the Yemeni-American community will hold a rally and share the impact this ban has had on them and their families. The protest will begin with the Muslim call for prayer and a public sundown prayer by Muslim rally participants.
The manager of the popular Yemen Café in Bay Ridge, Nasser Alsubai, told The New York Times that he disagreed with the ban. "Any Yemeni family that you find here in America are all working hard to support family in Yemen," Alsubai said. "How is this going to make things better?'