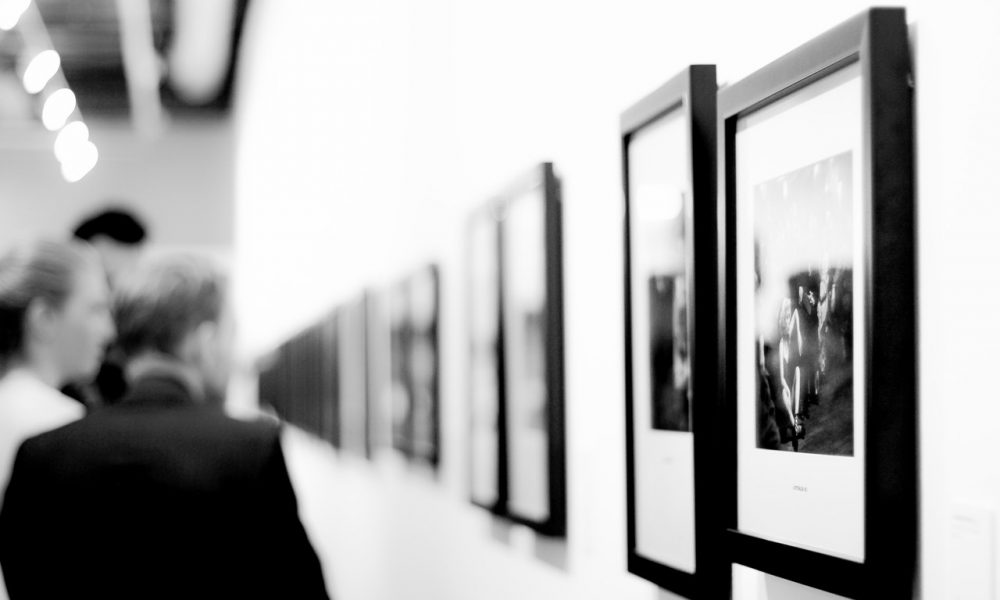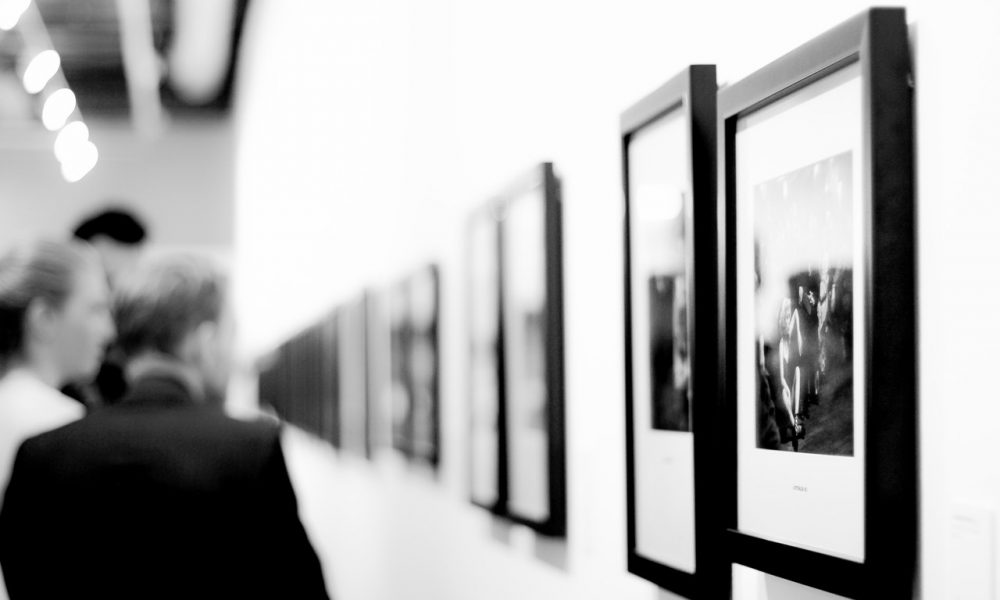 —Monday, February 19th, 2018—
2D BLACK PANTHER
445 Albee Square W at Alamo Drafthouse
Time: 9:15am; 10:15pm; 10:45pm
Price: $16
It's Wakanda weekend! Dress up in your best Black Panther inspired gear and head out to see what is sure to be the movie of the year! Don't forget to order food from this theater's Black Panther inspired menu.
Trini Pop-Up
818 Franklin Avenue at Butter and Scotch
Time: 6pm – 11pm
FREE
Chef Seandell Smith is back in the kitchen to bring you a night of delicious Trini food! There will be Bake & Shark, Geera Pork, and Pholourie with Tamarind and Chutney Sauce plus some other favorites.
Totally 90's Trivia – Heartbreak Edition
683 Washington Avenue at The Way Station
Time: 7pm – 10:45pm
FREE
Cure your Valentine's Day hangovers and eat all the reduced price candy at The Way Station! Go early for the classic 90's Shakespearean take on Taming of the Shrew with a screening of 10 Things I Hate About You before the nostalgic trivia!
AMERICA UPRISING and Q&A 
136 Metropolitan Avenue at Nitehawk Cinema
Time: 7:30pm
Price: $16
Nitehawk presents a special President's Day screening of AMERICA UPRISING, a journalistic short documentary project that brings viewers inside U.S. movements and onto the front lines of conflict. A special Q&A with Isabel Castro (producer), Lucian Read (executive producer), and Sushana Dubreil (producer) will precede the screening.
Cartoon Monsoon
702 Union Street at Union Hall
Time: 7:30pm
Price: $8
Cartoon Monsoon is a live children's show for adults full of crazy costumed characters, puppets, original music, and cartoons.