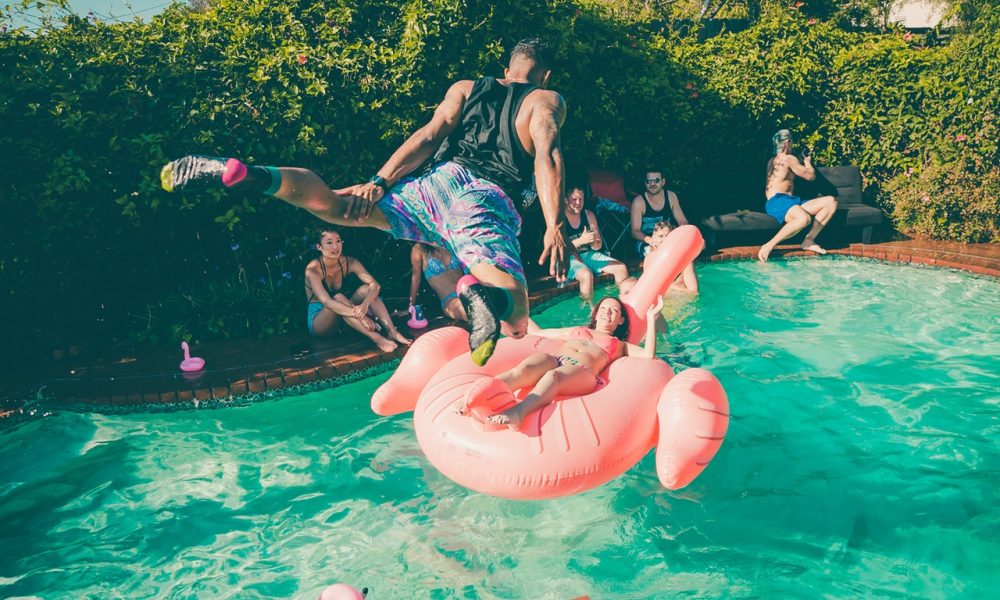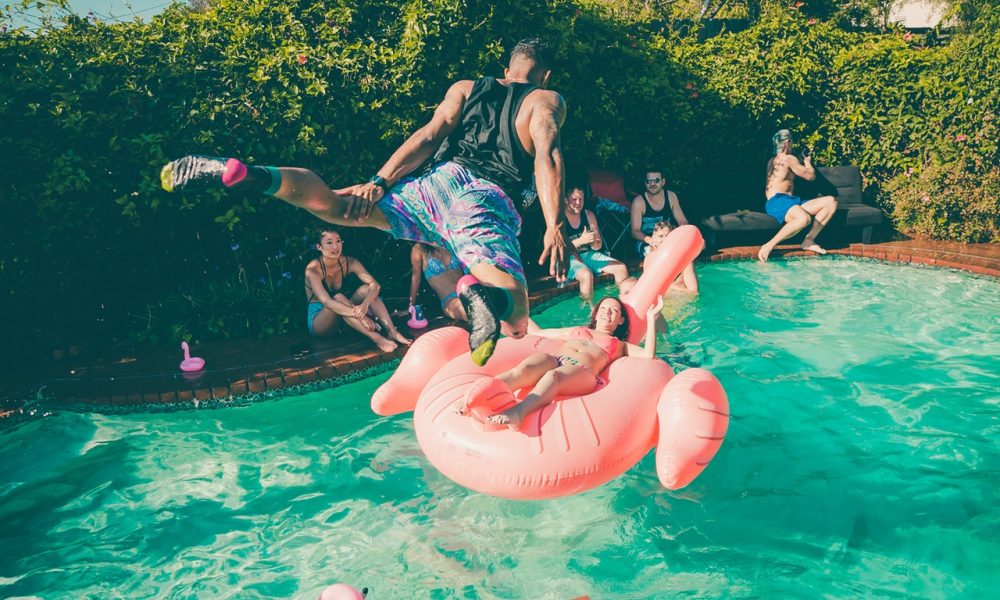 —Friday, May 12th, 2017—
FREE Fridays at Brooklyn Historical Society
128 Pierrepont Street at Brooklyn Historical Society
Time: 5pm – 9pm
FREE
Join BHS to celebrate the power of Brooklyn TRANSFORMATION with an evening packed with fun, free activities! Browse their exhibitions, enjoy a Brooklyn Brewery beer and live accordion music by Matt Veligdan, and check out the activities happening throughout the building, from medition and a talk on how to become a tree in your afterlife, to some magic by Noah Levine and drink-n-draw rainbow scratch drawing.
Haiti Film Fest 2017 – An Evening Of Shorts!
558 St. John's Place at Five Myles Gallery
Time: 6pm – 9pm
Price: $10/suggested donation
HCX's Haiti Film Fest 2017 is a celebration of leaders and trailblazers in Haitian film. Taking place during Haitian Heritage Month in venues throughout Brooklyn, this festival will showcase the authentic soul of Haiti and its diaspora through the lens of of film. Featuring over 25 movies, along with panel discussions and networking receptions, the 2017 edition of Haiti Film Fest is one you won't want to miss.
4th Annual Five Boro Craft Beer Fest
272 Meserole Street at The Well
Time: 6:30pm – 10:30pm
Price: $85
Kick your weekend off with unlimited 2oz. tastings from over 50 breweries, catered food from local restaurants, and live music by Rusty Cannons and Mokra.
A Taste of Latin America: Cooking Class
123 Parkside Avenue at Spice Social Kitchen and Table
Time: 7:30pm – 10pm
Price: $99
Try your hand at some of the classic dishes from around Latin America while sipping sangria all night. You might even learn a salsa dance move or two!
HAIR'itage The Play
750 Nostrand Avenue at The Black Lady Theatre
Time: 8pm
Price: $25
The topic of hair in the black community is still relevant. Whether you are an R&B superstar, executive, hairstylist, or struggling single mother, what a black female does (or doesn't do) with her hair or her daughter's is judged – by her and others. HAIR'itage the Play is a great start to thought-provoking conversations with your churches, communities, sororities, programs, and sistahs!