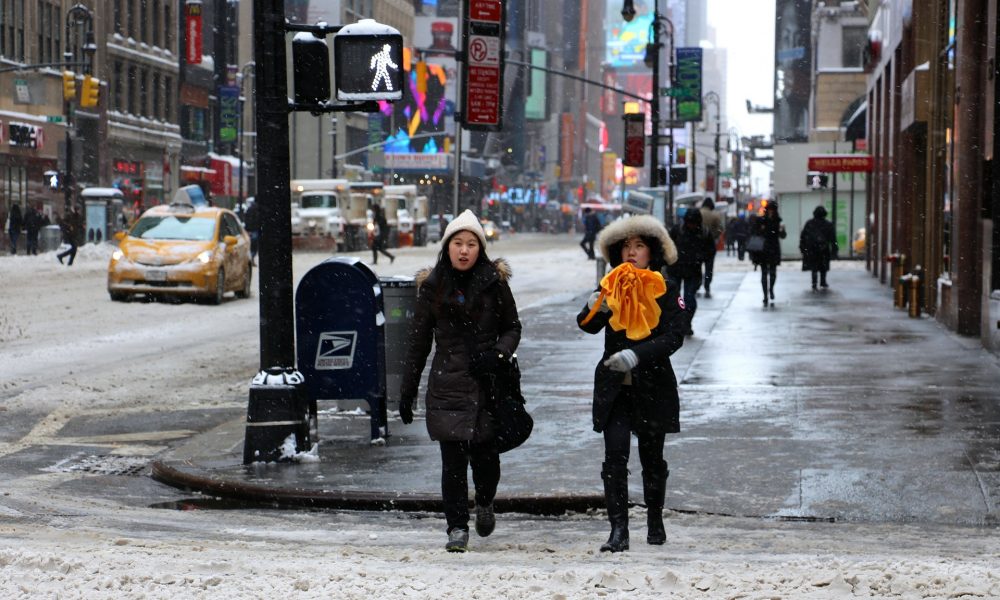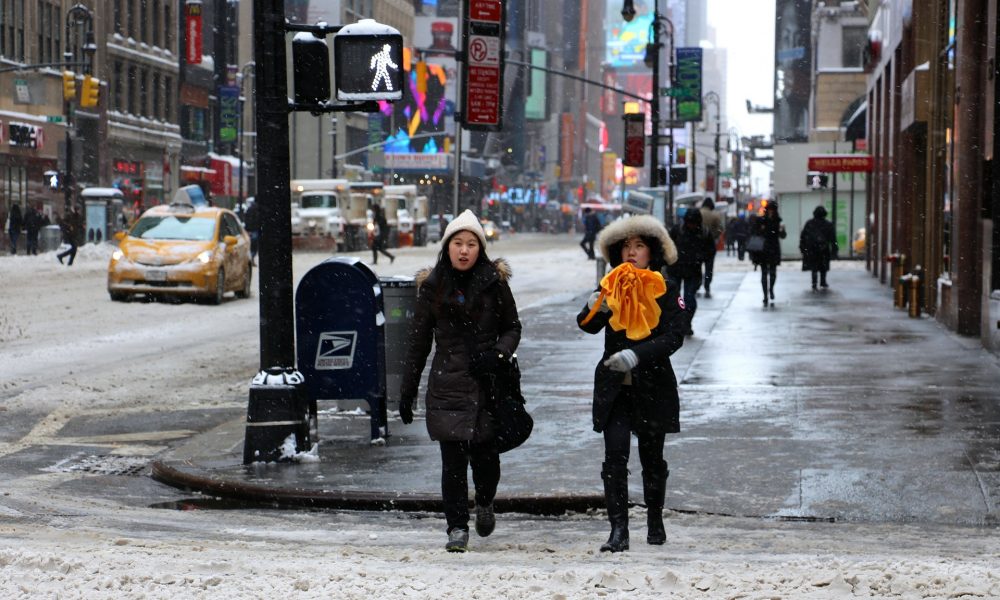 — Monday, March 13th, 2017 —
Brooklyn Poets Yawp
61 Bergen Street at 61 Local
Time: 7pm – 9:30pm
FREE
Brooklyn Poets Yawp is a monthly poetry workshop & open mic said to be the "best poetry event in the borough." So if you're a poet and have yet to share your work, it's time to grab some courage and step up to the mic.
The Cackle at Kilo Bravo
180 North 10th Street at Kilo Bravo
Time: 7pm – 8pm
FREE
Is there anything better than happy hour or a comedy show? How about a Happy Hour Comedy Show!
BQE71 presents Rhythm and Body roll
351 Broadway at Trophy Bar
Time: 8pm – Midnight
FREE
How much do you know about women in today's R&B music? Yes your knowledge on artist  more with a fun trivia game.
Sumo Stew
70 N 11 Street at Brooklyn Brewery
Time: 8pm
Price:$55
Inspired by a trip to Japan, photographer Michael Harlan Turkell returned to New York City with aspirations of importing this ancient sport and teamed up with Harry C Rosenblum, owner of The Brooklyn Kitchen, a wonderfully multi-faceted cooking store and center for culinary education. Every guest will also get a special bento box, composed of Japanese-inspired dishes from top local chef with Brooklyn Brewery beers on tap.
Free Live Music Nightly
627 5th Avenue at Freddy's Bar
Time: 8pm – 11pm
FREE
Grab an afterwork drink and rock out to some of the best live music in Brooklyn.