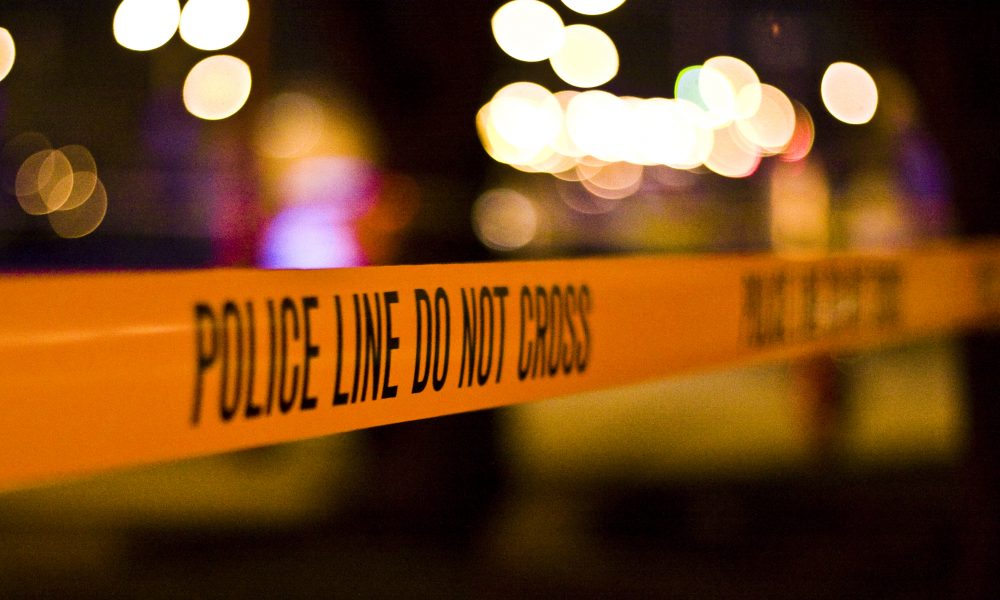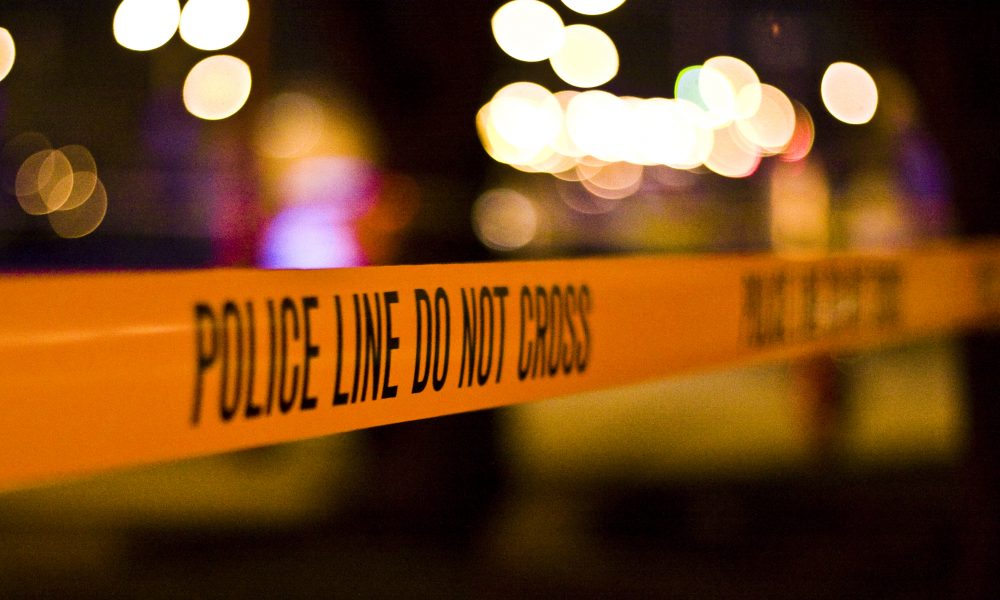 A threesome between two men and a woman, all in their early 20s, turned deadly in Park Slope on Monday morning.
The orgy ended badly after the victim, Manos Ikonomidis tried to videotape the encounter between an unidentified woman and other male participant, Jack Doherty, police say. The woman then became upset.
Police were called to the home yesterday at 355 16th street, after Ikonomidis was discovered unresponsive after sustaining at least five stab wounds to his chest and back. Ikonomidis was rushed to Brooklyn Methodist Hospital but was pronounced dead just moments later.
A resident in the building said the woman contacted her boyfriend — who was not involved in the threesome — and alleged she'd been raped. Around the same time the victim's girlfriend — who also was not involved in the orgy — received a message on Instagram that reportedly read: "your boyfriend f***ed up and will be taken care of."
According to the New York Daily News, Doherty, who lived at the 16th street apartment, drove the woman home to Staten Island on Sunday evening when the sexual encounter took place. When he returned home in Brooklyn, three unidentified men had arrived at the building and Ikonomidis, who did not reside there, had taken off.
Surveillance cameras captured two white men and a black man chasing Ikonomidis with baseball bats as he tried to leave the building, the Daily News reports.
Yesterday evening, Christopher Membrane, 24, boyfriend of the woman involved in the threesome, was arrested and charged with murdering 20-year-old Ikonomidis.