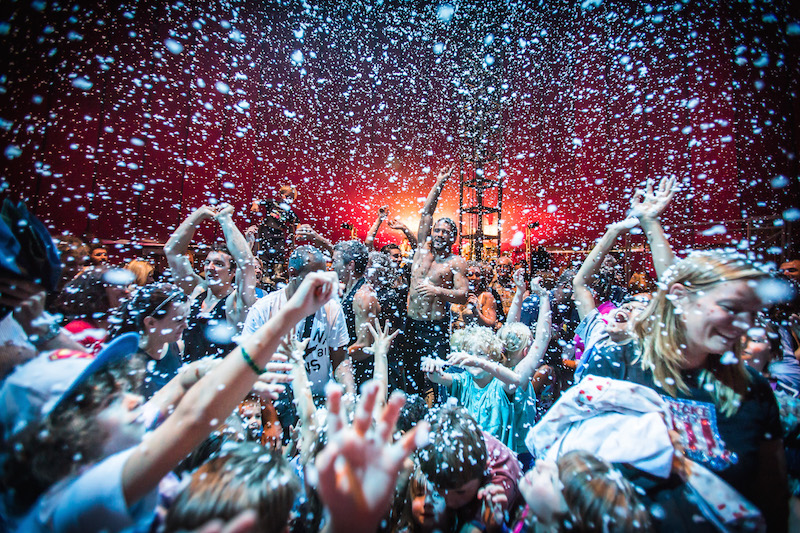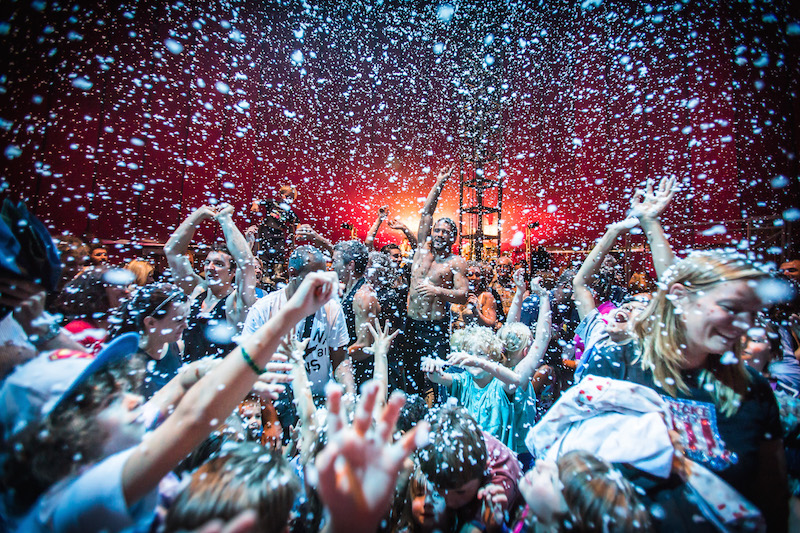 Memorial Day weekend is finally here and if you don't have travel plans, BBQs lined up and are not jam packed with trying to go to every event on our weekend list, Brooklyn Bridge Park has a number of FREE and low cost activities happening all weekend.
See below a few events I think may interest you, and save you a few dollars:
Designed with serious fun and sport in mind, this world-class roller and inline skating rink awaits you on Pier 2 at Brooklyn Bridge Park. Skate rental is available on-site so everyone can keep rolling. Open daily. FREE public skate sessions take place Friday from 3pm-6pm. For complete hours, admission and rental prices, please visit Brooklynbridgeskating.com. 150 Furman Street, Brooklyn, NY 11201.




Slide down a great-big, magical mountain or build a sandcastle in the giant sandbox! Brooklyn Bridge Park's cool, hideaway-style play spaces are unlike any playground in NYC. Admission is FREE. Enter at Atlantic Avenue and Furman Street, Brooklyn, NY 11201.
Head to Main Street at Brooklyn Bridge Park and check out DUMBO Boulders! This expansive facility comprises the largest outdoor bouldering area in North America. Explore its many tracks and challenges, which accommodate climbers of all skill levels, including kids. With passes starting at $9, this will be your new favorite place to climb. For hours and rental prices, please visit Dumbo.thecliffsclimbing.com.




The internationally renowned NoFit State Circus, presented by St. Ann's Warehouse and Brooklyn Bridge Park, lands under the Brooklyn Bridge with its jaw-dropping and untamed BIANCO, an immersive contemporary circus experience for all ages. Enter the alluring spaceship tent and an intoxicating landscape of extraordinary aerial spectacles above, behind, and all around you, accompanied by the kinetic soundtrack of a live rock band. A bar in the tent serves refreshments throughout the show. Tickets start at $35 and can be purchased here.