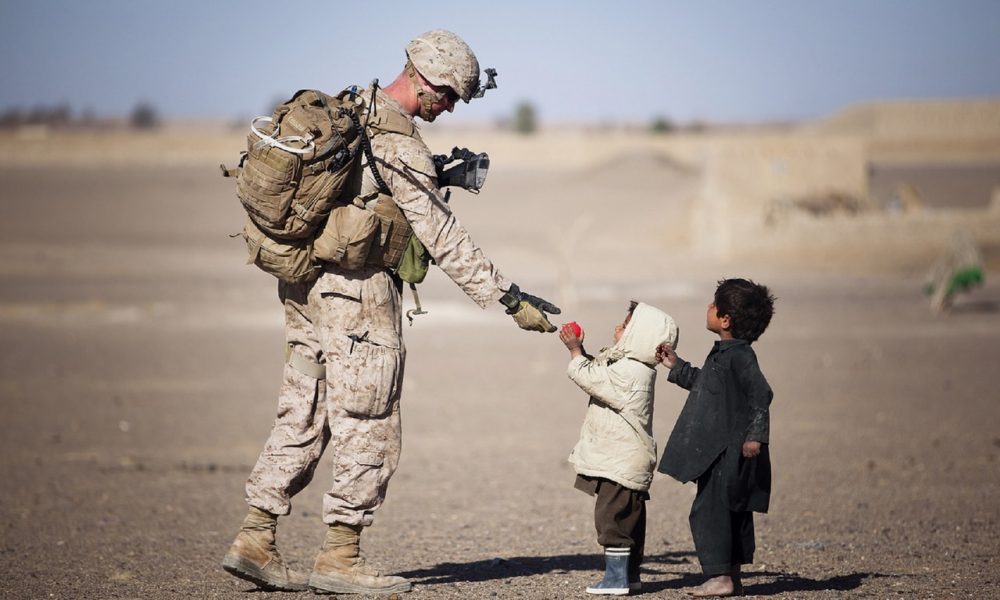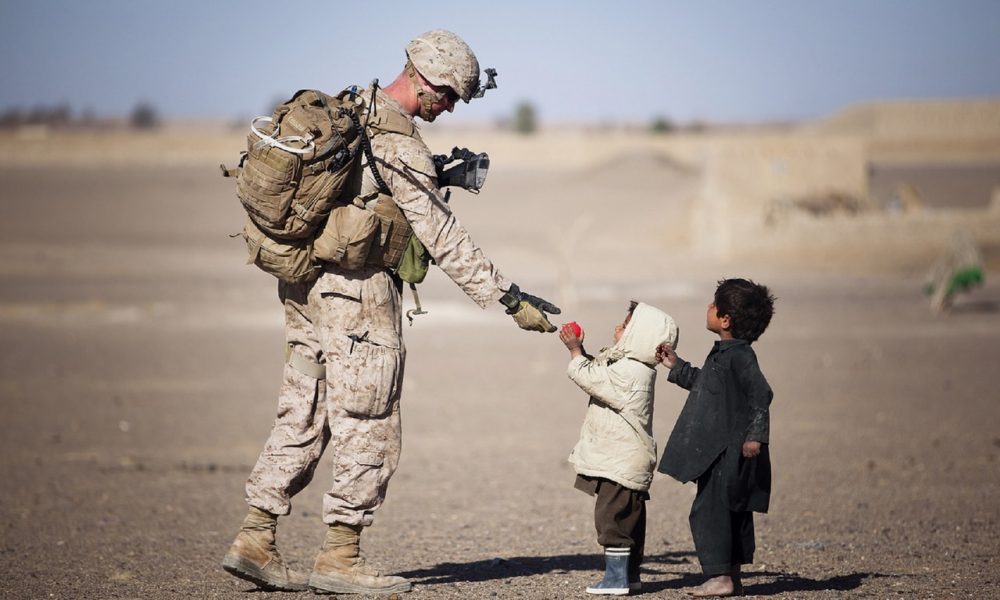 A number of Brooklyn restaurants will be honoring both veterans and active-duty military personnel this Veteran's Day.
From free meals to special discounts, those who risk their lives to serve this country will be shown lots of appreciation around the borough.
Proof of service such as a military ID is typically required. Discharge papers, VA cards and veteran organization membership cards also can be used as a form of identification.
Below are the restaurants honoring the men and women who serve. It's best to check with the location near you to make sure they are participating before you go.
Applebee's Neighborhood Grill (1360 Fulton St., 139 Flatbush Ave., 395 Flatbush Ave Ext, 2201 Nostrand Ave., 2505 Emmons Ave., 1217 Surf Ave., 448 Gateway Dr.) is offering a FREE meal from a special menu.
Buffalo Wild Wings (139 Flatbush Ave., 632 Gateway Dr.) is offering a FREE small order of traditional or boneless wings with a side of fries. Dine-in only. Beverages, taxes, and gratuity are not included in this offer.
Dunkin' Donuts (various locations) are offering a FREE donut of choice; one per customer, while supplies last. It's possible that not every Dunkin' Donuts location is participating, so be sure to call ahead to double-check.
IHop (2244 Church Ave., 785 Flushing Ave., 253 Livingston St., 11000 Flatlands Ave., 2101 Ralph Ave., 1019 Surf Ave.) this Friday, November 10, will be honoring veterans and active military men and women with a FREE stack of Red, White, and Blue pancakes. NOTE: NOT SATURDAY.
Little Caesars (1431 Fulton St., 535 Utica Ave., 1448 Nostrand Ave.) is offering FREE Hot-N-Ready lunch combos from 11 a.m. to 2 p.m. Not all locations are participating, so be sure to call ahead to your local Little Caesars Pizza location.
Panera Bread (345 Adams St., 528 Gateway Dr.) is offering FREE breakfast sandwiches until 10 a.m. Saturday at participating locations. After 10 a.m., military members get a coupon for a FREE pastry to use on a future visit.
Olive Garden (505 Gateway Dr.) is offering a FREE meal from a select menu.
Red Lobster (455 Gateway Dr.) is offering a FREE appetizer or dessert.
Starbucks (341 Eastern Pkwy, 164 Park Pl., 166 7th Ave., 394 Myrtle Ave., 50 Court St., 444 9th St., 67 Front St., 33-42 Hillel Pl., 166 7th Ave., 139 Flatbush Ave., 395 Flatbush Ave Extension,309 Gold St., 6 Metro Tech, 405-409 Union Ave., 154 N 7th St., 910 Manhattan Ave.) is offering a FREE tall coffee for any veteran, active duty military and military spouse Saturday.
Teremok, (358 7th Ave., 555 6th Ave.) the fast-casual creperie specializing in classic Russian blini, has launched a new 10% military discount to kick off this Saturday. The discount will be available for all menu items, including Teremok's specialty stuffed blini, soups and sides, which are made to order with fresh, local ingredients like house-cured Atlantic salmon lox and farmer's cheese from Upstate NY. NOTE: OUTSIDE OF BROOKLYN.