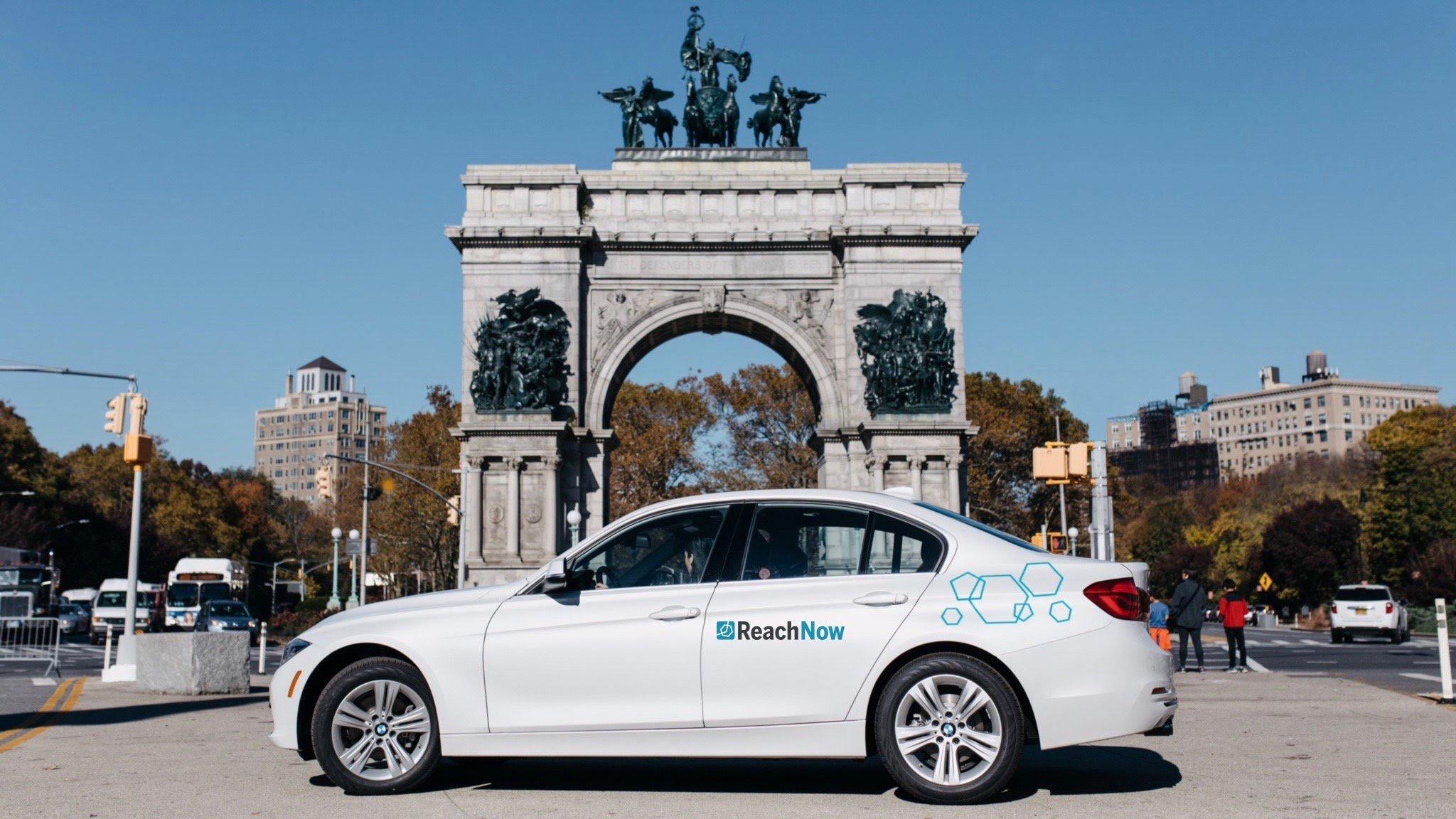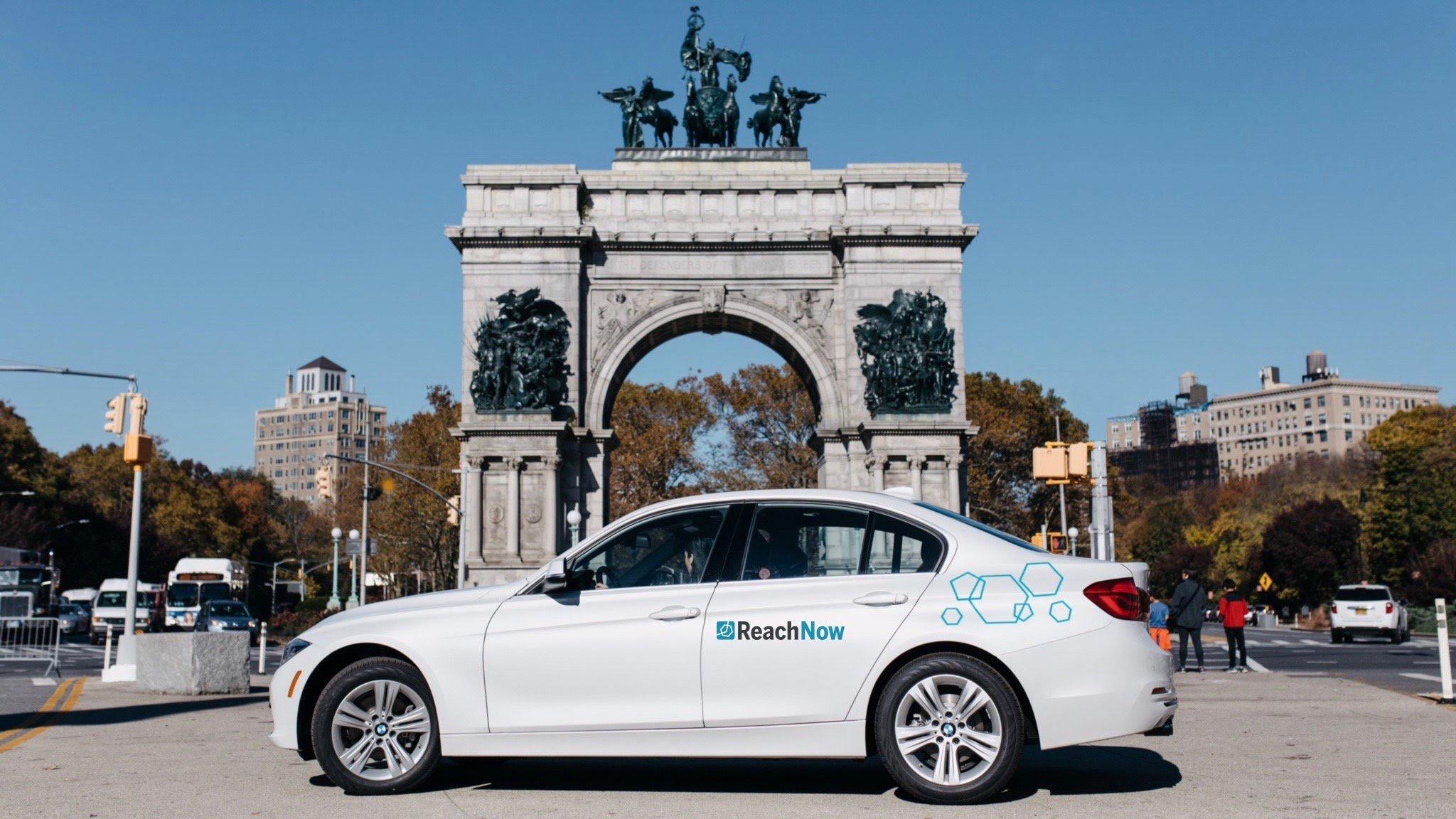 Here's where the boogie Brooklynites rejoice. BMW's newest car sharing app ReachNow is expanding beyond the West Coast.
The program, similar to Car2go and Zipcar, launched in Seattle back in April of this year, expanded to Portland in August, and today announced their expansion into Brooklyn with a 250-car fleet made readily available for use on-street in most neighborhoods. BMW 3 Series, BMW i3 or MINI Cooper are all available to use.




While most drivers are approved and can drive in just minutes, members must be at least 21 years old, have a valid credit/debit card, and clean driving record. After paying a one-time pay $39 registration fee, ReachNow users are charged a rate of 49 cents per minute when driving, and 30 cents per minute when parking.
In addition to ReachNow's presence in Brooklyn, the company also announced a series of pilot programs. Starting Dec. 8, BMW will launch a program in Seattle called "Ride," which lets customers hail rides from within the existing ReachNow app, and Reserve, where members who wish to use a vehicle for multi-day trips can schedule the car to be delivered at a time and location that's most convenient.
ReachNow is available for both iOS and Android.