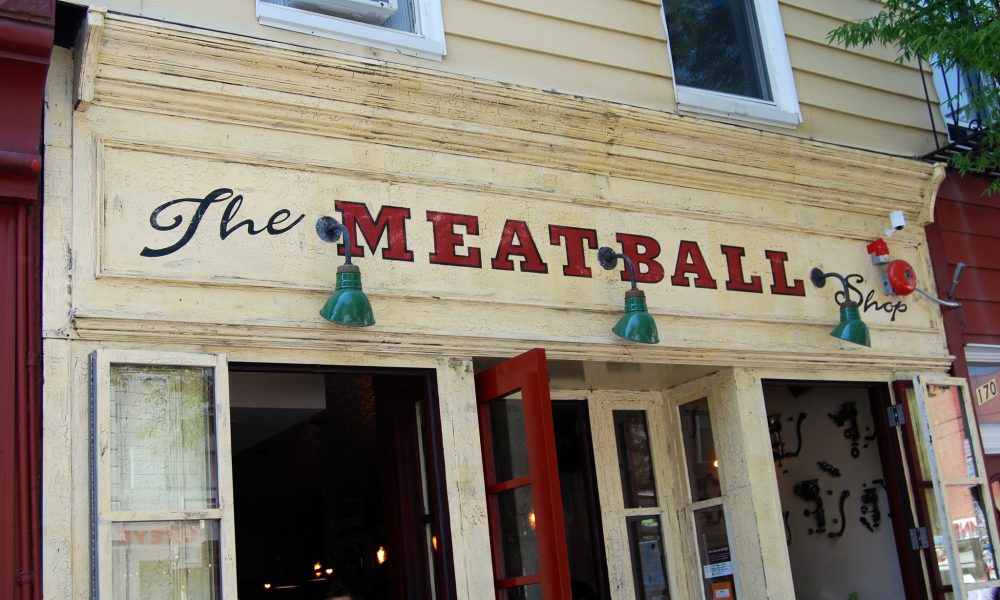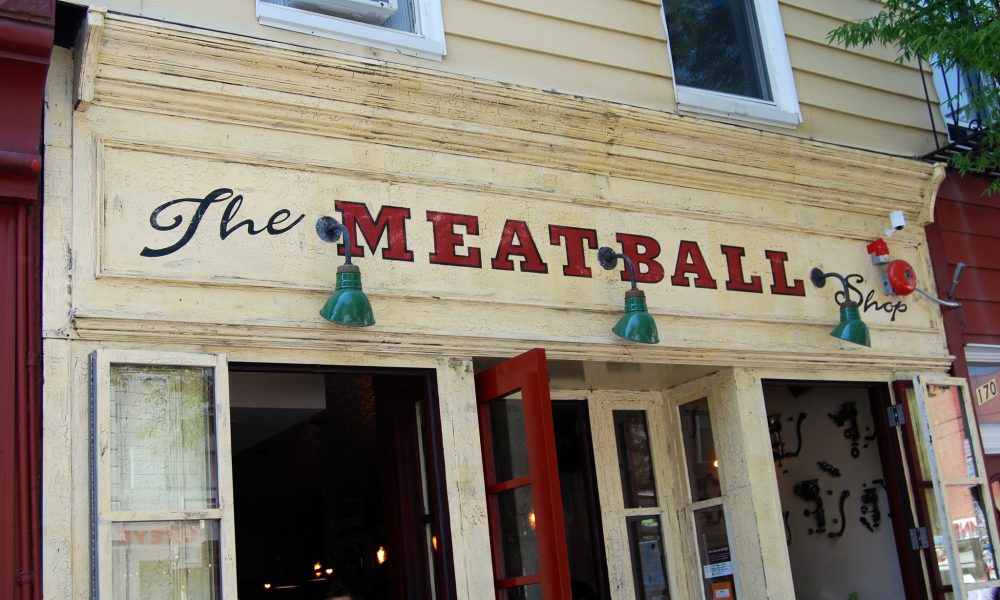 WILLIAMSBURG, BROOKLYN — Popular Brooklyn eatery, The Meatball Shop, was robbed at gunpoint Wednesday morning.
The two men, caught on surveillance video, entered the Williamsburg restaurant at about 3 a.m. and ordered an employee to open a safe, according to police. The suspects then removed $2,000 in cash and ordered the 30-year-old employee to hide in the establishment's walk-in freezer before fleeing.
Police describe both suspects as black males black males between 30 and 35 years old and stand about six-feet-tall. One man weighs about 210 pounds and wore a black baseball cap with the word "Brooklyn" and the other weighs about 280 pounds and wore a black scarf on his head.
Anyone who identifies any of the two men is asked to contact police.