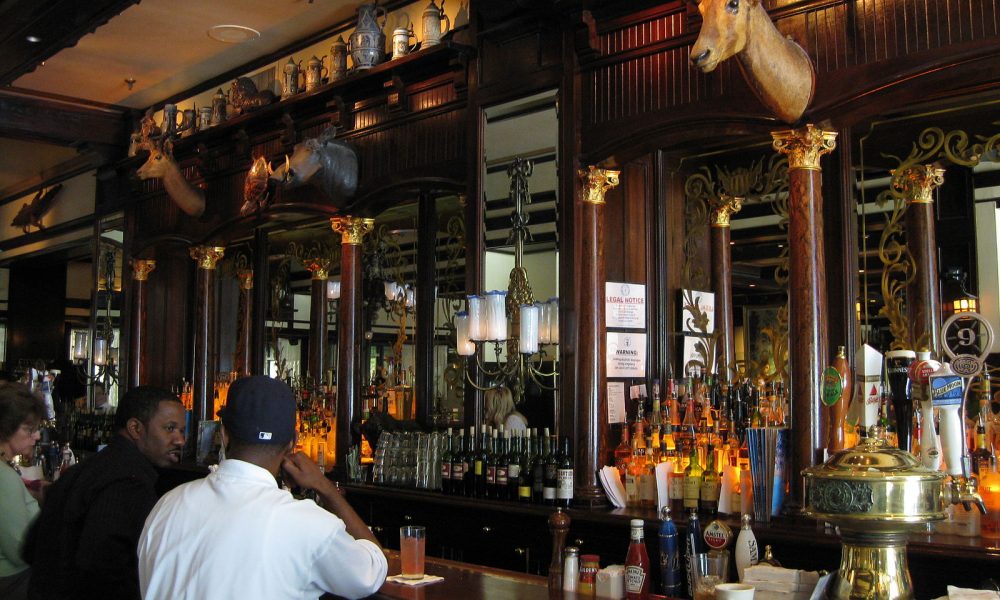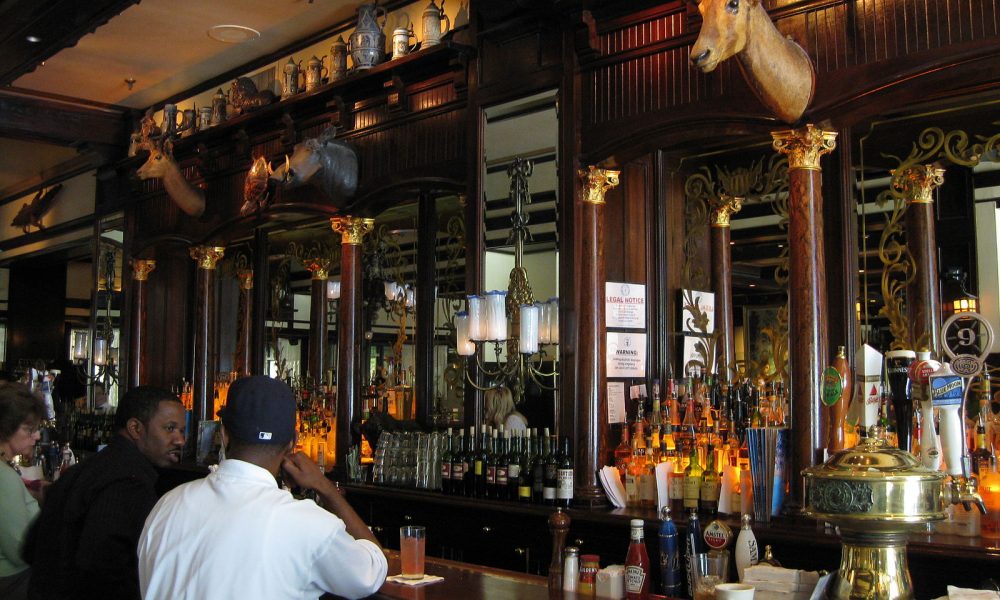 —Monday, May 8th, 2017—
WORK PARTY With Marine Selenee
188 Woodpoint Rd. at New Women Space
Time: 6:30pm – 9:30pm
FREE
Marine Selenee will teach you all about finally achieving success. Family Constellation is an effective way to transform what is holding you back so that you can live your life from your greatest potential. They uncover and dissolve the blockages affecting your relationships, finances, profession and health so you are free to live the fulfilling life you were really meant to live.
A Case Study in Navigating Building Codes, Gravity, and Landmark Preservation
128 Pierrepont Street at Brooklyn Historical Society
Time: 6:30pm
Price: $10; $5 for members
Join BHS for a behind-the-scenes discussion with Margaret Streicker Porres, owner of the long-abandoned mansion at 100 Clark Street, and architect Tom van den Bout, to hear how they are saving this landmarked, 150-year old building from certain demolishment.
Belladonna* with Briante, Crumpacker, NAO, and Riggs at BPL
10 Grand Army Plaza at Brooklyn Public Library
Time: 7pm – 8:30pm
FREE
Enjoy an evening of poetry as a part of The Brooklyn Public Library's Brooklyn Independents.
Franklin Park Nonfiction Reading Series
618 St. John's Place at Franklin Park Beer Garden
Time: 8pm – 10pm
FREE
Hear readings from new works by Ben Greenman, Sarah Gerard, Kristen Radtke, and more.
Free Rooftop Movie
153 Morgan Avenue at Our Wicked Lady
Time: 8pm – 11:30pm
FREE
Bring a blanket along or a small lawn chair and complete your Monday with this 80s cult classic, The Goonies. Go a little earlier for Happy Hour!