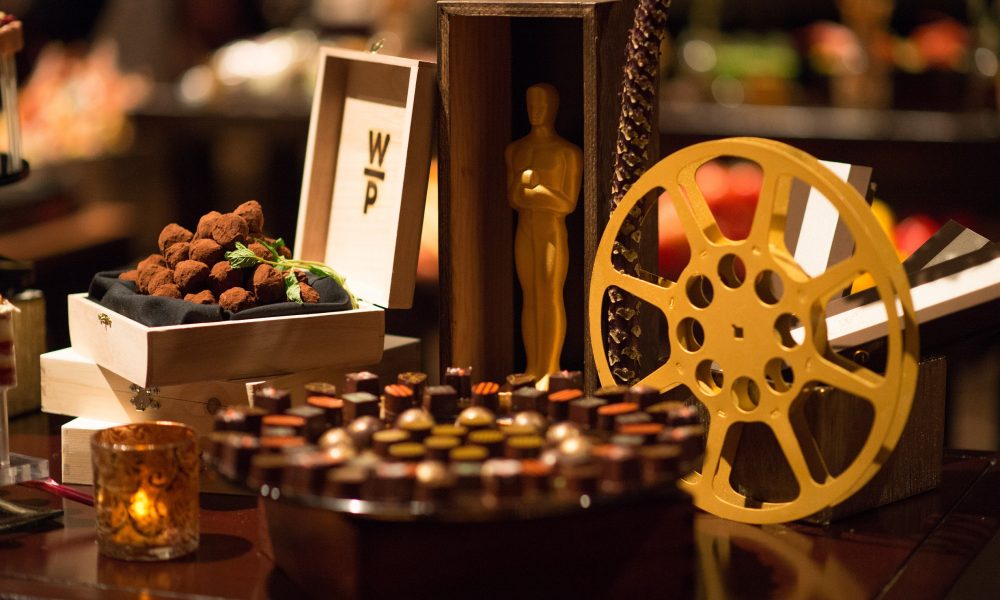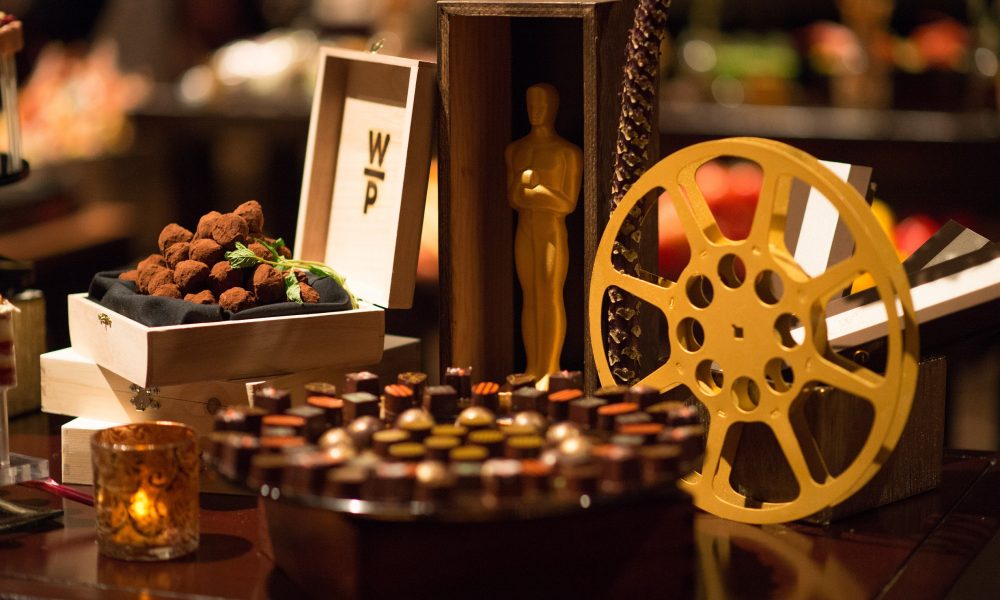 — Friday, February 24th, 2017 —
Chow: Making the Chinese American Restaurant
62 Bayard Street at Museum of Food and Drink
Time: Noon – 6pm
Price: $20
Chow celebrates the birth and evolution of Chinese American restaurants, tracing their nearly 170-year history and sparking conversation around immigration, cultural identity, and what it means to be American. Chow features chef-designed tastings, live demos of a fortune cookie machine, and a beautiful collection of artifacts.
Mardi Gras Madness Crawfish Boil
470 Driggs Avenue at The Hall MP
Time: 7pm
Price: Tickets start at $7.50
Celebrate Mardi Gras just like they do it in the Big Easy. Enjoy loads of crawfish, drinks, music and more.
Yerba Mate Social: Octo Octa + Lloydski
261 Moore Street at Roberta's
Time: 8pm – Midnight
FREE
Start your weekend at this event social starring Brooklyn-based DJ Octo Octa, who's preparing for her second album release this Spring.
Je'Caryous Johnson's "Married But Single Too'
1027 Flatbush Avenue at Kings Theatre
Time: 8pm
Price: $74.50
Enjoy an evening at the legendary Kings Theatre with a musical starring Bill Belamy, LisaRaye McCoy, Ginuwine, Chante Moore and more.
Tainted Love 80's Dance Party
149 Seventh Street at The Bell House
Time: 10pm
FREE
Ain't no party like a tainted love party, where all of the classics will be played by DJ Jane Elizabeth.