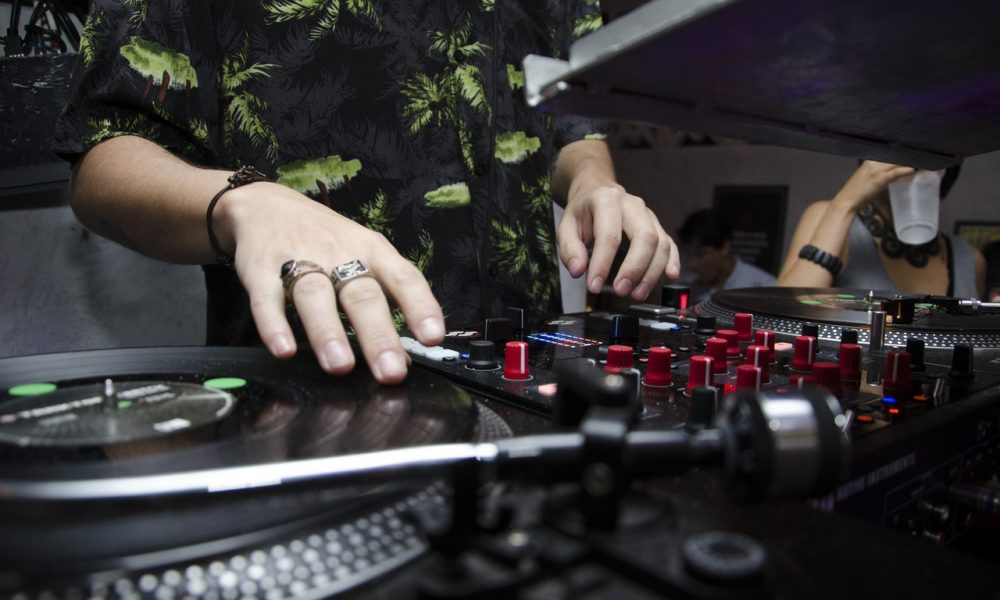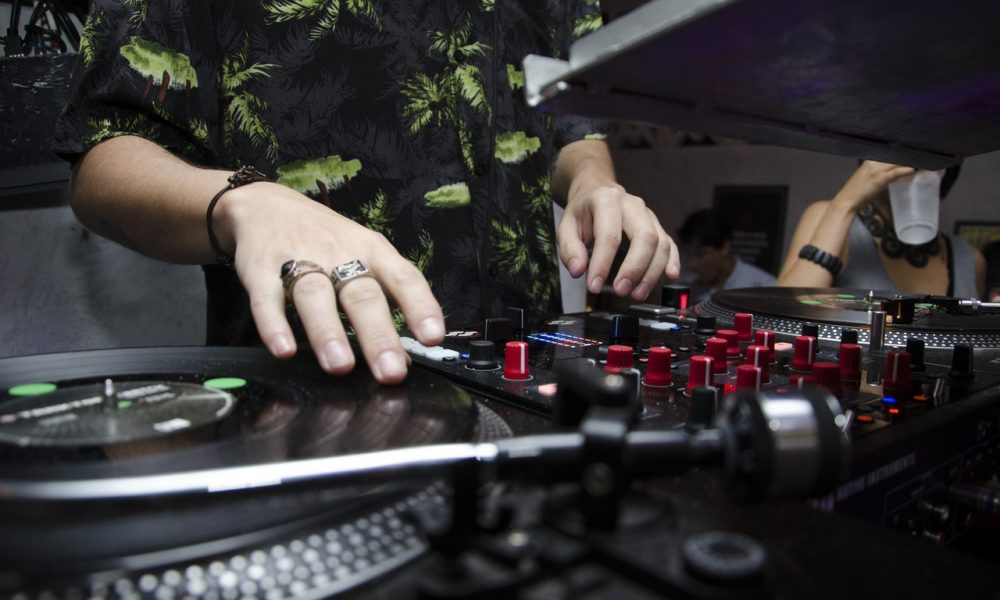 —Friday, November 24th, 2017—
Holiday Trolley on Shopping Friday
5116 5th Ave Ste 200 at Sunset Park 5th Avenue BID
Time: 1pm – 5pm
FREE
Enjoy a holiday themed trolley ride along 5th Ave making B63 stops from 38th street to 64th street. Trolley begins at 51st street.
Warung Roadside Brooklyn Brewery Takeover Thanksgiving Weekend
79 North 11th Street at Brooklyn Brewery
Time: 5pm – 10pm
FREE
Stuff your face and feed your taste buds with some Bangkok street food and Thai BBQ along with  complimentary beer from the Brooklyn Brewery.
The Life Aquatic with Steve Zissou with Campari
308 Bedford Avenue at Videology Bar & Cinema
Time: 6:30pm – 8:30pm
Price: $22
Renowned oceanographer Steve Zissou (Bill Murray) has sworn vengeance upon the rare shark that devoured a member of his crew. In addition to his regular team, he is joined on his boat by Ned (Owen Wilson), a man who believes Zissou to be his father, and Jane (Cate Blanchett), a journalist pregnant by a married man. They travel the sea, all too often running into pirates and, perhaps more traumatically, various figures from Zissou's past, including his estranged wife, Eleanor (Anjelica Huston). Each ticket includes a glass of Campari on the rocks! (Stick around after the film! Redeem your ticket at the bar for $2 off any drink.)
Brooklyn Swings Presents: Cookie Night
231 Ainslie Street at Brooklyn Swings
Time: 7pm – 10pm
Price: $5 – $10
Enjoy learning a new dance routine and some very special after Thanksgiving cookies.
A Christmas Nightmare
7518 13th Avenue at Pinot's Palette
Time: 8pm – 11pm
Price: $40
Create some of your best pieces of art during this paint and sip session.