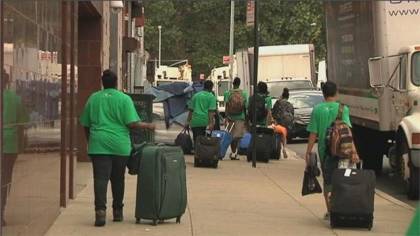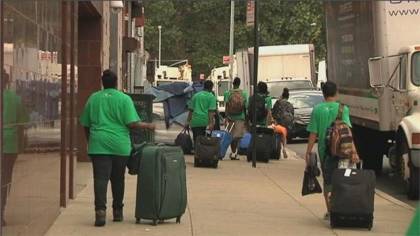 A few over achievers are headed to learn in Costa Rica.
Ten hardworking, talented students of low-income households are making their way from the classrooms in Williamsburg Charter High School to participate in Learning Afar, a travel program created by Afar Media and subsidized by the Pearson Foundation. The remarkable program has proven to increase graduation rates and college attendance within the participating high schools.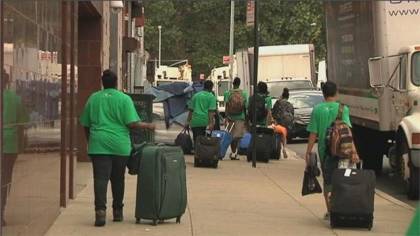 Time Warner Cable News reports,
"Afar is really dedicated to this idea of experiential travel, travel as a way to connect with people and immerse in a culture," said Joe Diaz, Afar Media co-founder.
"It's a program that develops a reciprocal relationship with foreign people that promotes cultural diffusion, the opportunity to help others, to opportunity to get to know oneself better, the opportunity to learn how my actions as an individual effect the whole picture," said student Christopher Mejia.
"We're visiting a coffee plantation, a pineapple plantation, we're going to see a volcano, we're doing some service work, so we're going to an orphanage and giving them some toys, playing with the children," said group leader Jessie Hernandez.
The most amazing thing are the students are solely focused on education as they have been disconnected from all electronics. They were not allowed to take any phones, ipads or tablets.
Once back in Brooklyn, the students will have to use their experiences and turn them into service projects.
Simply Amazing! Education and culture are key!