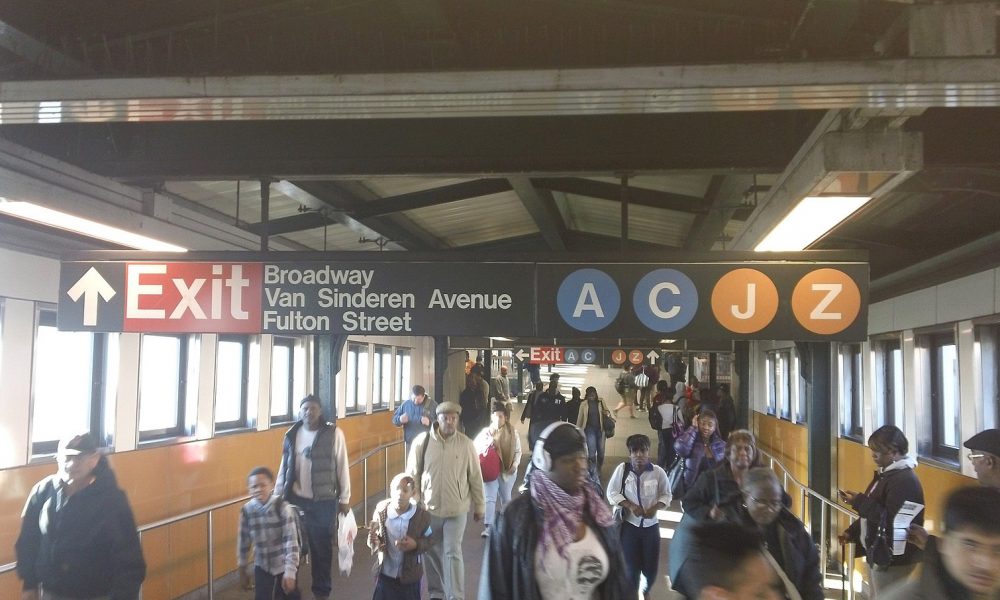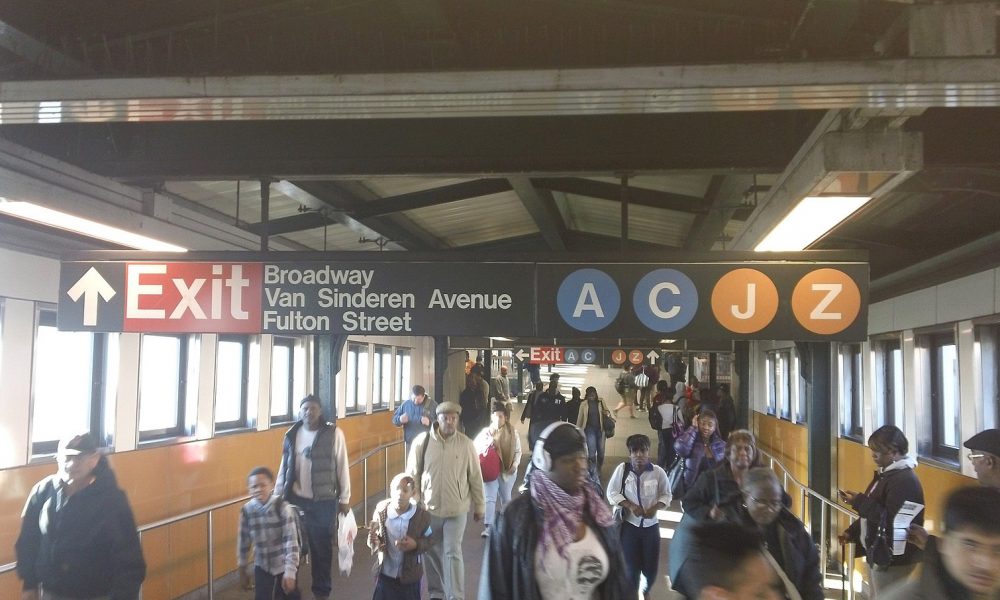 Reverend Al Sharpton lead civil rights organization, National Action Network (NAN), has released the Black Commuters' Guide: Brooklyn — a guide that "warns Black commuters who travel to Brooklyn about subway stations where anti-Black policing occurs."
According to Brandon Hicks, the NAN organizer who created the book, 50 percent of the people arrested for fare evasion in Brooklyn were young Black men in 2016. The guide called out New York Transit District 33 for having some of the highest arrest rates for fare evasion in Brooklyn. District 33 includes subway lines: A, C, J, Z, L, M and include subway stops like Marcy Avenue, New Lots Avenue, Broadway Junction (East New York), Van Siclen Avenue. District 33 includes stations in Bushwick, Bedford-Stuyvesant, Brownsville and East New York — all of which are Brooklyn neighborhoods populated mostly with people of color.
The guide points out the train stations with the highest arrest rate for fare invasion to be Junius along the 3 line and Atlantic, Livonia and Sutter, all of which are along the L line. These stations are located in predominately Black neighborhoods the guide details.
"The harshest crime is arrest and that is always the case for black people," Hicks said. "Either this is implicit bias or they are deliberately preying on black people, because the numbers are not reasonable," Hicks told Brooklyn Paper. "The harshest crime is arrest and that is always the case for black people," Hicks said. "Brooklyn needs to be aware of these places and where arrest rates are higher."
Check out the guide below: