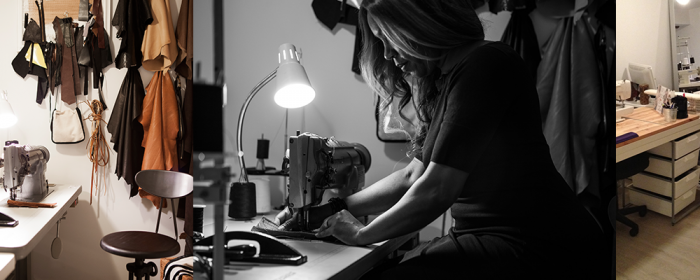 Barbara Campbell is different! She has brought style and the feeling of luxury back to Brooklyn!
Barbara Campbell NYC is located in Crown Heights, Brooklyn. A beautiful boutique located within a brownstone! You must book an appointment online at BarbaraCampbellnyc.com, to have a personal shopping experience with her. When I say it is totally worth it, IT IS!
Barbara has an array of beautiful jewelry and also, custom to order handbags. If you can't make your way to Crown Heights you can also take a look at her work on her website and purchase a few items while you are already there!
They make for a beautiful unique, limited piece for your wives/girlfriend, guys! Ladies if you just feel like splurging on yourself you can do that too!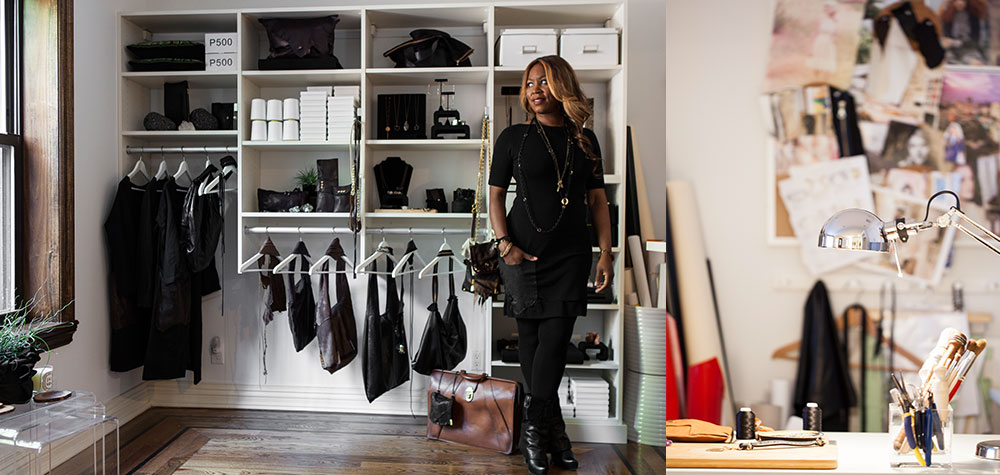 Barbara makes you feel at home the moment you step into her boutique. Unlike many designers, she wants to get to know, really know her customer and exactly what it is that they are looking for. A glass of champagne, water the whole nine when you are in her presence! She wants to make it an experience rather than you just shopping and spending your money. You are making an investment when you shop with her and she wants you to understand that. She also has a witty and uplifting spirit that makes you want to continue talking to her.
Check out Barbara's website www.barbaracampbellnyc.com and book your appointment to meet with her! Tell her we sent you!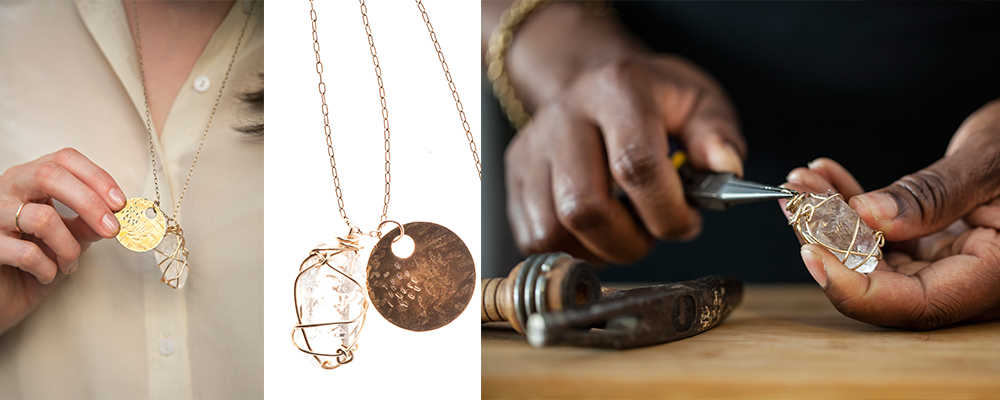 Photo Credit – BarbaraCampbellNYC.com