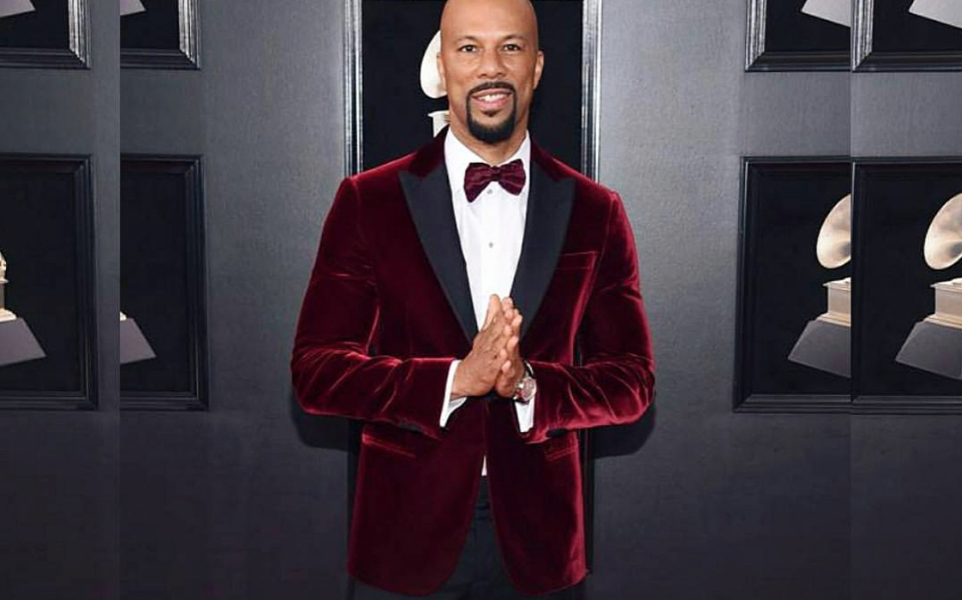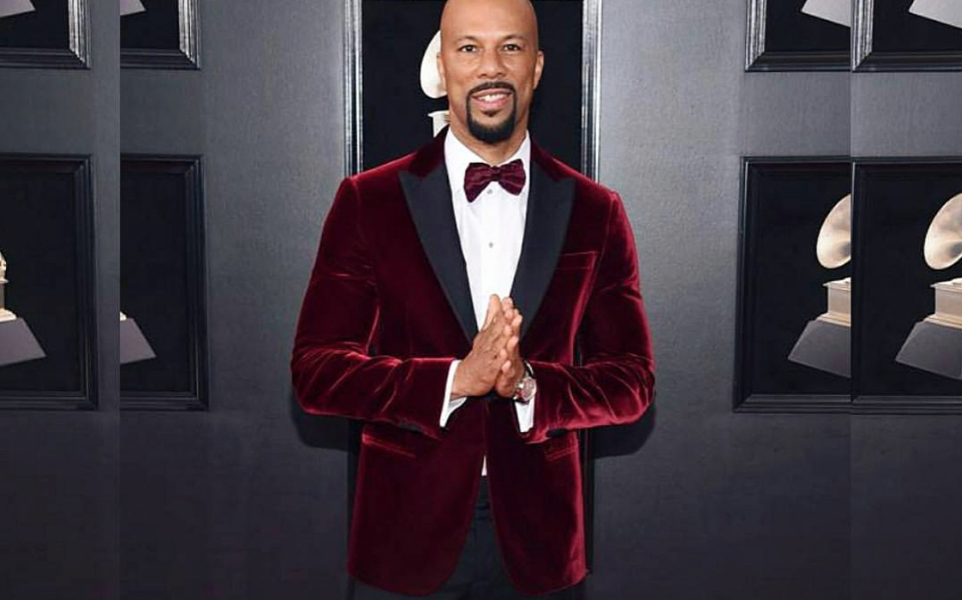 Academy and Grammy Award-winning actor and rapper Common is set to open the 40th annual BRIC Celebrate Brooklyn! Festival at the Prospect Park Bandshell on June 5.
Celebrate Brooklyn! is one of Brooklyn's longest free summer-long experiences. While the full summer line-up has yet to be announced, previous performers included the late Sharon Jones & The Dap-Kings in one of her final concerts, "Queen of Funk" Chaka Khan, cultural luminary David Byrne, reggae icon Jimmy Cliff and pop innovator Janelle Monáe.
No doubt, this summer's festival will be top notch with Common as the opener. The musician currently serves as an executive producer of Showtime's new TV series "The Chi," a coming-of-age story set in Chicago from award-winning writer Lena Waithe. Common released his 11th studio album, Black America Again, in 2016. The album includes socially conscious single "Black America Again" featuring Stevie Wonder, and the anthem "Letter to the Free," the end-title track to Ava Duvernay's powerful Oscar-Nominated documentary 13TH, for which he also received the 2017 Emmy for "Best Music and Lyrics." Common was most recently featured on Andra Day's song "Stand Up for Something," which he co-wrote with Diane Warren and can be heard in the 2017 film Marshall. The song received Oscar, Grammy, NAACP, and Critics' Choice Award nominations, as well as the "Hollywood Song Award" at the 2017 Hollywood Film Awards.
Before the concert, BRIC will honor Leslie Griesbach Schultz, BRIC's current President who will be stepping down from her position in June, at the Celebrate Brooklyn! Festival Opening Night Gala. Under Schultz's leadership BRIC has grown from $3.7 million to $15.8 million in annual operating revenues; opened an award-winning new facility in Downtown Brooklyn; vastly expanded BRIC's programming, education initiatives and community-engagement work; and strengthened BRIC's commitment to providing support and resources for Brooklyn artists and media-makers.
"Leslie has been a driving force behind the growth of BRIC and its expanding role as a leader in the New York City cultural landscape," said Hilary Ackermann, Chair of the BRIC Board of Directors in a statement. "BRIC would not be where it is today, were it not for Leslie's stewardship. The Board is thrilled for the opportunity to honor her extraordinary legacy among BRIC's closest friends and partners."